The New Lincoln Square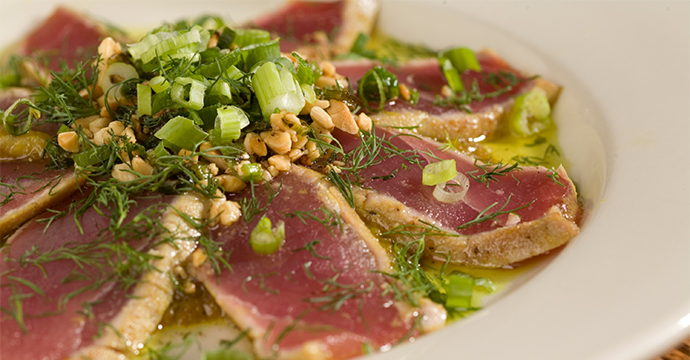 Wild Ginger
The New Lincoln Square
Wild Ginger is Bellevue's premier Asian restaurant, featuring authentic, freshly prepared cuisine that spans the Pacific Rim from China to Indonesia, Malaysia, Thailand and Vietnam. Wild Ginger also boasts a lively bar with a great happy hour, an award winning wine list, and accommodating service in a sophisticated downtown Bellevue setting.
Opening Spring 2017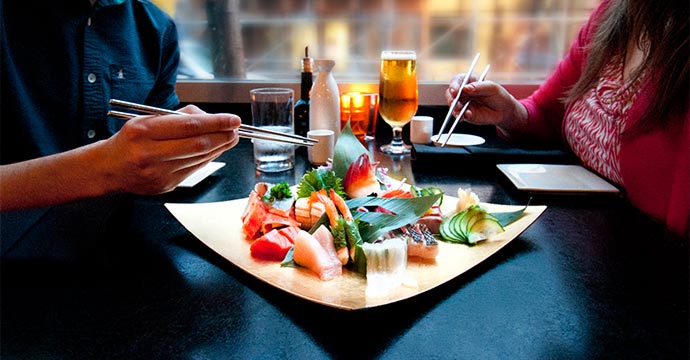 Japonessa
The New Lincoln Square
Japonessa features a Japanese core concept menu with hints of Latino flair. Featuring an impressive selection of sakes, wines, and finely crafted cocktails, as well as the city's most extensive Happy Hour, we are the destination for some of the best sushi Seattle has to offer!
Opening Summer 2017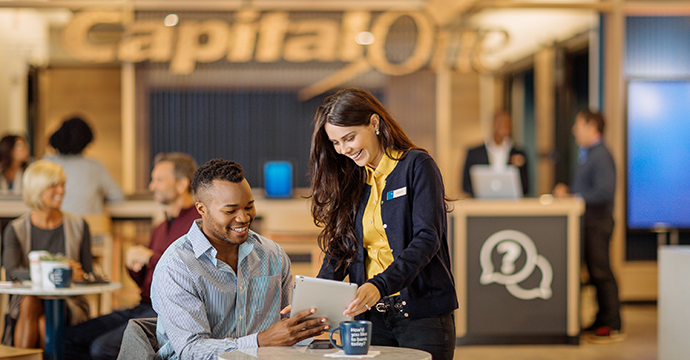 Capital One Café
The New Lincoln Square
Here, you can take care of everyday banking needs with our friendly associates and fee-free ATMs, learn more about Capital One, or just get cozy with free Wi-Fi and hand-crafted Peet's® beverages. Come on in. See for yourself what reimagined everyday banking looks like.
Opening Summer 2017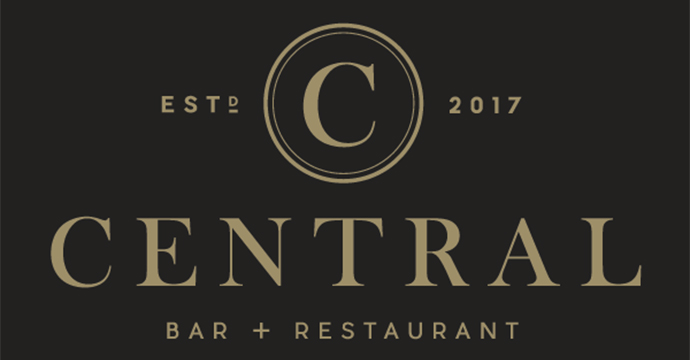 Central [Bar + Restaurant]
The New Lincoln Square
A vibrant bar surrounded by a bustling restaurant, Central will offer Northwest fare and small plates inspired by regional offerings and provide a robust atmosphere that's sexy and substantial.  Taking a page from the 520 Bar & Grill Handbook, Central's vibe will circle around welcoming staff and engaging bartenders creating a perfect space for lively cocktails and intimate dining among friends and associates.
Opening Summer 2017