White Elephant Gift Ideas
December 13, 2019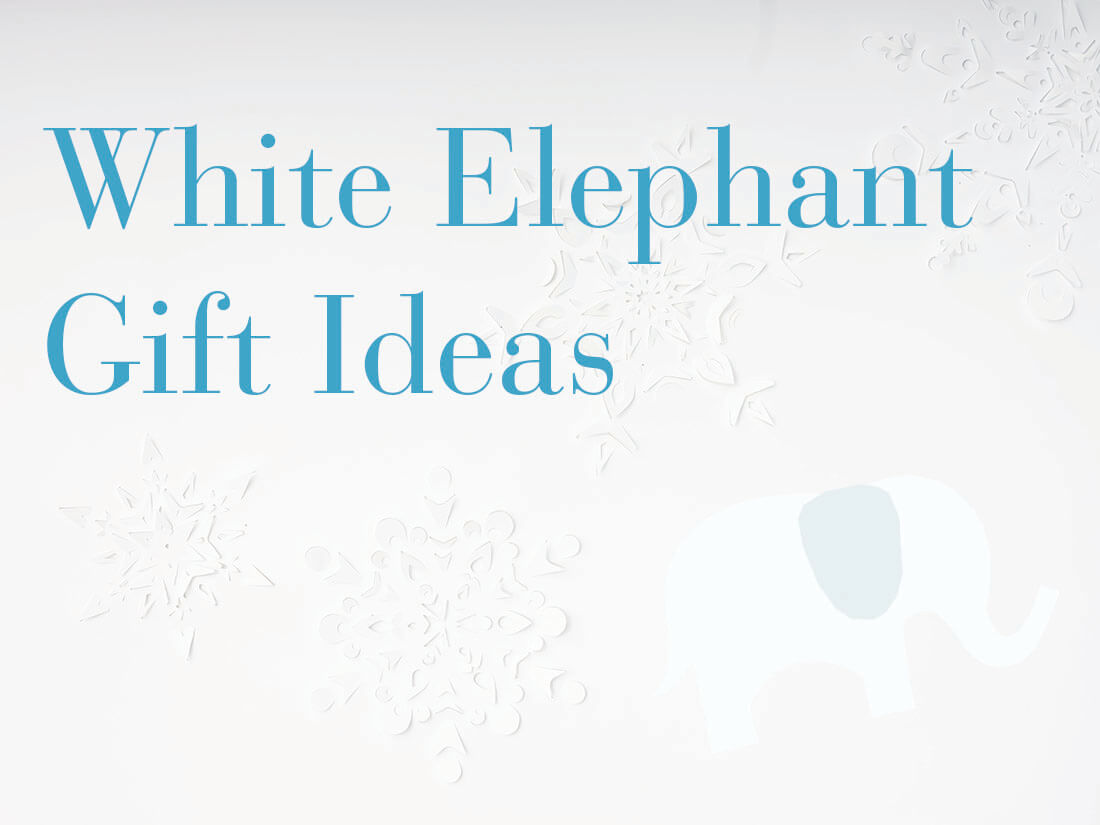 The holiday shopping season is already in full force. While you may have already checked off those on your gift list, have you found your gift exchange item(s) yet? For your White Elephant parties, we have found fun gifts that will be a hit with their kitschy practicality and ones that are just plain amusing. See our picks below!
Cozy Dachshund
A cross stitch kit that has step-by-step instructions that even beginners can try! You may spark someone's untapped stitching skills, and they'll also have a dashing dachshund that they can proudly say that they stitched themselves.
Find this at Story in Macy's for $18.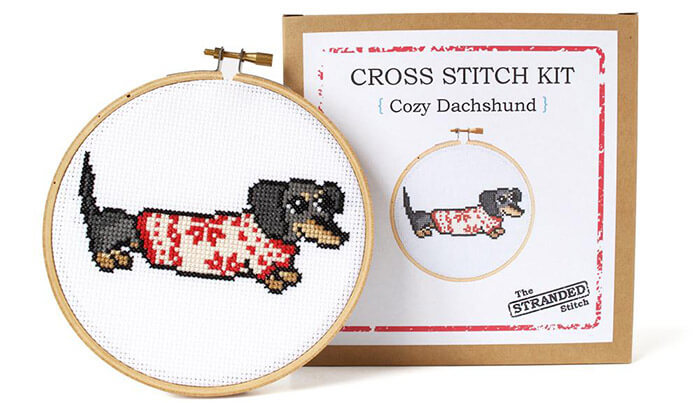 Goat Yoga
Need we say more? This is sure to provide some entertainment with friends and is a fun way to get some exercise (or at least have a good time trying to).
Find this at Paper Source for $26.95.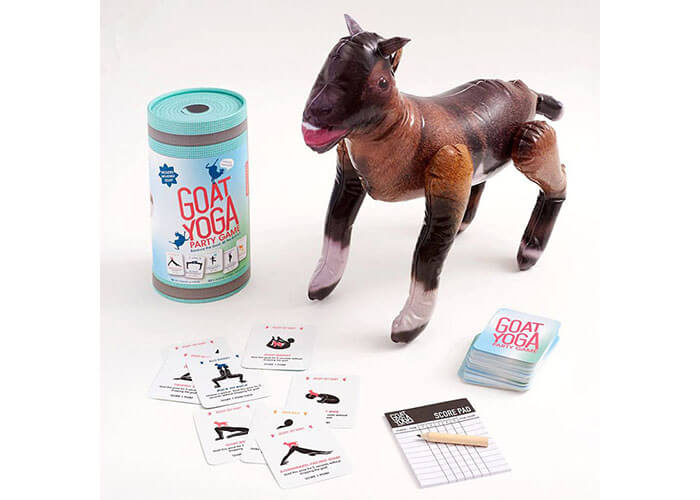 Boba Light
Whether you are a milk tea fan or not, this boba light's little face will make you smile. It happily gives a soft ambient glow that reveals its 'boba' at the bottom when switched on.
Find this at Fireworks for $19.50.

Rocket Fizz Flavored Sodas
These sodas will create both intrigue and horror with their unusual flavors such as: bacon, pickle and peanut butter & jelly. Part of the fun is figuring out who made these and why.
Find these at Lolli & Pops for $3.25.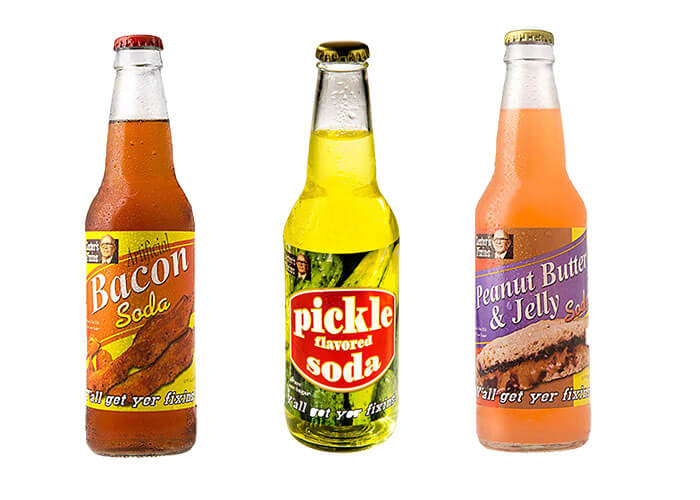 Dash Rapid Egg Cooker
The retro design and practicality of this little egg cooker will definitely be a top item to steal more than once, depending on your exchange rules.
Find this at Amazon Books for $14.99.

Kitan Club Aquarium Cap
Each blind box contains one of six different aquatic creatures that you can embarrass your cat or small dog with.
Find this at Fuego for $7.99.