Shop Local This Holiday Season
December 11, 2020
2020 has been quite a year and this holiday season means much more for many and the gifts they give to loved ones. Find great gifts for those on your list while also helping support small, local businesses. See some of our featured shops and all the local retailers, restaurants, and services at The Bellevue Collection.
Designed by Farinaz Tahgavi, who has over 20 years of experience as a fashion designer, you find expertly tailored clothing. Made with fine European fabrics that create a luxurious look and feel. Find a great gift for that person on your list that demands only the finest. You can find her new pop-up store in Bellevue Square on the second level next to Leica.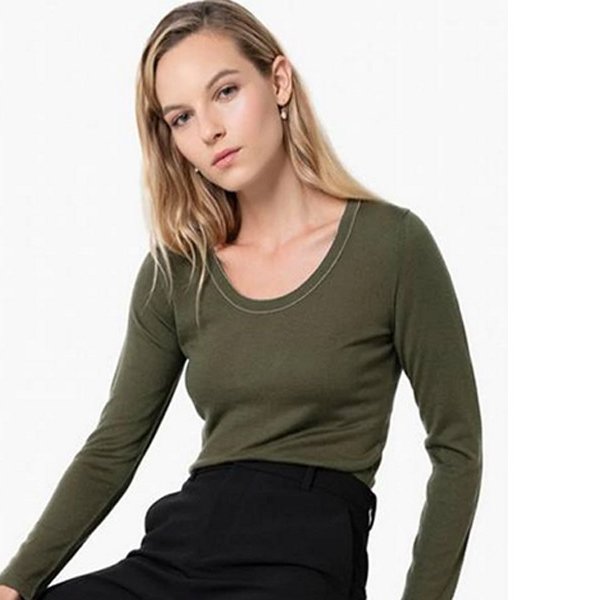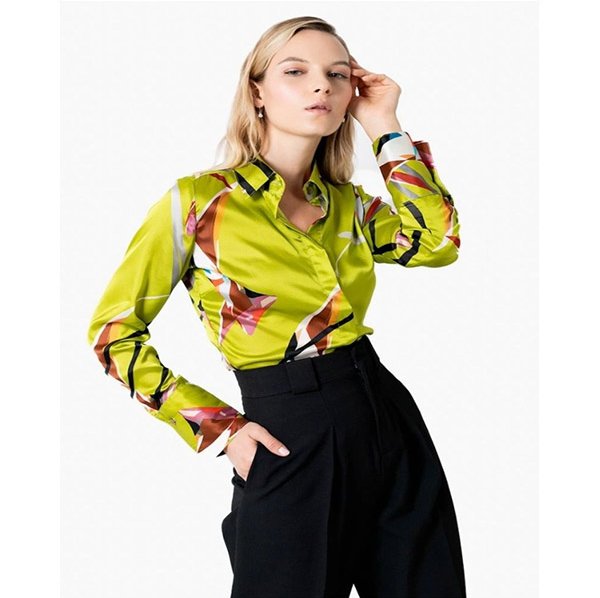 Another local and woman-owned business, is the shop that has the coats, sweaters and whatever other outerwear you will need to stand the bitter cold. A warm flannel shirt or a color block vest make great layer pieces.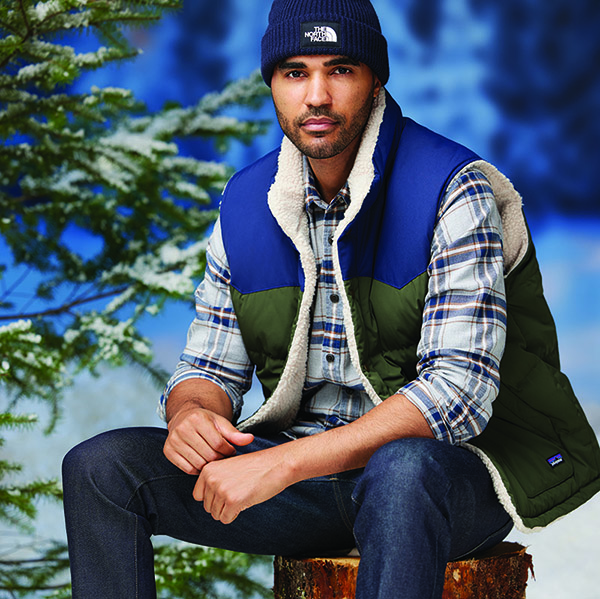 For those on your list who seem to have it all and have an eye for contemporary art, take a look at Vue Art Gallery. You'll find gifts from cute and functional Miffy lamps to a KAWS figurine that any streetwear savant would recognize.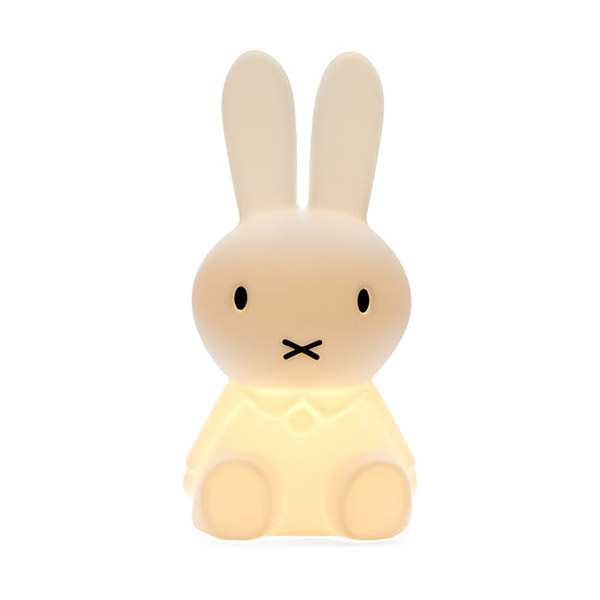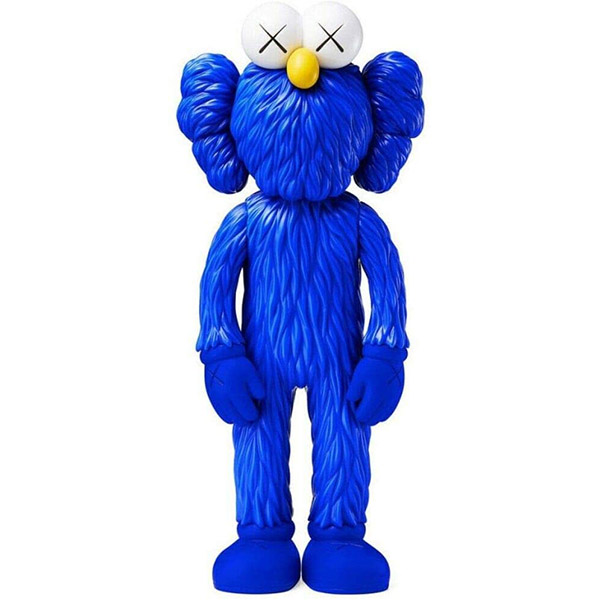 Stop in and support these small businesses and check out our other small shops and restaurants!
Local Shops:
City Flowers
DOMINO
Escape Outdoors
Farinaz
Forrest Bogg
Karan Dannenberg
Kraken
LADY YUM
Made in Washington
Obadiah & O2 Blow Dry Bar
Oil and Vinegar
Organic Nail Bar
Pinkabella Cupcakes
Salon 8
Schoener
Thomasville Home Furnishings & Urban Interiors
Trillium Custom Tailoring
TRUCE Spa
Urbanity
VUE Art Gallery
Wellness Massage
Local Restaurants:
Ascend Prime Steak & Sushi
Baron's Sino Kitchen & Bar
Barrio Luchador
Cactus
Castilla
Central Bar + Restaurant
Dote Coffee Bar
Duke's Seafood
Fresh N More
Great State Burger
Istanbul Cuisine
Japonessa
MIX Poke Bar
MōkSHA Indian Cuisine
Needs Deli | Mercantile
Paddy Coyne's Irish Pub
Tavern Hall
Thai Kitchen bird pepper
The Lakehouse
Wild Ginger
Woods Coffee