BAM ARTSFair
26 - 28 Jul 2019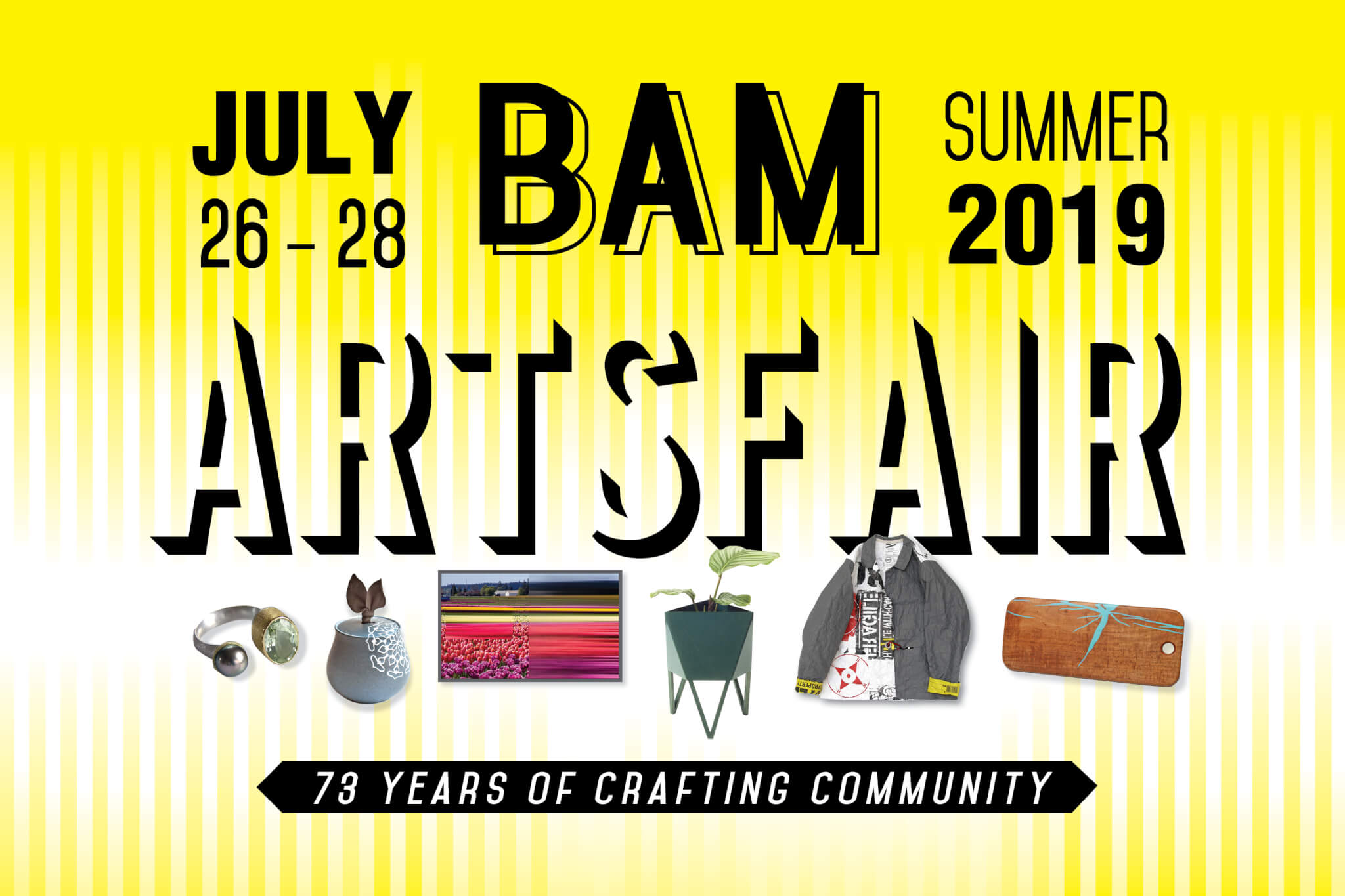 73 Years of BAM ARTSFair at Bellevue Square
July 26, 27, & 28, 2019
Bellevue Square & Bellevue Arts Museum
FREE!
Celebrating its 73rd Anniversary after getting its start out if front of the Crab Apple restaurant in the original Bellevue Square Shopping Center, the Bellevue Museum Arts Fair is one of the country's largest juried art shows. Raising millions over the years to fund the Bellevue Arts Museum and launching many artists' careers, this event is an integral part of the community and Bellevue Square's history.
Shop from over 300 inspiring artists showcasing unique, handmade craft and art. This marketplace represents modern, traditional, and emerging work. For more information on all the exhibitors, visit bellevuearts.org/artsfair

Sound of Movement Stage
July 26 – 28 | 12:00 – 5:00 pm at Bellevue Square Center Court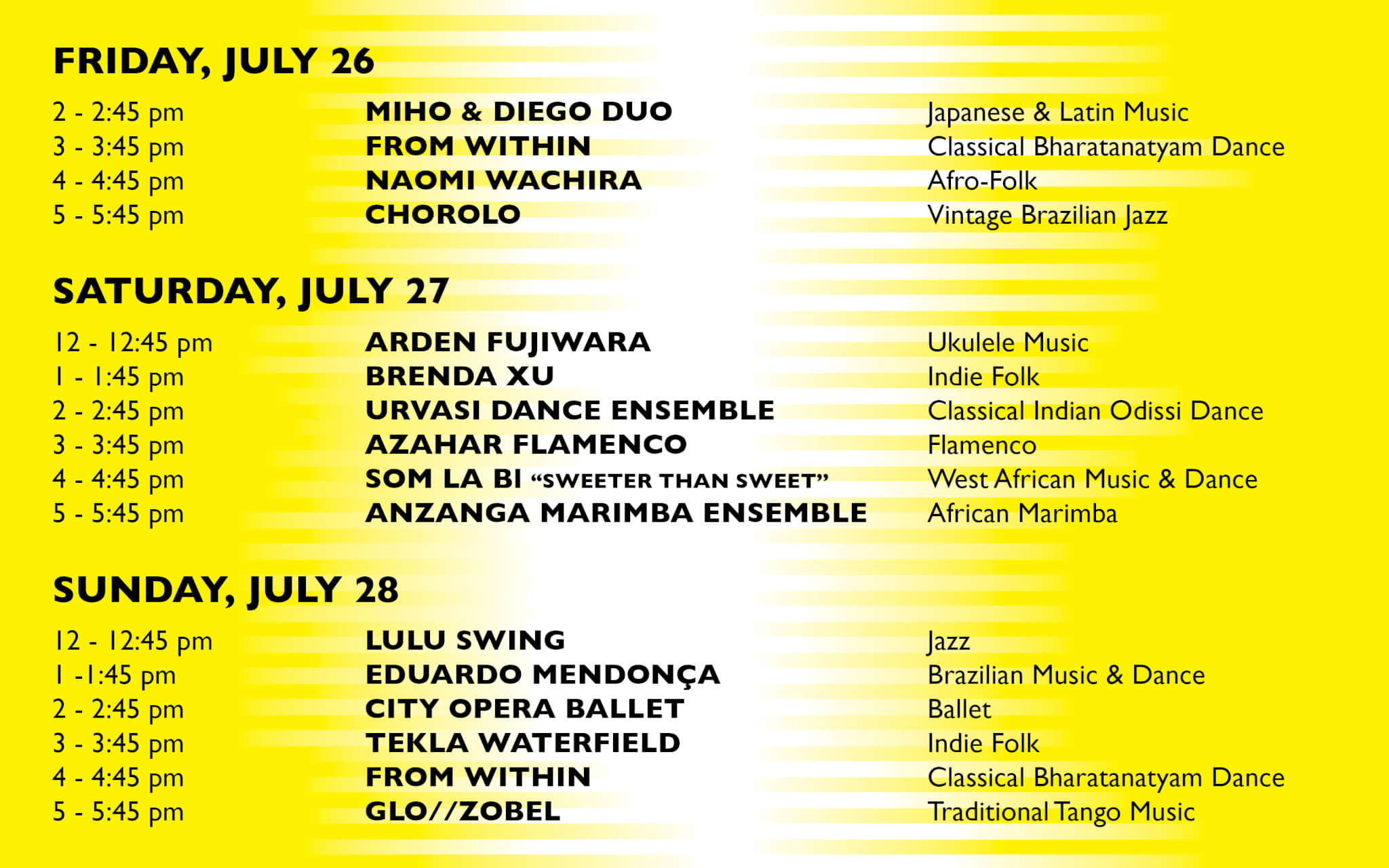 BAMboozle Stage
July 26 – 28 | 12:00 – 5:00 pm at Bellevue Square Fountain Court outside Macy's

For more information and full schedule visit, bellevuearts.org/artsfair
Art at Fountain Court
Visit Bellevue Square's Fountain Courts to see the Sphere Art Installation.