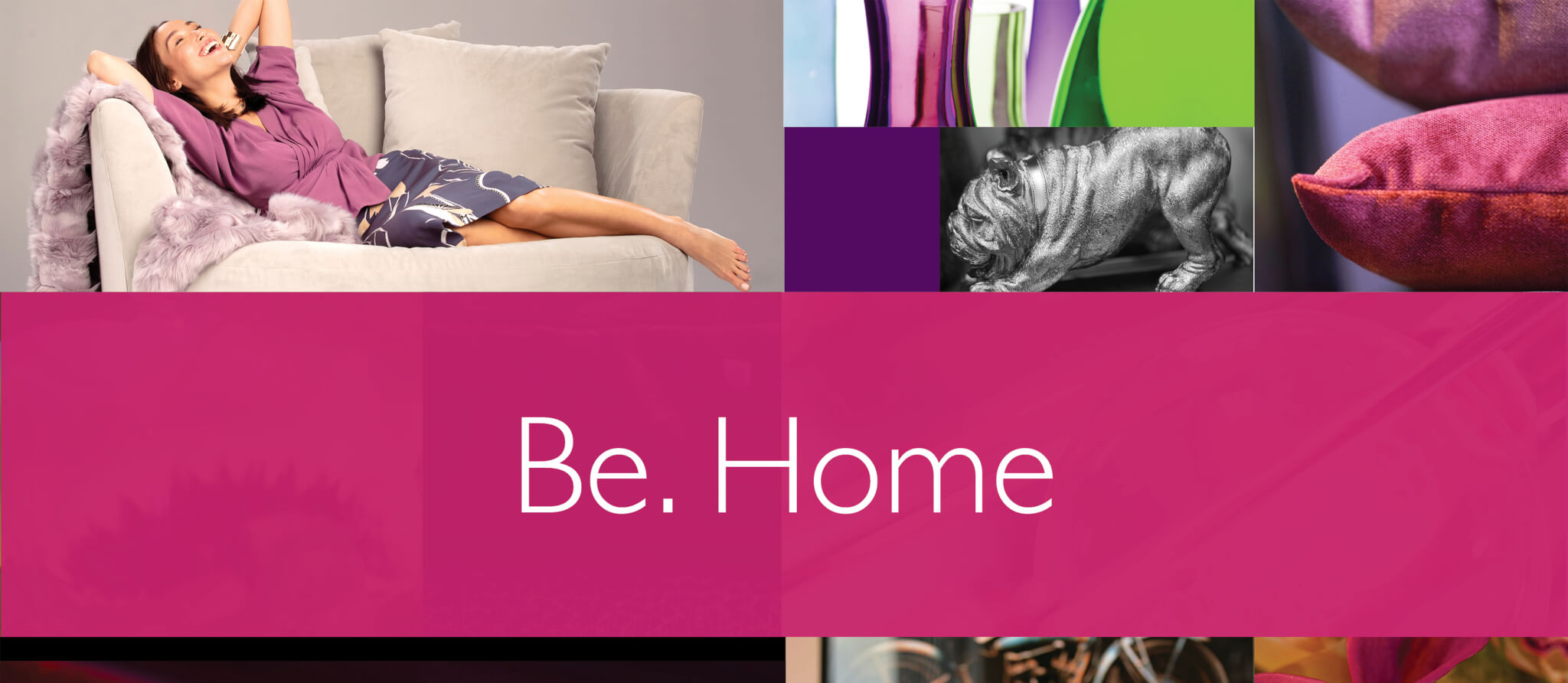 Design. Delight. Decorate at The Collection.
Get inspired! Explore our 20 home stores from classic to modern brands- the region's largest collection of home decor, furniture, art, accessories and design services. All In One Place – The Bellevue Collection.
Home Displays at Bellevue Square
Innovative. Bold. Fresh. Discover our inspiring selection of brands, patterns & colors. Our home displays throughout Bellevue Square will inspire new ideas for your home.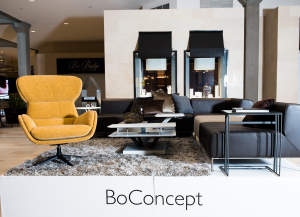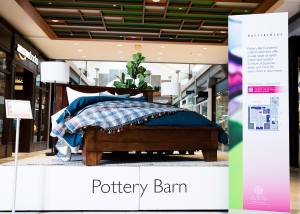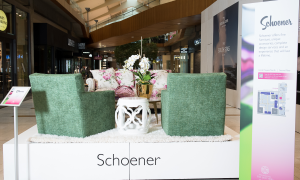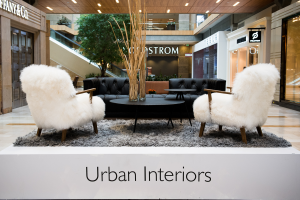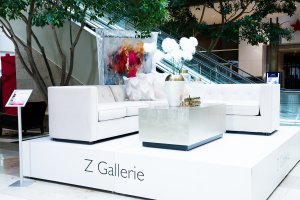 Live in Style! Enter To Win $2500
Become a Be. Rewarded Member for a chance to win a $2,500 Gift Card to The Bellevue Collection to restyle your home. Click here to enter.