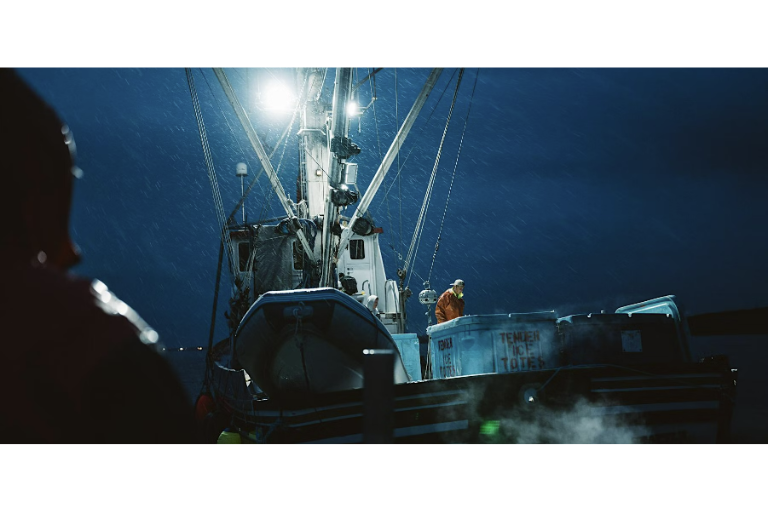 Ben Matthews Artist Talk and Print Exhibition Opening Reception
Lifestyle
Shopping
Join us at the Leica Store Bellevue on Sunday, September 18th, at 1:30 p.m. for the opportunity to meet Ben Matthews at his opening reception and artist talk for his print exhibition, "Run Of The Reds".
The exhibition will be on display through Saturday, October 29, 2022.
This is a complimentary all-ages event. Beverages and finger food will be provided. Seating is limited and registration is required.
Additionally, a photo walk with Ben Matthews will take place on Saturday evening at Fisherman's Terminal. Both events are free and open to the public. Register for either event by visiting our store or visiting: https://leicacamerausa.com/pages/world-of-leica/leica-store-bellevue.html
18 Sep 2022