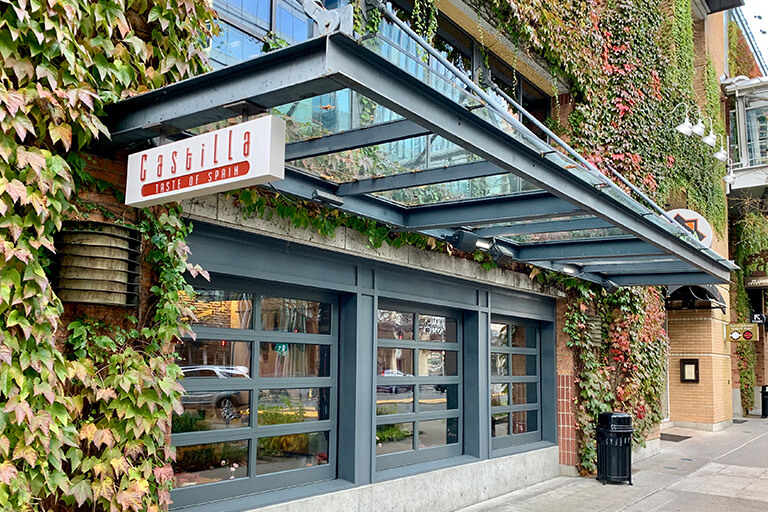 Castilla Mother's Day To-Go Special
Castilla
Eats
Dining
Mother's Day Happenings
Mother's Day Special to Enjoy at home,  $150.00 All is included must be made by 5/6.
TAPAS: Pan tomaquet /  Bacon-wrapped dates / Cured meats & cheese board w olives tapenade / Dungeness crab-stuffed artichokes w white wine saffron sauce / Garlic mushrooms w potato bread
MAIN COURSE:  Your Choice of Paella- Mixta, Inky, Rabbit, or Vegetarian
DRINKS:  Your Choice of a Bottle of Pre-selected Red, White, Or Sparkling Wine or Red, White, Or Sparkling Sangria Kit.
All Orders include a dessert trio
Portions are made for 2 persons but can be increased by multiples of 2.
4/23 - 5/9
23 Apr - 9 May 2021