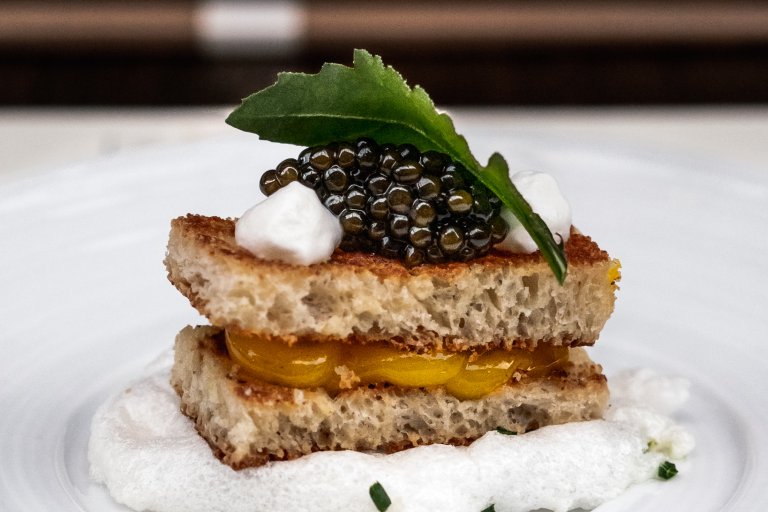 Easter Brunch Reimagined At Ascend Prime
Ascend Prime Steak & Sushi
Eats
Dining
Easter brunch is reimagined at Ascend Prime Steak & Sushi's fourth Carts & Carousels holiday brunch affair.
All are welcome to follow their senses to the 31st floor of Lincoln Square South for an exquisite, all-inclusive brunch offered on Sunday, April 17 from 10am to 3:30pm. The table-side dining experiences features revolving trolleys and carousels of bites and beverages, such as a honey milk buns, lobster tartine, pork belly deviled eggs, contemporary sushi rolls, Dungeness crab dumplings, and the Spring Fling cocktail featuring Empress gin, hibiscus, and Prosecco. An assortment of family-style dishes awaken taste buds for a selection of entrees from our chef-curated menu, like the wagyu filet & eggs benedict, herbed lamb rib, or sunflower-crusted halibut.
The Ascend finale offers a bittersweet finish with Hummingbird Cupcakes, Rainbow Meringue Pops, and assorted Pastel Macarons. Easter brunch is $125 per person, $38 for children ages 5-12. For the multi-course menu and full details, click here. To make reservations, click here or visit www.ascendprime.com.
17 Apr 2022