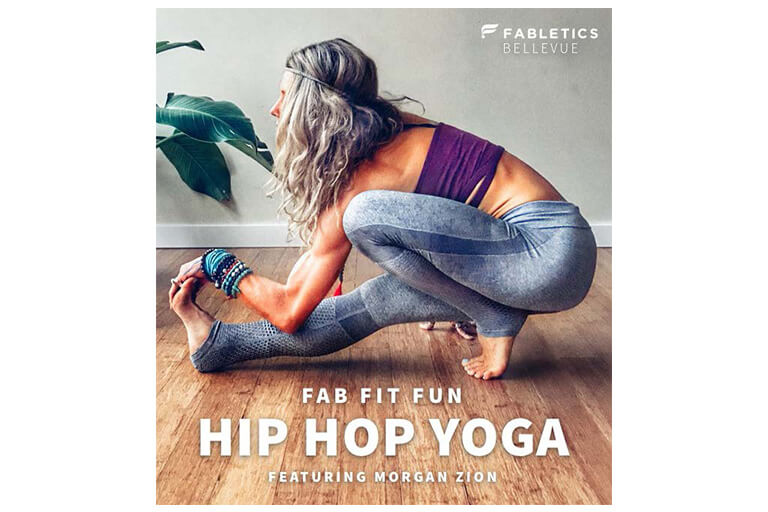 Fab Fit Fun Hip Hop Yoga with Morgan Zion
Fabletics
Shopping
Shake up your weekend with a Fab-Fit Hip Hop Yoga session led by Morgan Zion.
Expect to work up a morning sweat with a challenging vinyasa flow set to bumpin' hip hop beats that'll make you want to shake your booty! Spend your Sunday Funday with your friends or make some new ones! Post yoga bliss, hang out in our beautiful Fabletics store, laugh and chat, take photos, shop and get 30% everything in the store.
*Wear easy to move workout gear.
Treats: GT's kombucha & champagne
3/10, 9:30 - 10:30 am. ​
10 Mar 2019