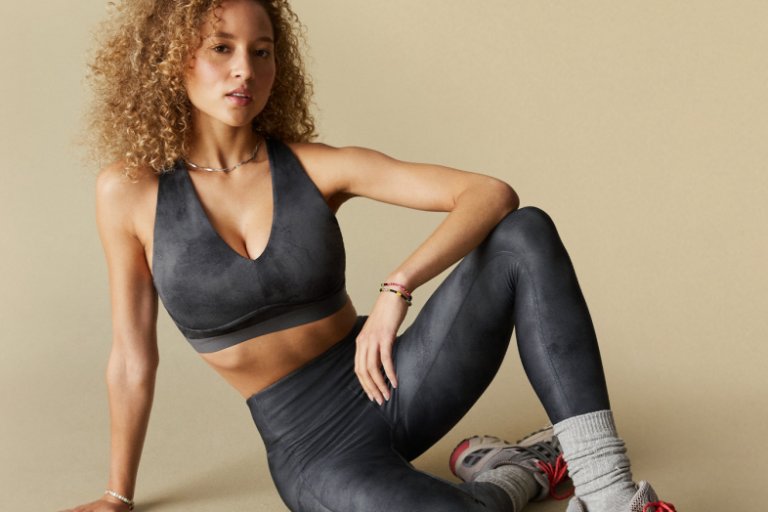 Fabletics $25 Leggings!
Fabletics
Fashion
Shopping
Our once-a-year-drop is here (and on sale!) — get $25 Cold Weather Leggings* at Fabletics. This offer is for VIPs only and valid 10/24-10/29. Don't miss your chance to snag the leggings that sell out every year.
*For a limited time only. Select styles. Cannot be combined with other offers. See store associate for details.
24 - 29 Oct 2023