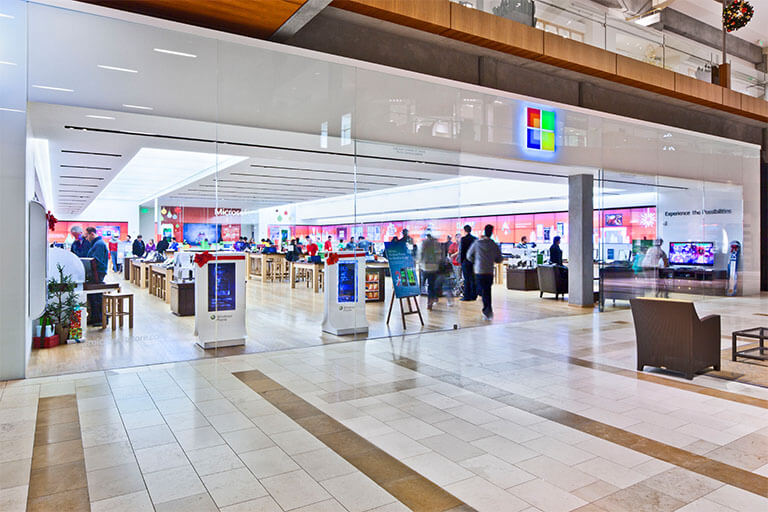 Gaming Summer Camp
Lifestyle
Shopping
Entertainment
This free 2-hour camp offers students eight and older lessons in developing positive life skills like teamwork, communication, and resilience via group discussions and unplugged activities. Each session features a fun competitive gaming team tournament with Rocket League that helps reinforce the camp's learning objectives and puts gaming skills to the test.
By the end of this camp, participants will have:
Learned to develop and apply life skills to gaming and their day-to-day
Discussed tips and created goals for developing healthy lifestyle habits
Celebrated the gaming tournament winners
The parent, legal guardian, or authorized adult caregiver of every participant under 17 years of age must sign a Participation Agreement upon arrival and remain in Microsoft Store for the duration of the event.
Spots are limited so register here: https://aka.ms/gamingcamp
9/21 from 11 am - 1 pm.
21 Sep 2019