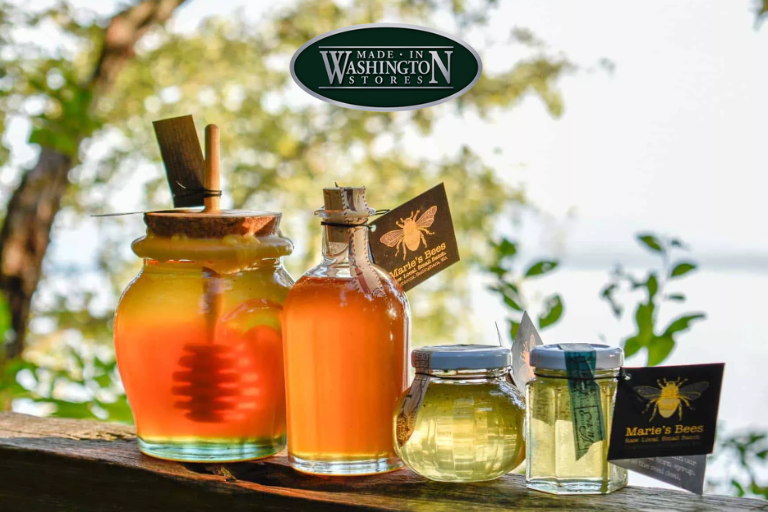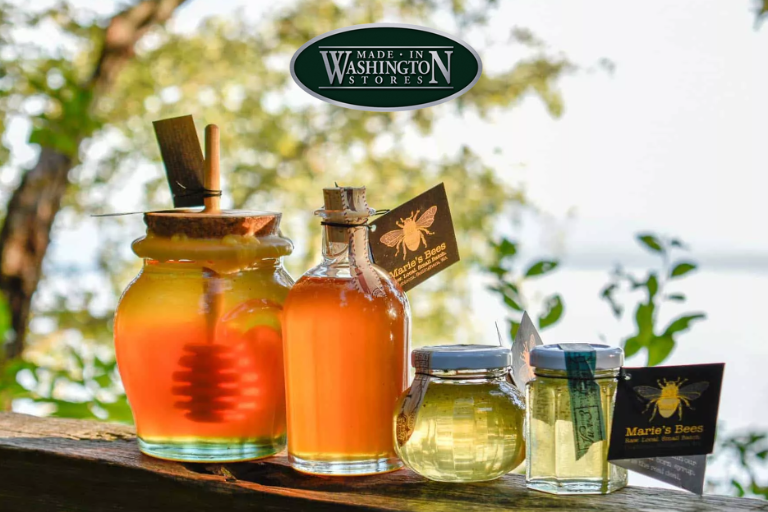 Marie's Bees Tasting Event at Made In Washington
Made In Washington
Lifestyle
Shopping
We're excited to announce that Marie's Bees of Bellingham will be in the Bellevue Square Made In Washington Store for a tasting event Saturday July 30th from 1:00 pm to 5:00 pm. They'll be sampling their wonderful Pacific Northwest honey!! There's nothing like creamed honey on toast, so she'll have her commercial toaster with her for you to try some. Stop by for a taste!
WHAT: Marie's Bee's
WHEN: Sat. Jul. 30th from 1:00pm - 5pm
WHERE: The event takes place at Made In Washington's Bellevue Square store.
MORE INFO: Please call 425-454-6907.
30 Jul 2022