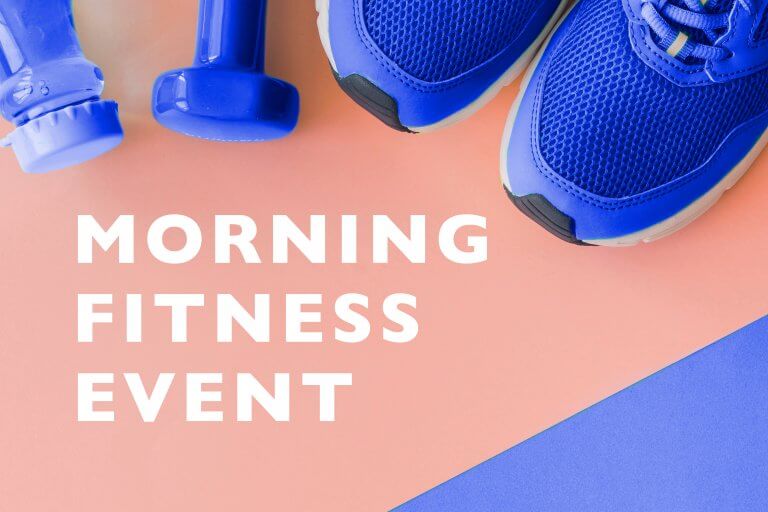 Sunday, April 28 | 8:30 am – 10:30 am
Bellevue Square Center Court 
Join us for our Spring Fitness Event!  Looking for a challenge, attend all four workouts and be entered to win a $200 Bellevue Collection gift card (must be present to win). Don't forget to bring a mat for the workout!
Mix fitness and shopping. After you, tone and sweat, visit your favorite athletic stores Athleta, Fabletics, and lululemon athletica for special offers for your next workout! Enjoy samples in stores from Pressed Juicery, Woods Coffee and Freshii (while supplies last).
Workout Schedule
Yoga | 8:30 am – 8:55 am hosted by lululemon athletica
Instructor: Kevin Ng
HIIT Pilates | 9:00 am – 9:25 am hosted by TruFusion
Instructor: Emily Stavros
Barefoot Bootcamp | 9:30 am – 9:55 am hosted by Fabletics
Instructor: Stephanie Larson
Pure Barre | 10:00 – 10:30 am hosted by Athleta
Instructor: Jade Tabares
Don't forget to bring a mat for the workout!
We encourage you to bring your own yoga mat and please note to enter through our main mall entrances, as Macy's and Nordstrom entrances will not yet be open until 9:30am.
28 Apr 2019