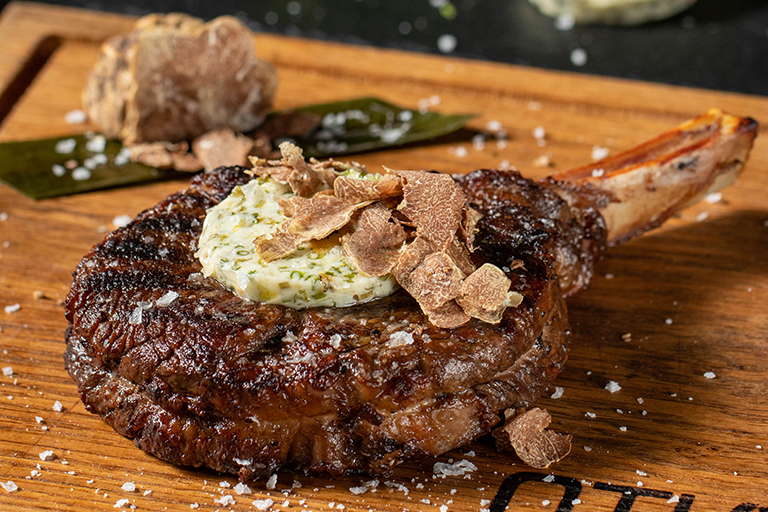 National Steakhouse Month
STK Steakhouse
Eats
Dining
It's National Steakhouse Month. Join STK Steakhouse all month long for a culinary journey around the world, highlighting premium cuts of wagyu from Australia, Japan, and America.
• American Masami Ranch Roasted Bone Marrow 6"- bourbon bacon marmalade & umami parmesan garlic bread
• Japanese A5 Wagyu Spinalis 6oz
• Japanese A5 Kumaou Wagyu
• Australian Hanger Steak 8oz with wagyu caramelized onions
• Australian Picanha 10oz
• American Rosewood Ranch Gold Ribeye 16oz
• Australian Tomahawk
To view the full menu or make reservations, please visit stksteakhouse.com.
1 - 30 Jun 2022