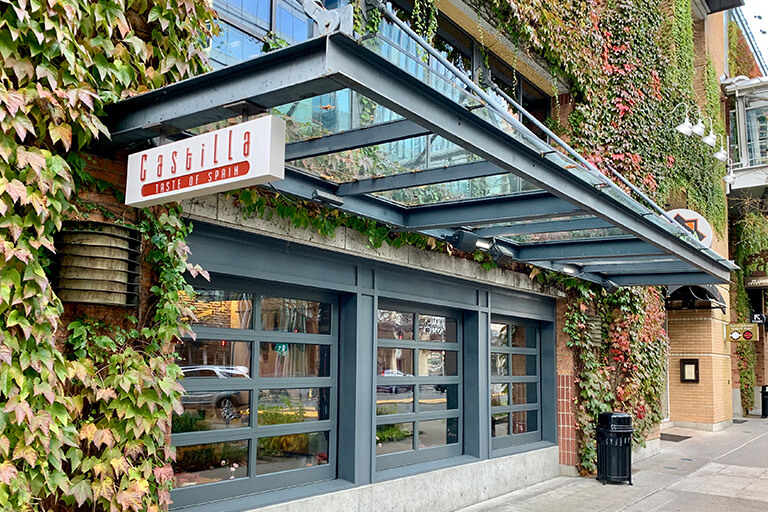 Thanksgiving Take Out from Castilla
Castilla
Eats
Dining
Enjoy a taste of Spain when you order a take out Thanksgiving meal from Castilla.
Includes Paella for two, Bacon Wrapped Dates, Manchego Cheese & Membrillo, Croquetas, Patatas Bravas, and Spicy Chorizo, plus a pitcher of Sangria for $120.
Orders can be placed by calling the restaurant at 425.625.2931. Please place your order by Tuesday, November 22. Orders can be picked up on Thanksgiving Day, Thursday, November 24, until 4:00 pm.
24 Nov 2022