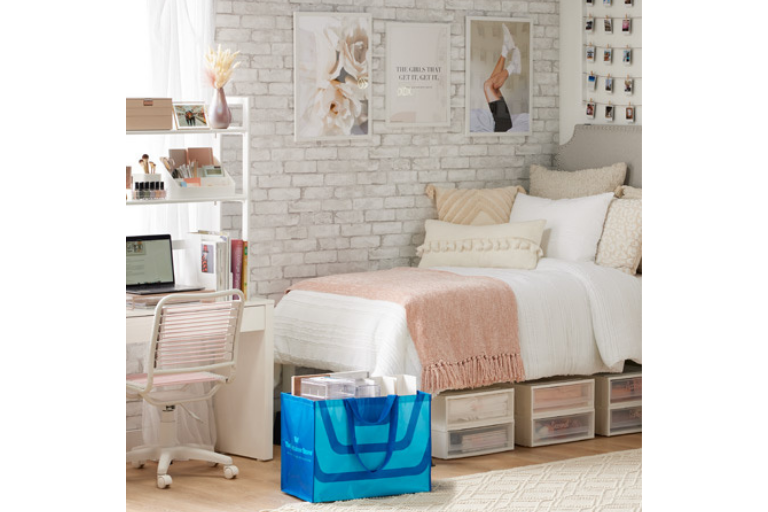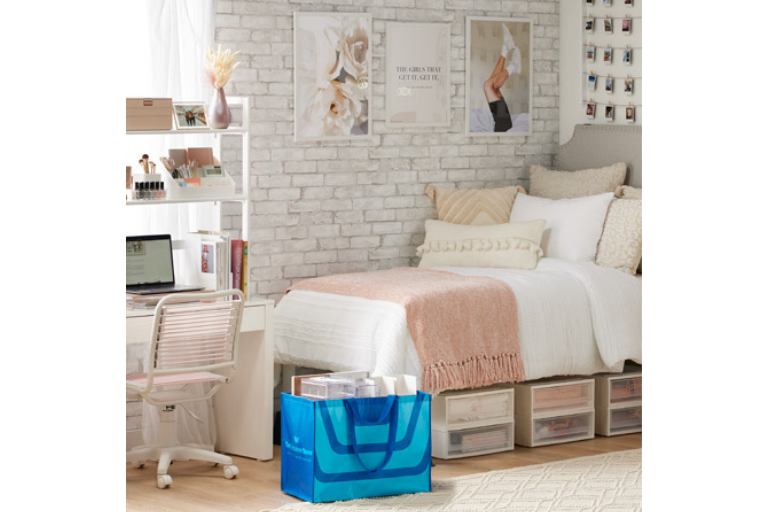 The Container Store College Shop
The Container Store
Home
Shopping
Living your best dorm life just got easier! Discover everything you need to make more room in your dorm room or apartment at The Container Store—hangers, hampers, hooks, drawers, shelves, bath totes, baskets, bulletin boards, tech organization, desk chairs, makeup organizers, and more! 
From clearing the clutter from your desk to creating space for all your shoes to storing your favorite snacks, The Container Store can help you find all the organizing essentials that make the most of even the tiniest of living spaces. Sign up for the Organized Insider Program today and get 15% off in July! 
Maximize your dorm with 15% Off -- Text STUDENT to 22922 to sign up.
14 - 31 Jul 2022