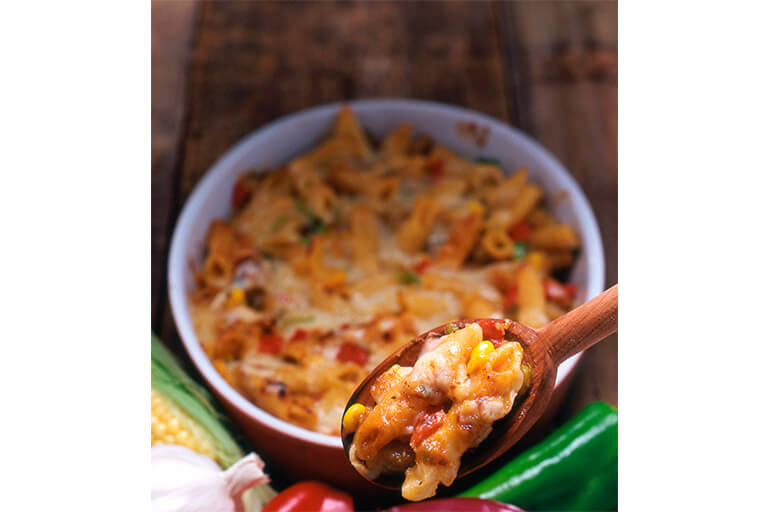 The Perfect Cinco De Mayo Mac and Cheese!
Beecher's Handmade Cheese & Caffé Vita
Dining
A must-have for your Cinco de Mayo menu is Beecher's Mariachi Mac & Cheese. It's a flavor bomb with just the right spicy kick from roasted Anaheim chiles. And, of course, it's covered in Beecher's cheeses!
5/5
5 May 2019