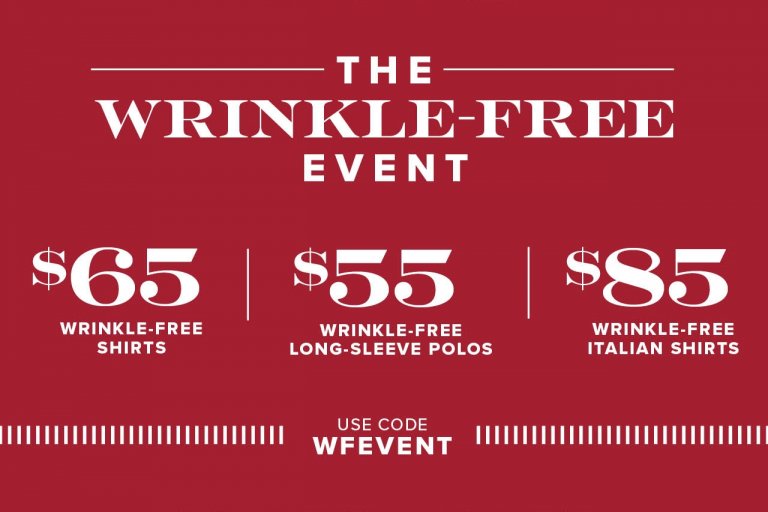 The Wrinkle-Free Event At UNTUCKit
UNTUCKit
Fashion
Shopping
Visit UNTUCKit in-store at The Bellevue Collection or online November 15-17 for great deals during their Wrinkle-Free Event.
Shoppers can find Wrinkle-Free Shirts for $65, Wrinkle-Free Long-Sleeve Polos for $55, and Wrinkle-Free Italian Shirts for $85.
Online shoppers, use code WFEVENT for savings at untuckit.com.
Terms & Conditions may apply.
15 - 17 Nov 2021