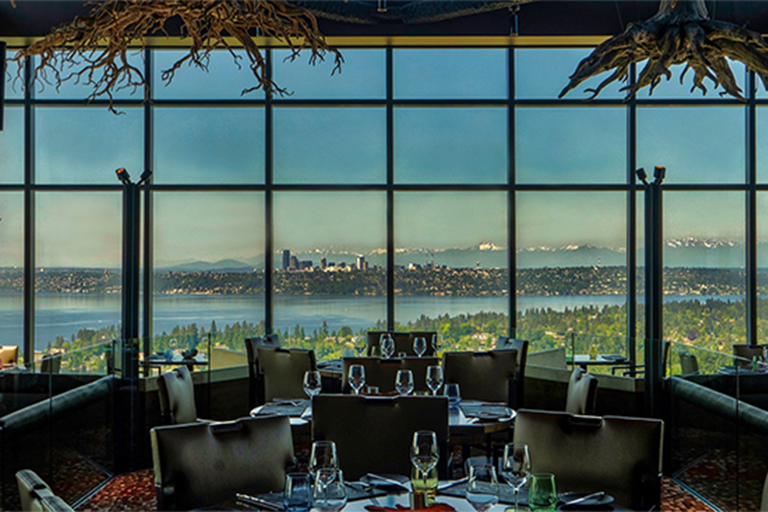 Valentine's Day at Ascend!
Ascend Prime Steak & Sushi
Dining
Treat your special someone to an unforgettable evening! Featuring a 4-course, Prix fixe menu ($135 pp) + optional enhancements such as wine pairing ($65/pp), fresh-shaved white Alba truffle, deconstructed lobster pot pie, and North Pacific oysters. Visit www.ascendprime.com/valentines for menu details + an exclusive jewelry offer from our partner Alvin Goldfarb Jeweler.
2/14, 5 - 10 pm.
14 Feb 2019