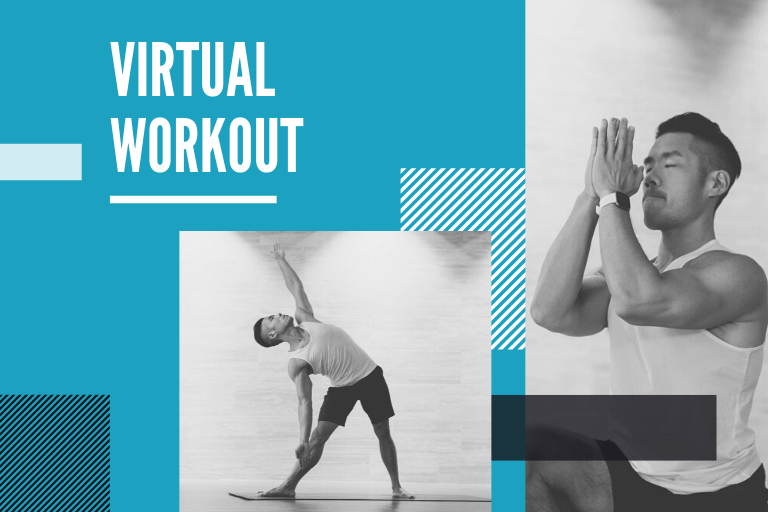 Let's get stronger together. Join The Bellevue Collection for an Instagram LIVE workout with Yoga Instructor, Kevin Ng. 
Follow us on Instagram @bellevuecollection
Live Classes 
Power Yoga & Bootcamp
Friday, April 3 at 12:30 PM: 30 mins of yoga warm up, body weight bootcamp, stretching, and stress management
Wind Down Wednesday Meditation
Wednesday, April 8 at 6:00 PM: 30 mins breathing and guided meditation.
3, 8 Apr 2020