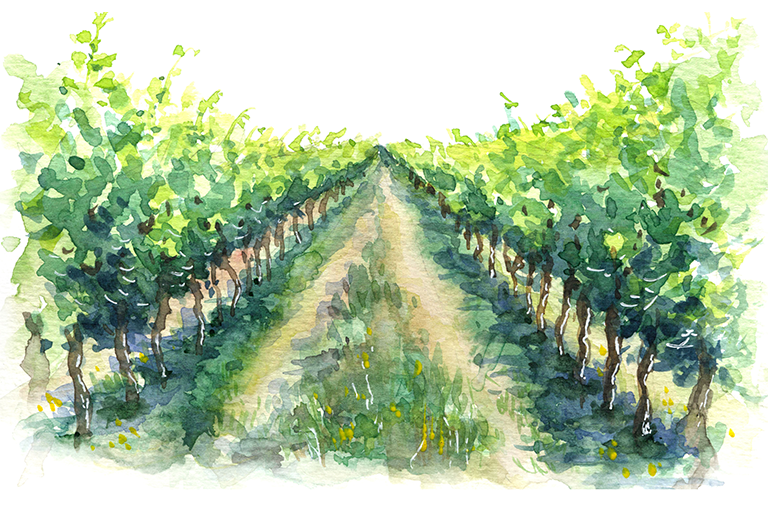 Winemaker Dinner with Browne Family Vineyards
Cypress Lounge & Wine Bar
Eats
Dining
Join us at Cypress Lounge & Wine Bar, located in The Westin Bellevue lobby, for an evening of delightful food and wine.
This private evening will start with an introduction to Browne Family Vineyards and the chance to experience The Westin Bellevue's Executive Chef, Lawrence Talon, and his talented team's exquisite pairing menu. The six-course menu for the evening has been crafted to perfectly match an array of Browne Family wine offerings.
The event will take place from 6:00 to 9:00 pm and tickets can be purchased here.
22 Feb 2023