Local Independent Designers
Featuring talented Northwest fashion designers, The Bellevue Collection shines a spotlight on the Northwest's unique fashion scene and works to foster the growth of independent fashion in the region. Catch a preview of their looks as they walk the runway at The Collective Runway Show and shop a curated marketplace featuring their brands at What She Said x W Bellevue.
With over twenty years of knitwear design experience in New York, Asia, and Seattle, Elisa has developed a refined aesthetic while working with luxury fibers from across the globe.
Having witnessed the impact "fast fashion" has on the environment, she wanted to change her approach to design. She created Sskein, a knitwear brand that has integrated sustainable and ethical value systems into the supply chain, design process, and the company at large. The company is based in Bellevue, Washington.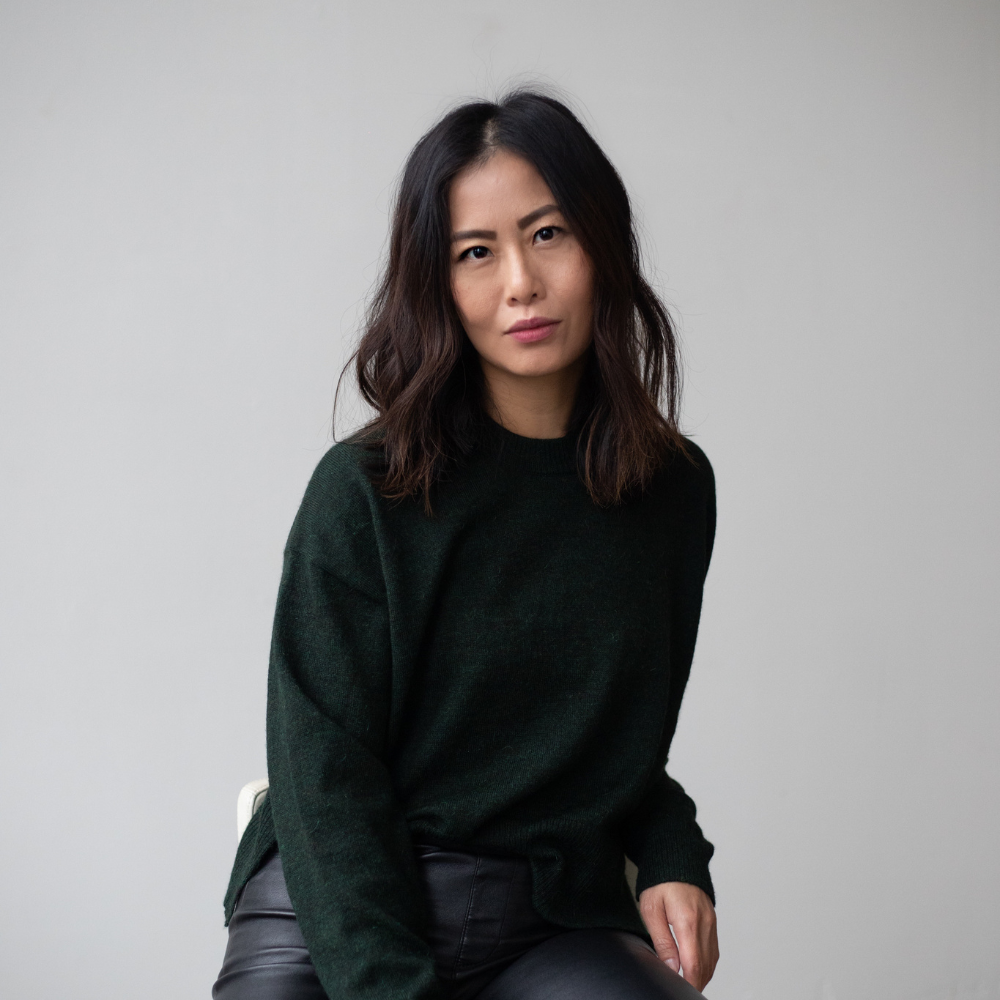 Kiko Eisner-Waters founded Cura after years of working in lead corporate design roles for fast fashion and lifestyle brands. Equally rooted in impact and design, she formed Cura's conscious contemporary fashion and lifestyle brand to provide mission driven, beauty obsessed women collections they trust puts people and planet first & they love to wear.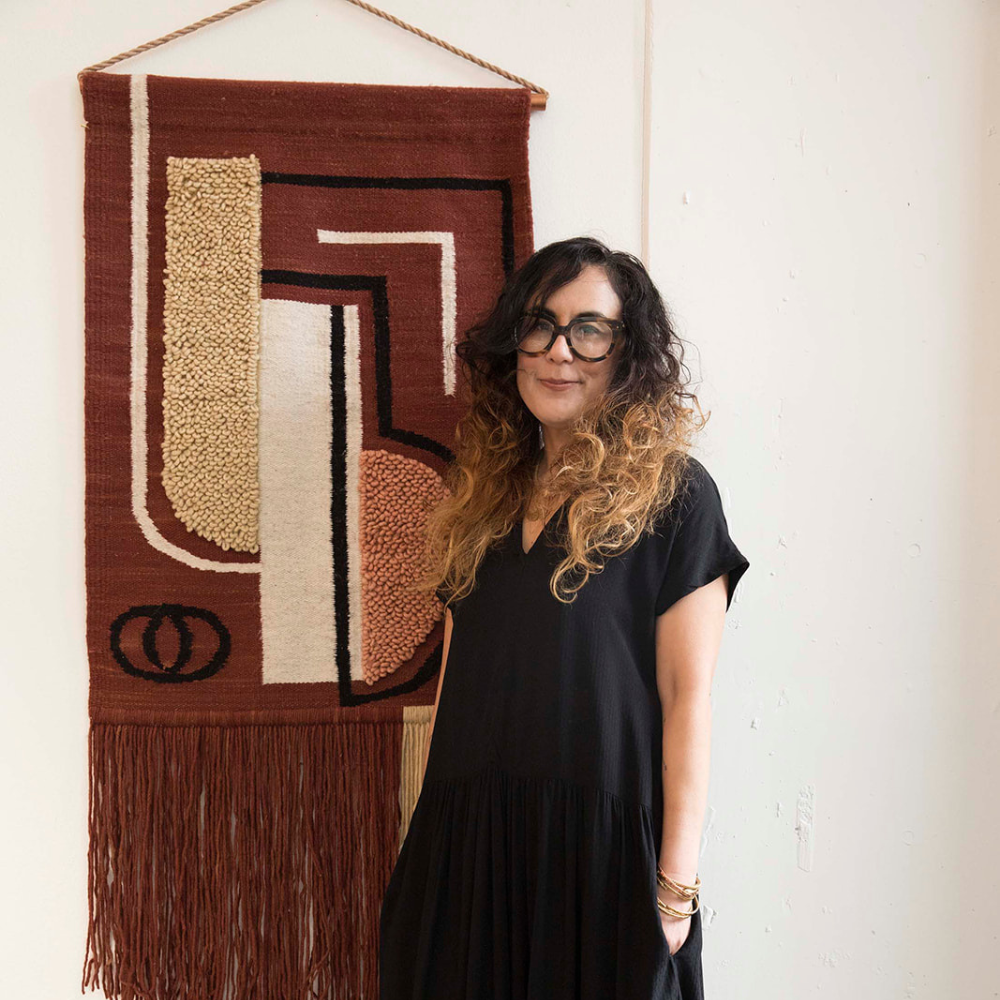 Sarah Donofrio has always had a deep love of fashion. She worked as a buyer, designer, and textile developer in Toronto and London, before starting her own label.
Now based in Portland, her print-driven collection of statement separates has expanded to include scarves and accessories. She is committed to small-batch and domestic manufacturing and strives to be more sustainable every day. Her work has been featured in publications around the world and is in constant collaboration with companies big and small.