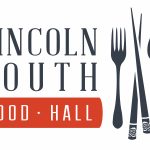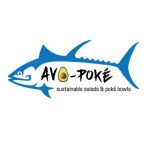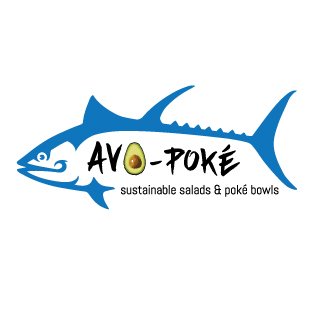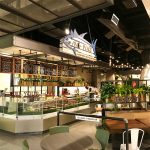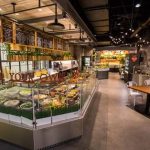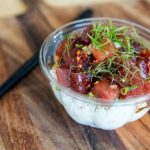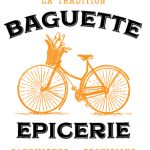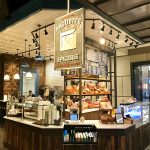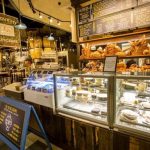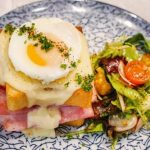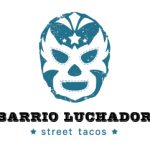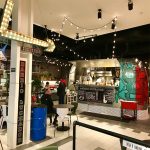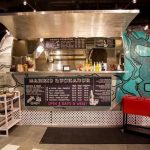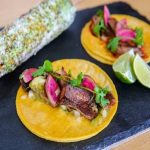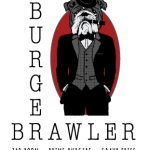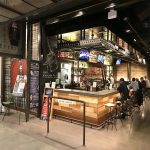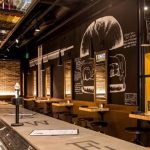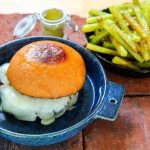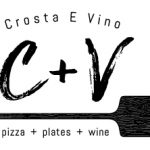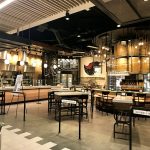 Location
View Full Map
Lincoln South Food Hall
location

Lincoln Square Second Floor VIEW ON MAP
$$
American
Italian
Mexican
Ramen
Sandwiches & Salads
Casual
Eat Now! All the food you crave in one great place. Seven casual feasting spots including Avo-Poké, Baguette Epicerie, Barrio Luchador, Burger Brawler, Crosta , Dote Coffee Bar and What the Pho make this the perfect kitchen, counter, and bar collective. Swing by to pick up a bite, grab gourmet provisions to take home, or connect with family and friends. We've hand-picked products from the best local purveyors and crafted those ingredients into a bevy of tasty dishes and inspired drinks fashioned by a talented culinary and bar crew.
An amazing selection of choices come with our catering services. With our six unique restaurants to choose from - there is no shortage of options. And our team of specialists will help you pick the perfect menu and make sure it's prepared, delivered and served for a successful event! For more information about our catering, contact: Marissa Price | marissa@lincolnsfh.com | 425.625.2078.
45-Minute Lunch
Offering lunch in 45-minutes.
Hours
Mon-Thu
6:00 am - 10:00 pm
Fri
6:00 am - 11:00 pm
Sat
9:30 am - 12:00 am
Sun
9:30 am - 10:00 pm
Location
Lincoln Square Second Floor
Parking
Lincoln Square North Parking Garage
Location
Lincoln Square Second Floor
Parking
Lincoln Square North Parking Garage