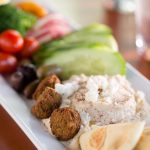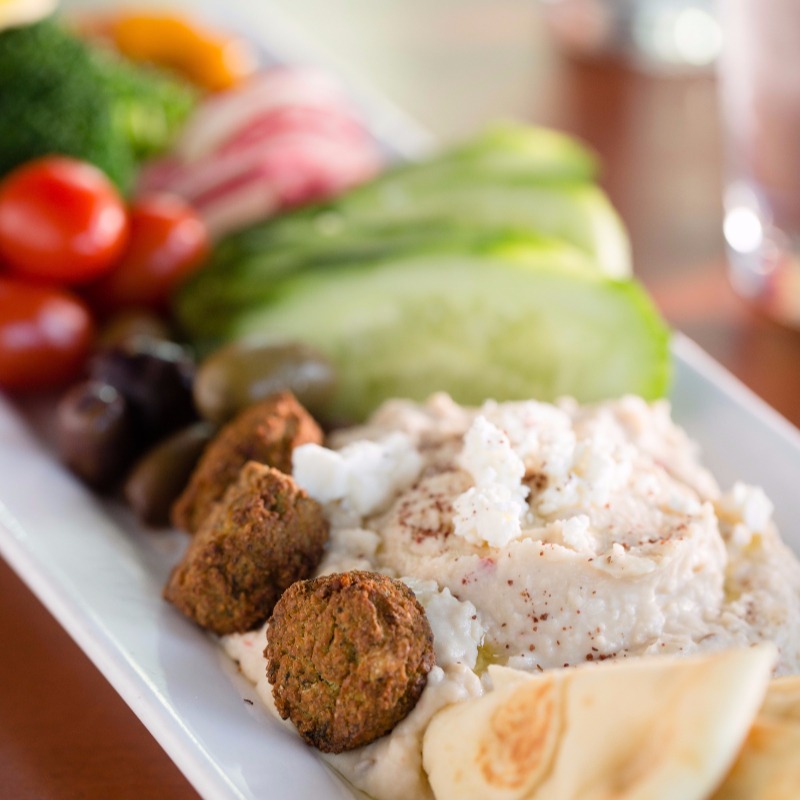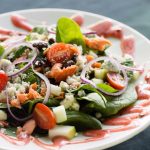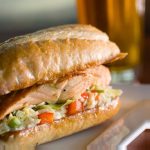 Location
View Full Map
Parlor Billiards & Ultralounge
location

Lincoln Square Third Floor VIEW ON MAP
$$
American
Trendy
An upscale entertainment facility featuring the Parlor Live Comedy Club, a full—service restaurant and bar, billiards tables, VIP rooms for private and corporate events and the Ultralounge nightclub.
Happy Hour
Over 40 items starting at $1.99.
Specials
TWE and Parlor present Eddie Griffin!
Eddie starred beside Denzel Washington in "John Q," earning him respect as a dramatic actor. Shortly thereafter, his leading-man status led to one of his most notable roles in "Undercover Brother." Eddie's extensive film resume includes films such as "Armageddon" and the worldwide successful comedy franchise "Deuce Bigalow," as well as "Date Movie," "Scary Movie 3," "Norbit" and more. His successful comedy specials have earned him respect on the stage also, and they can all be viewed on Netflix. Parlor Live is a 21+ Facility. 2 Item Minimum. SPECIAL ENGAGEMENT - No comps, vouchers or passes permitted.
1/18: 7:30 & 10 pm
1/19: 7:30 & 10 pm
45-Minute Lunch
Please inform host of your 45-minute lunch.
Hours
Mon-Thu
11:00 am - 12:00 am
Fri-Sat
11:00 am - 2:00 am
Sun
11:00 am - 12:00 am
Happy Hours
Mon-Wed
11:00 am - 6:00 pm
Thu
9:00 pm - 12:00 am
Fri-Sat
9:00 pm - 2:00 am
Sun
9:00 pm - 12:00 am
Location
Lincoln Square Third Floor
Parking
Lincoln Square North Parking Garage
Location
Lincoln Square Third Floor
Parking
Lincoln Square North Parking Garage