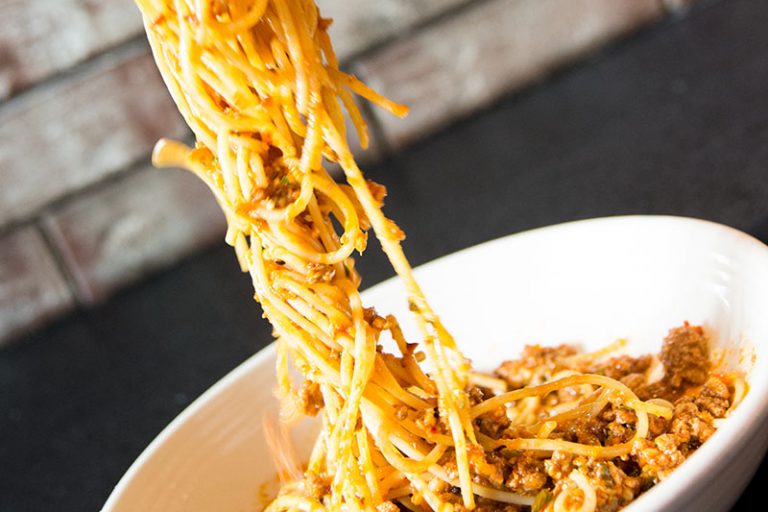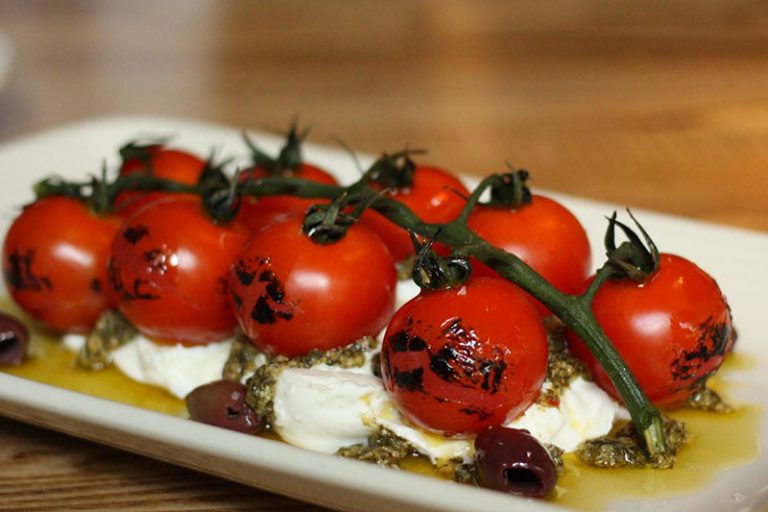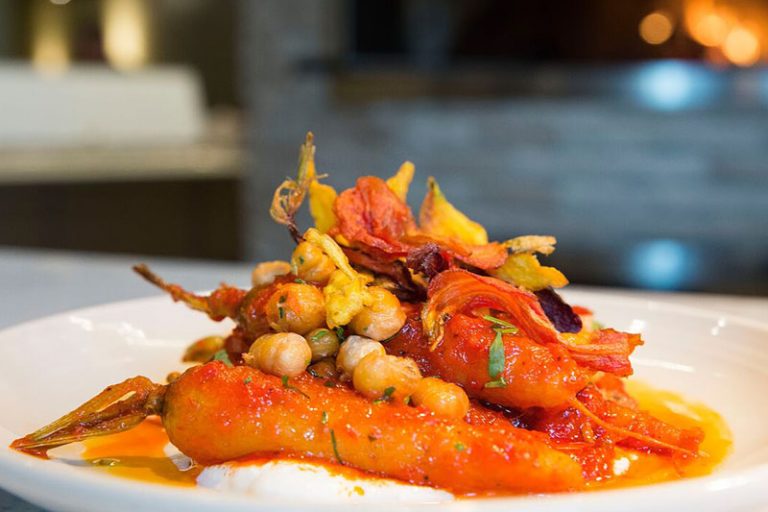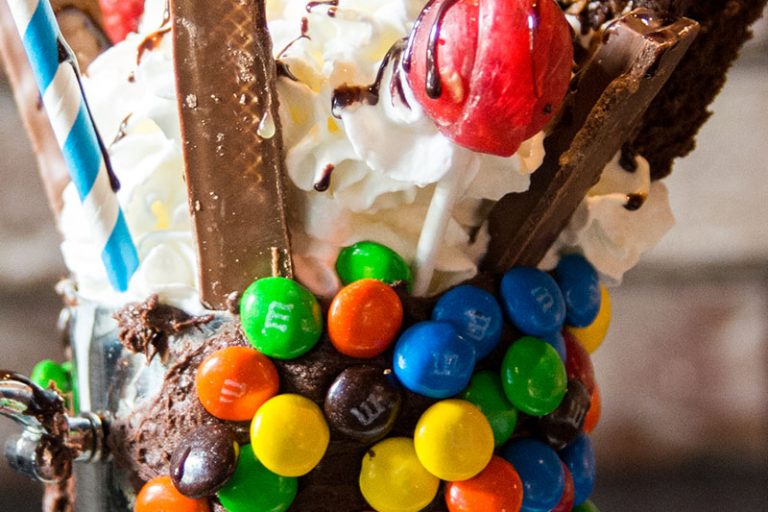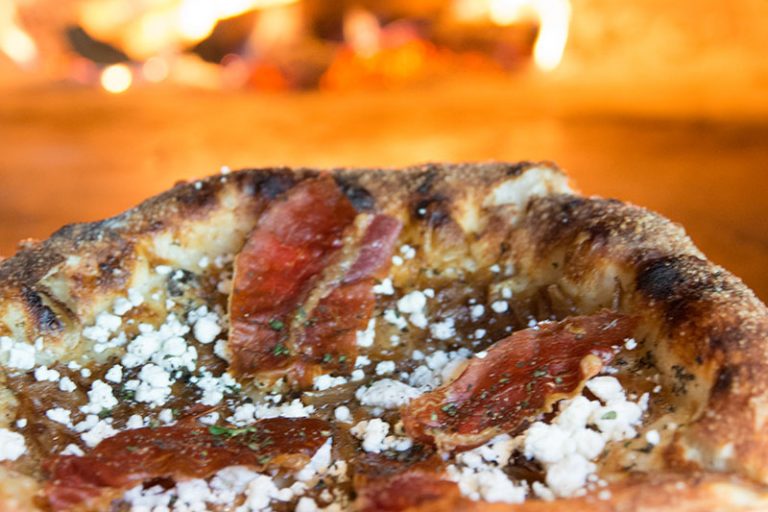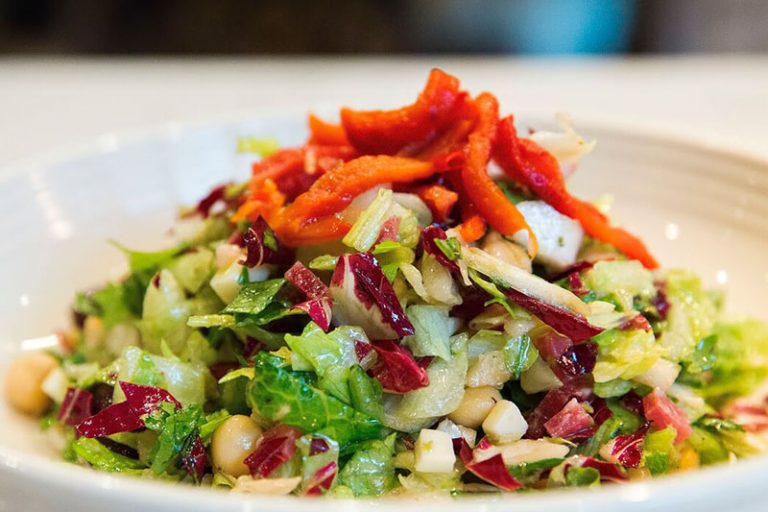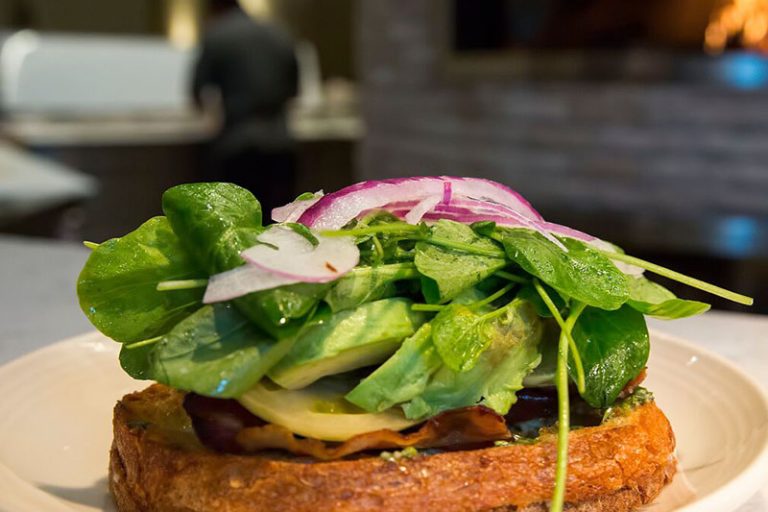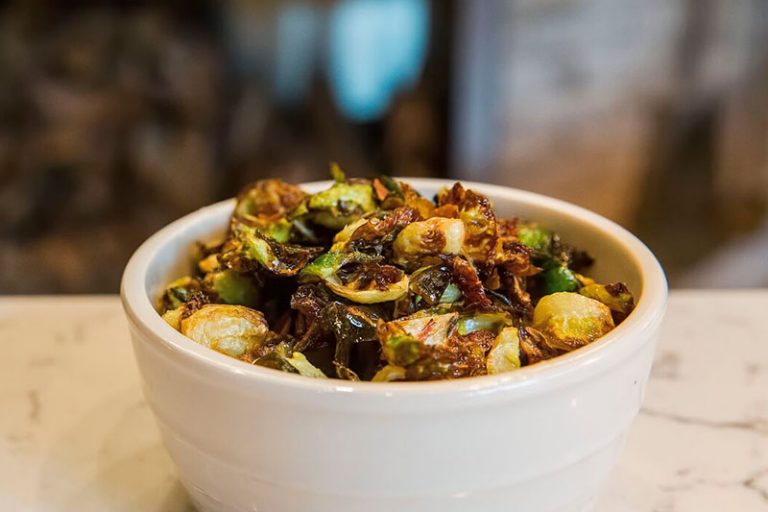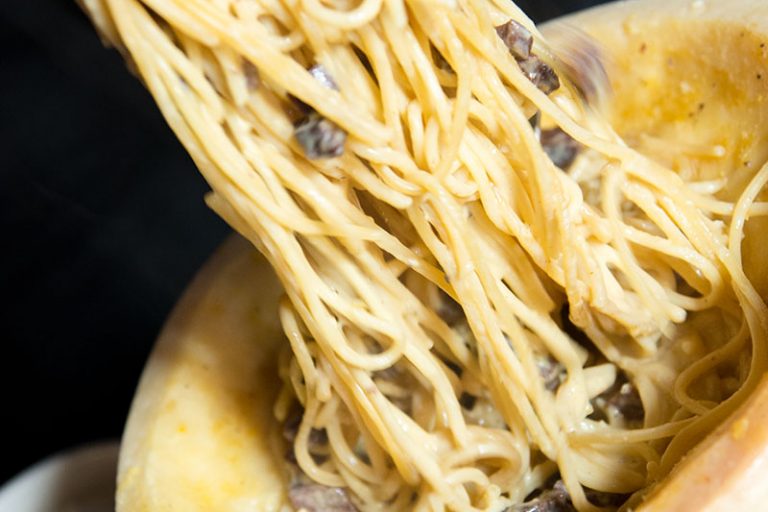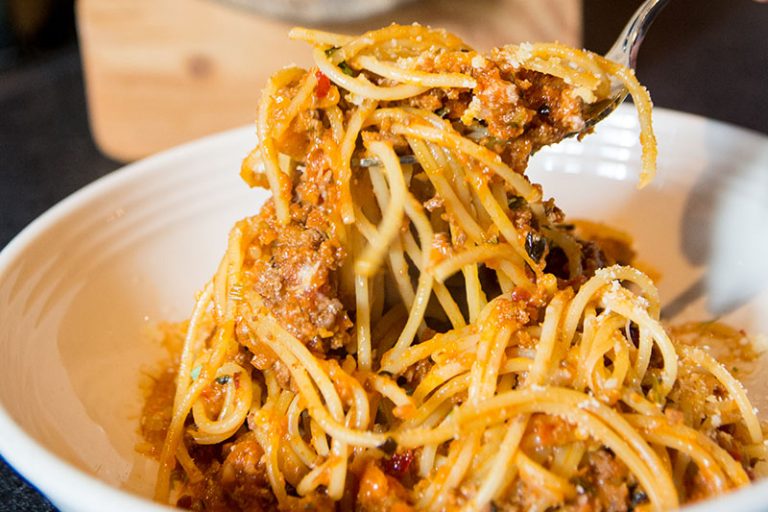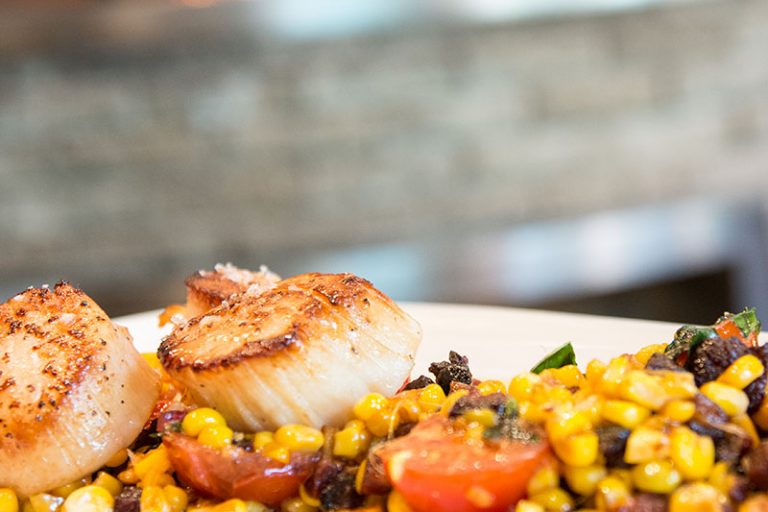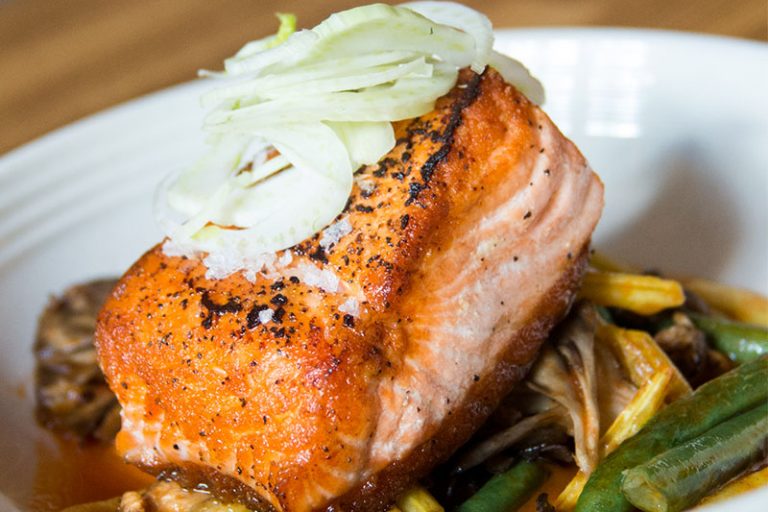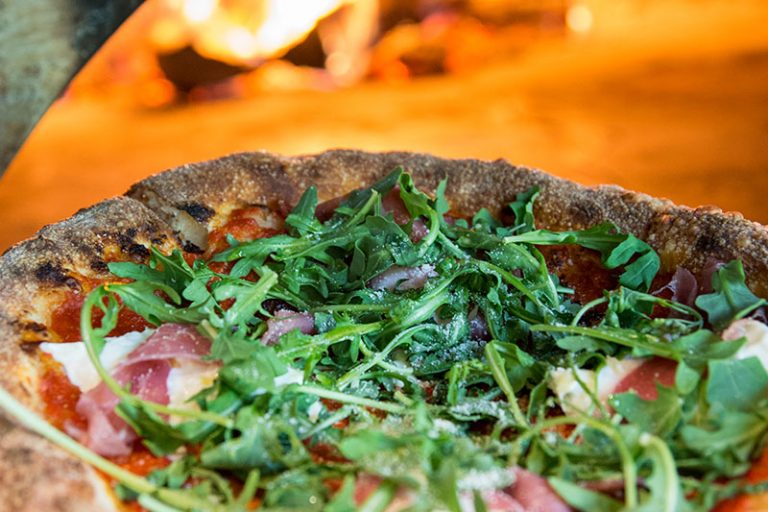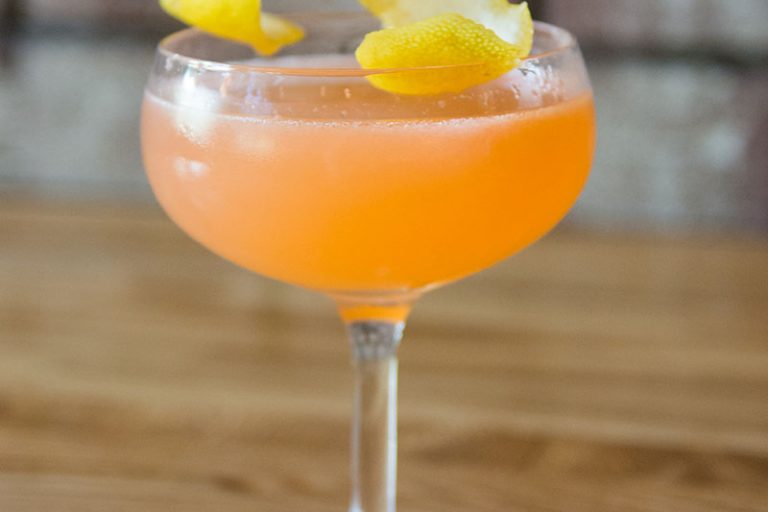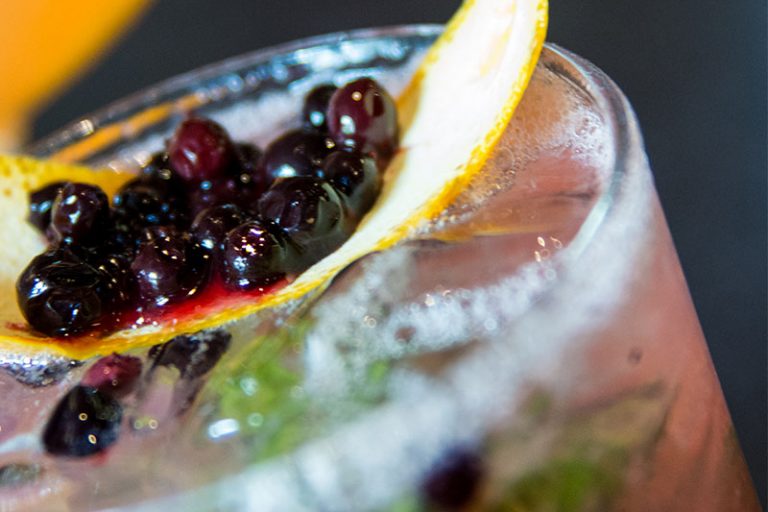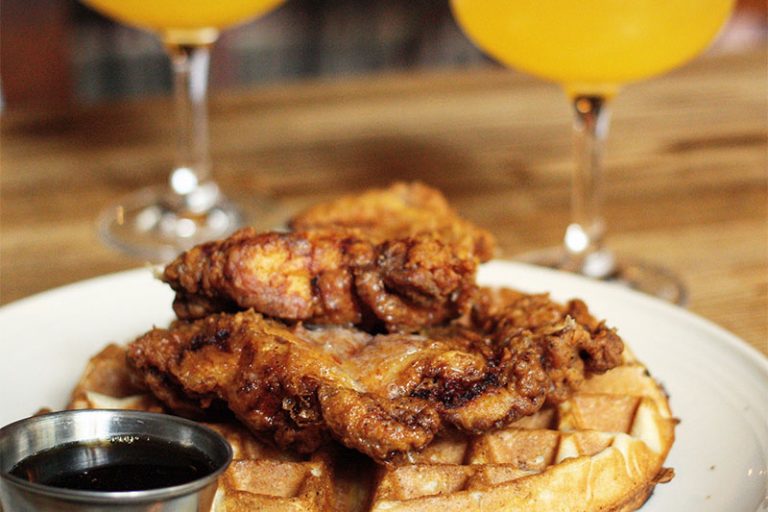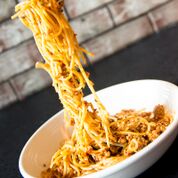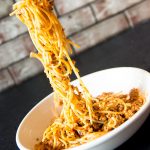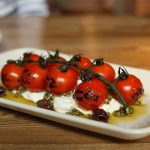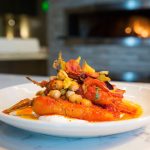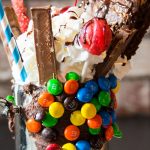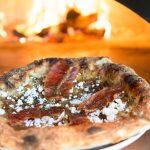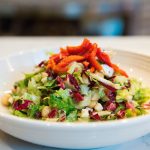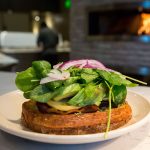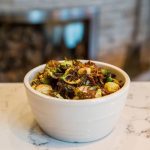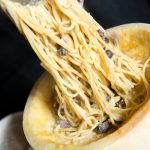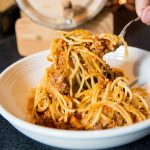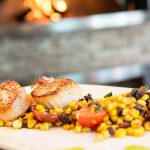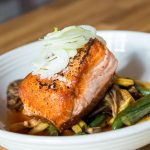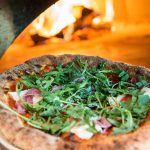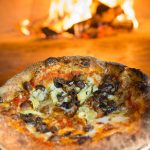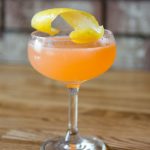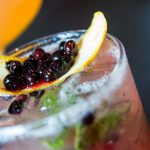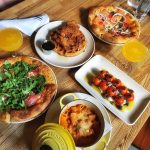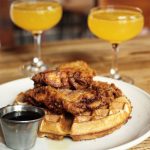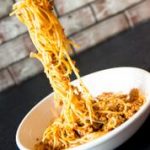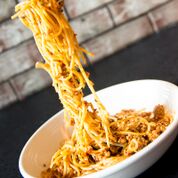 ViVo 53
$$
Italian
Casual
Vivo 53 offers wood fired pizzas, delectable fresh pastas, savory antipasto, delicious craft cocktails and inane sundaes made with integrity. Italian inspired-dishes are served in a buzzing, inviting atmosphere. The flavorful crust serves as the base for rich cheeses, house-cured meats and fresh vegetables. Pizza types range from burrata to crispy pancetta to spicy Kobe meatballs. The unique dough took 53 attempts, 3 master bakers and 4 years to perfect. Guests watch their food come to life in the restaurant's heart, the theatre kitchen. Diners can expect a modern, unique setting with warm lighting and an energetic atmosphere.
Specials
Offering a delicious Summer Brunch!
Every Saturday and Sunday, 10 am – 3 pm.
Hours
Mon-Thu
11:00 am - 10:00 pm
Fri
11:00 am - 11:00 pm
Sat
10:00 am - 11:00 pm
Sun
10:00 am - 10:00 pm
Happy Hours
Mon
3:00 pm - 6:00 pm
Mon
9:00 pm - 10:00 pm
Tue
3:00 pm - 6:00 pm
Tue
9:00 pm - 10:00 pm
Wed
3:00 pm - 6:00 pm
Wed
9:00 pm - 10:00 pm
Thu
3:00 pm - 6:00 pm
Thu
9:00 pm - 10:00 pm
Fri
3:00 pm - 6:00 pm
Fri
9:00 pm - 11:00 pm
Sat
3:00 pm - 6:00 pm
Sat
9:00 pm - 11:00 pm
Sun
3:00 pm - 6:00 pm
Sun
9:00 pm - 10:00 pm