BAM ARTSfair
August 1, 2018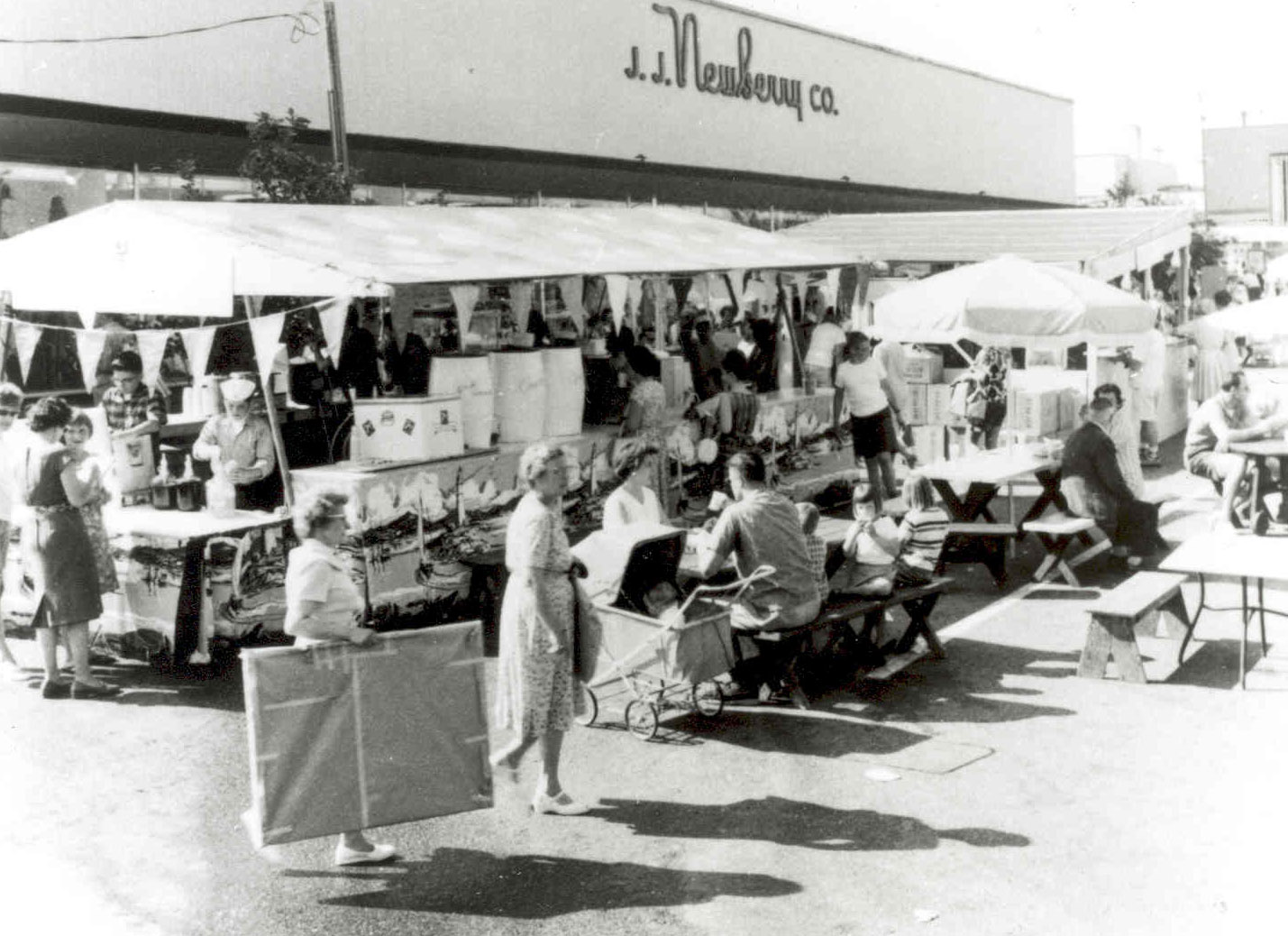 How it began
In 1947, Bellevue Square had its first arts and crafts fair that started with idea of a once-a-year outdoor exhibit in front of what was then the Crabapple restaurant. To present date, it has grown into the largest juried arts and crafts fair in the nation with 300 artists that spread across the Bellevue Square West Drive.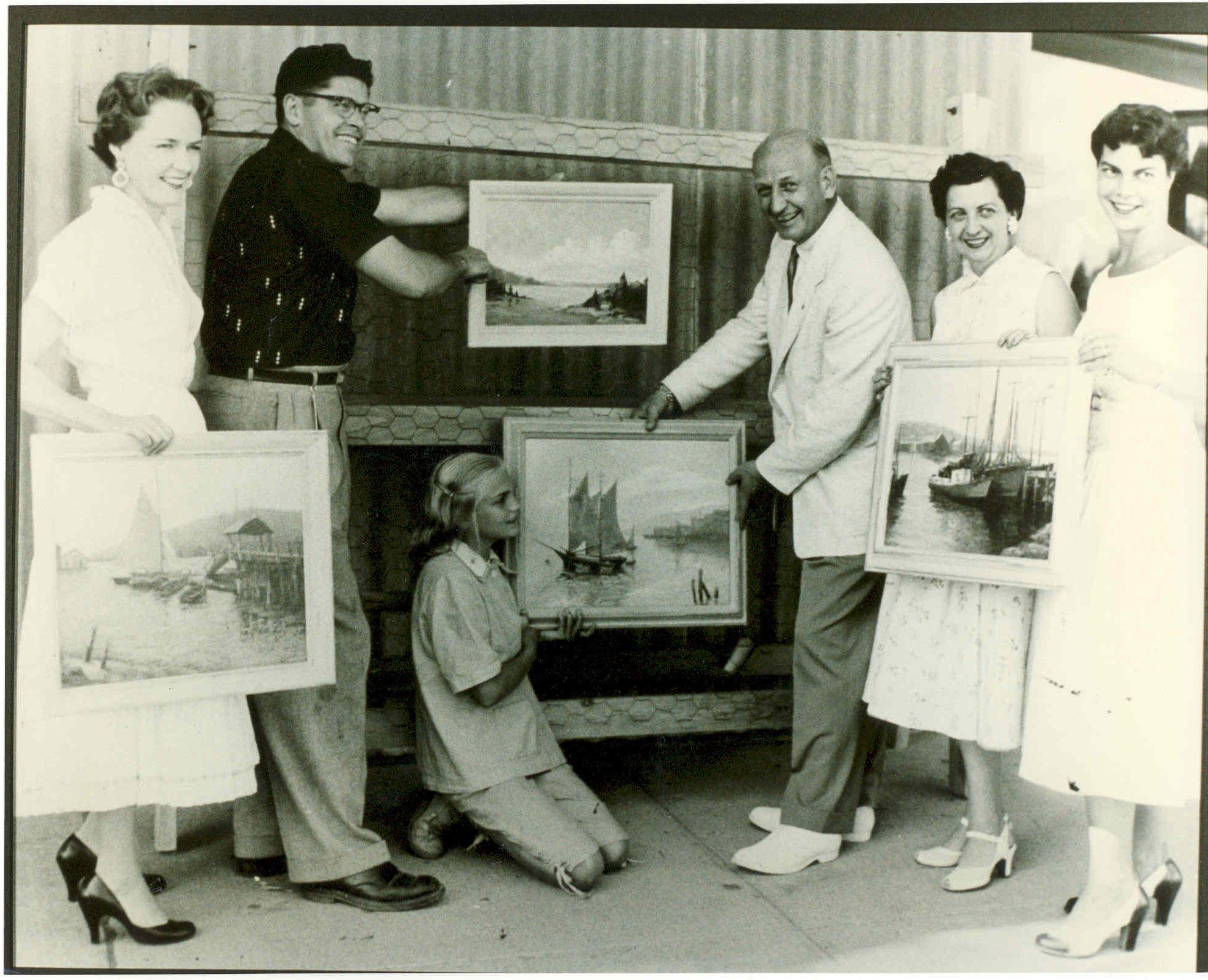 Bellevue Arts Fair
Along Bellevue Square's West Drive, you will find unique art pieces from glass art, handmade jewelry, to whimsical kinetic sculptures, but there's also plenty to do along with the artist booths. Feed your hunger with the booths set outside from classic fair food to a range of other cuisines. Inside and outside of Bellevue Square, be entertained by dance and musical performances at the Sounds & Movement stage in Bellevue Square or the kid-friendly BAMboozle stage outside by Macy's fountain court, which happens to have a hula hooping rapper as one of the acts during the day. You can find a full schedule of performers here: Bellevue Arts Fair.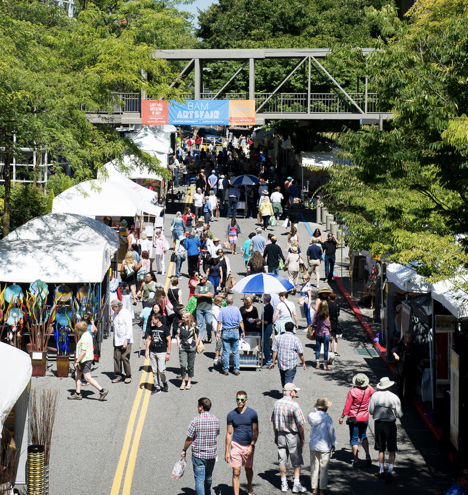 Bellevue Arts Fair
Artist Spotlight
An artist at this year's BAM Artsfair is Deborah Schwartzkopf. She is a local artist who creates pottery with unique look to her tableware that fits her form and function point-of-view. Having studied and exhibited internationally and with her 15+ years of experience she teaches workshops and owns a local, community studio. Check out Deborah's booth and see what pieces she has that give ordinary kitchen and tableware character.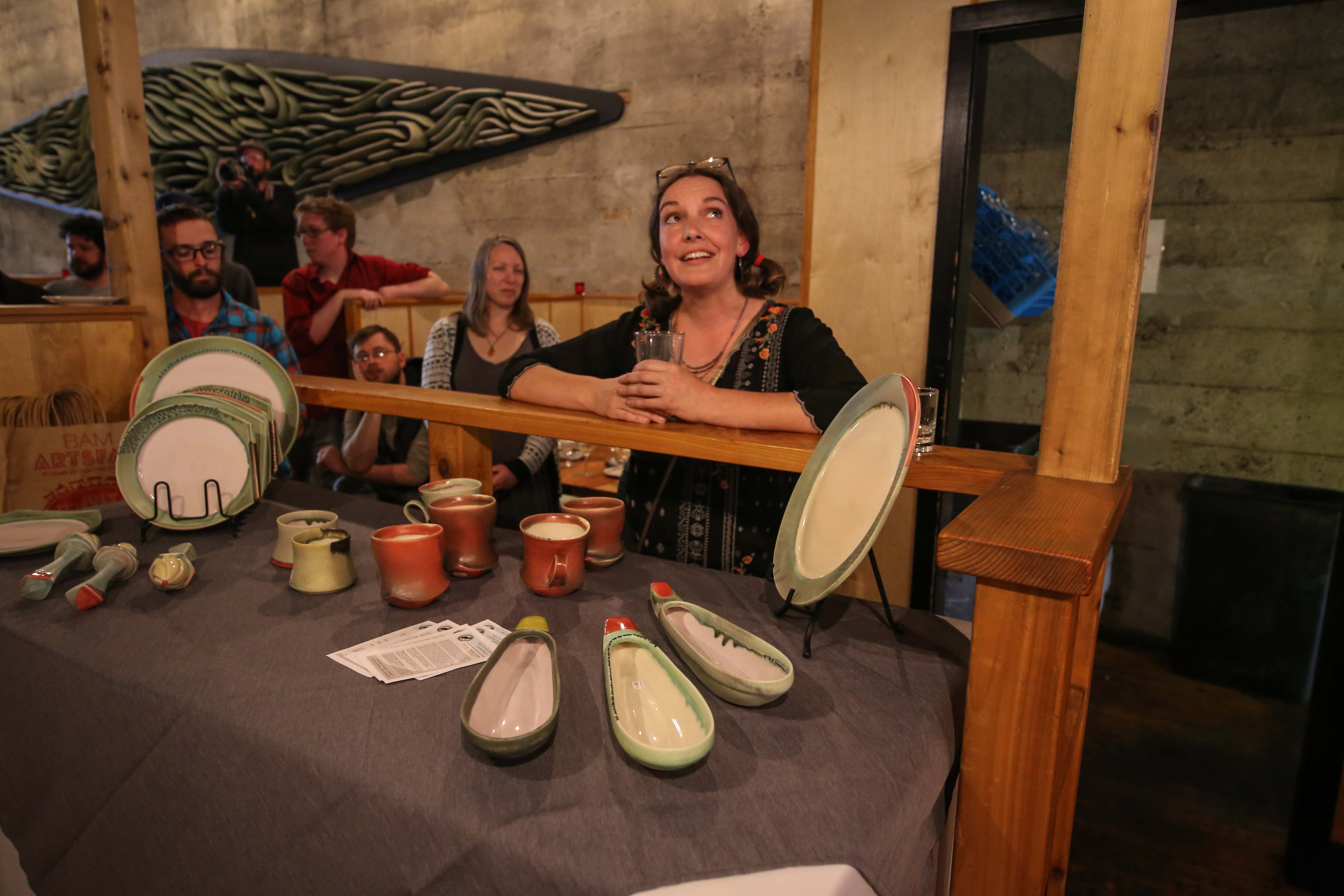 Deborah Schwartzkopf