The Collection
Shops. Eats.
Sips. Mingles.
& Plays.

Your home to over 200 shops,
the region's largest Dining District
with over 50 local-to-global
restaurants & nightlife adventures,
plus three luxury hotels, all in one place.
Bellevue Square
M-Sa 9:30am-9:30pm / Su 11am-7pm
Lincoln Square
M-Sa 9:30am-9:30pm / Su 11am-7pm
Bellevue Place
M-Sa 9:30am-8pm / Su 12noon-5pm
NOW OPEN
TUMI
TUMI is now open in their newly renovated space on the Second Level between Robert Graham and Apple.
Since 1975, TUMI has been creating world-class business and travel essentials, designed to upgrade, uncomplicate, and beautify all aspects of life on the move. Blending flawless functionality with a spirit of ingenuity, we're committed to empowering journeys as a lifelong partner to movers and makers in pursuit of their passions. The brand is sold globally in over 75 countries with upwards of 2,200 points of sale.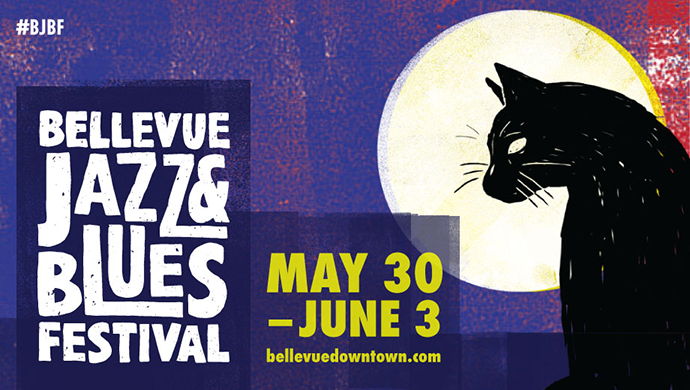 Bellevue Jazz & Blues Festival
May 30 – June 1st, 4:30 – 6:30 pm.
– Bellevue Place (2nd level)
– Lincoln Square North (1st level)
– Lincoln Square South (2nd level)