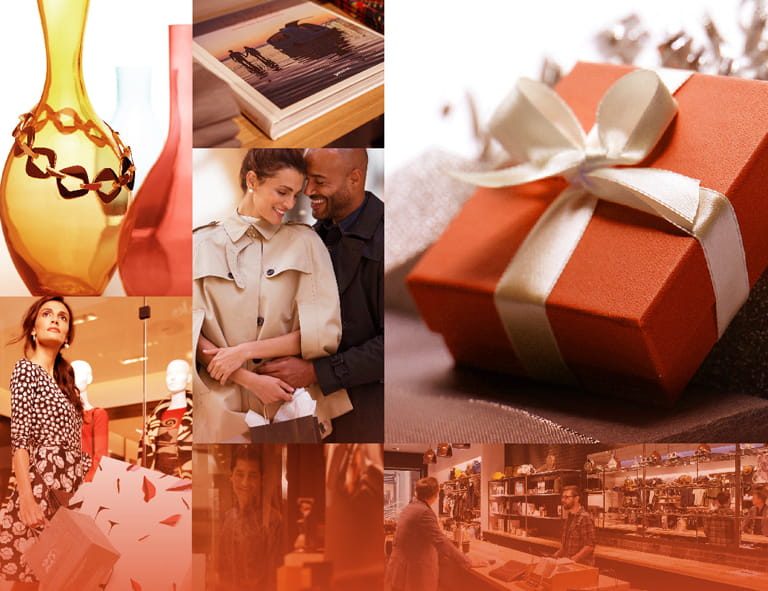 Be.
Rewarded
Loyalty
Program
Be. Rewarded is The Bellevue Collection's program for loyal customers who want to Be. in the Know. The rewards are many. The cost to you is free. When you sign up to Be. Rewarded we'll email you exclusive advance notice of special events like sizzling runway shows, great offers and new store openings.
---
Legal Information
The Bellevue Collection is the sole owner of the information collected for the Be. Rewarded program and will not
sell, share or rent this information to others outside of The Bellevue Collection. The Bellevue Collection reserves the right, without notice to change the Be. Rewarded membership program.