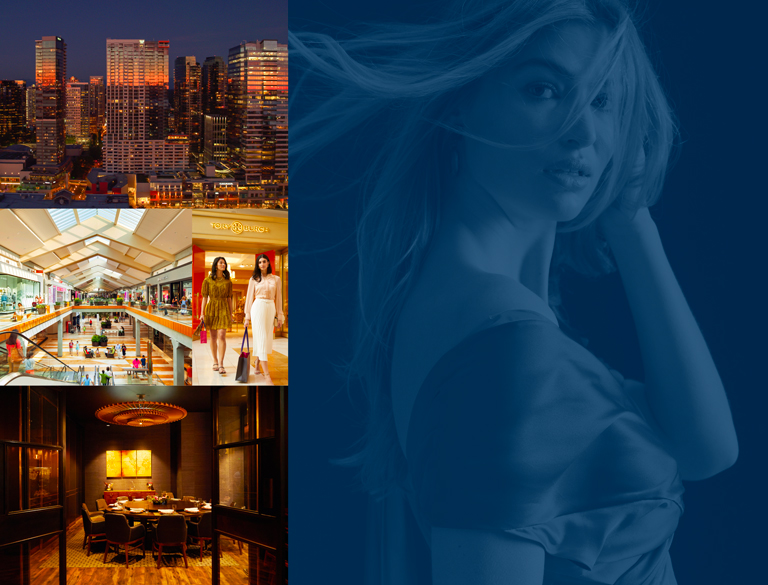 About Us
The Definitive Local-to-Global Mix of Fashion, Tech, Dining & Entertainment in the Pacific Northwest.
Few properties anywhere can match the energy of The Bellevue Collection and the vitality of its ties to the local community. The explanation is simple: The Collection's roots run deep in Bellevue. Its builder, owner, and operator is Bellevue-based Kemper Development Company. The community and the company have always prospered together.
Kemper Development Company is a fourth-generation, family-owned company whose growth has mirrored the astounding boom of the Eastside of Puget Sound. What began as a 16-store shopping center more than 60 years ago has become an internationally renowned hub of life and entertainment, work and leisure, relaxation and pleasure, all at the epicenter of one of the country's most sophisticated, fastest-growing markets.
Visionary thinking and commitment to community have always guided Kemper Development Company and the growth of The Bellevue Collection. Watch now as revolutionary changes come to The Collection. A dynamic new streetscape bustling with energy. A chic setting for the world's finest retail brands. A hub of culture and the arts. Truly a place to celebrate life in the booming New Northwest.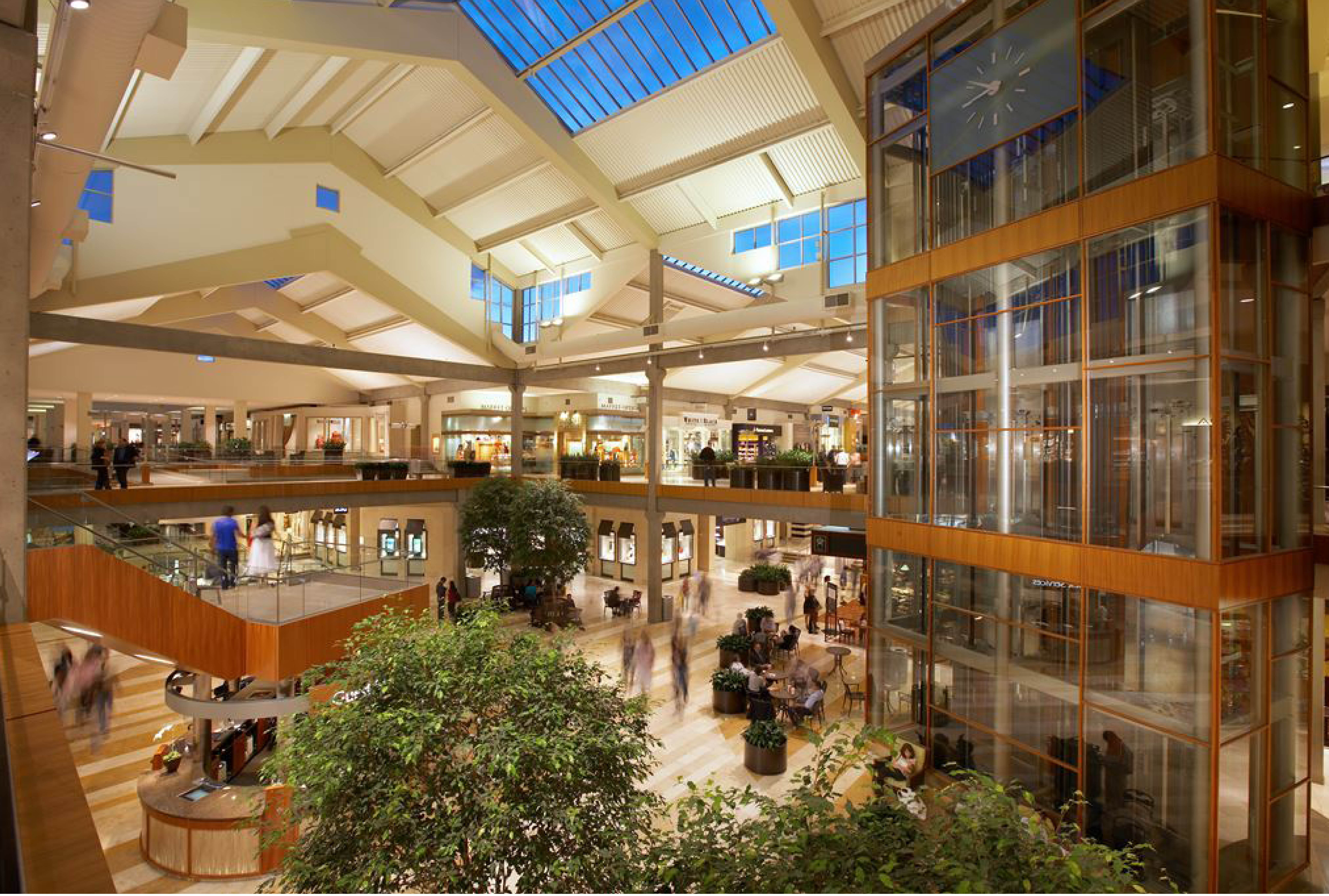 Our Real Estate Portfolio
Since 1946, The Collection's Bellevue Square has been getting it right. Growing from our initial open-air center to the current 5.5 million square foot portfolio of Bellevue Square, Lincoln Square and Bellevue Place. The Bellevue Collection dominates in all categories.
Seven Decades of Visionary Thinking
When you look at The Bellevue Collection with all its vibrancy and bustle, its hundreds of shops, the soaring office towers, fine restaurants and luxury hotels, it's hard to believe that this is and always has been a family enterprise. That in fact, it began as a 16-store shopping center that emerged in the post–World War II era when the Eastside of Puget Sound was a sparsely populated region of 25,000 people.