Iconic.
Events.

There's always something going on at
The Collection. Your hub for social and
cultural experiences through fashion,
food and fun.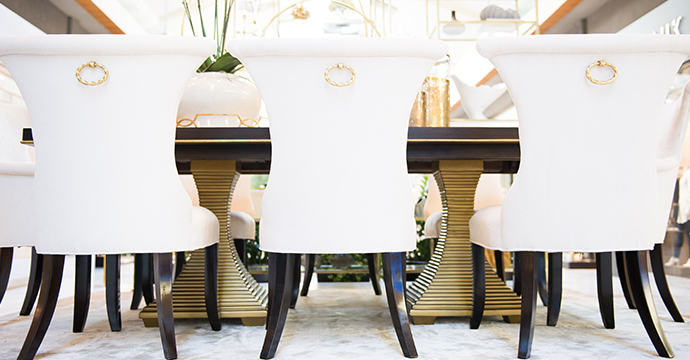 Living In Style
Discover what's new this season in home fashion as The Bellevue Collection celebrates Living In Style. Explore an inspiring selection of furniture and home décor stores at The Collection while adding new treasures to your collection March 5 -25!