Ultimate Halloween Decor
October 22, 2018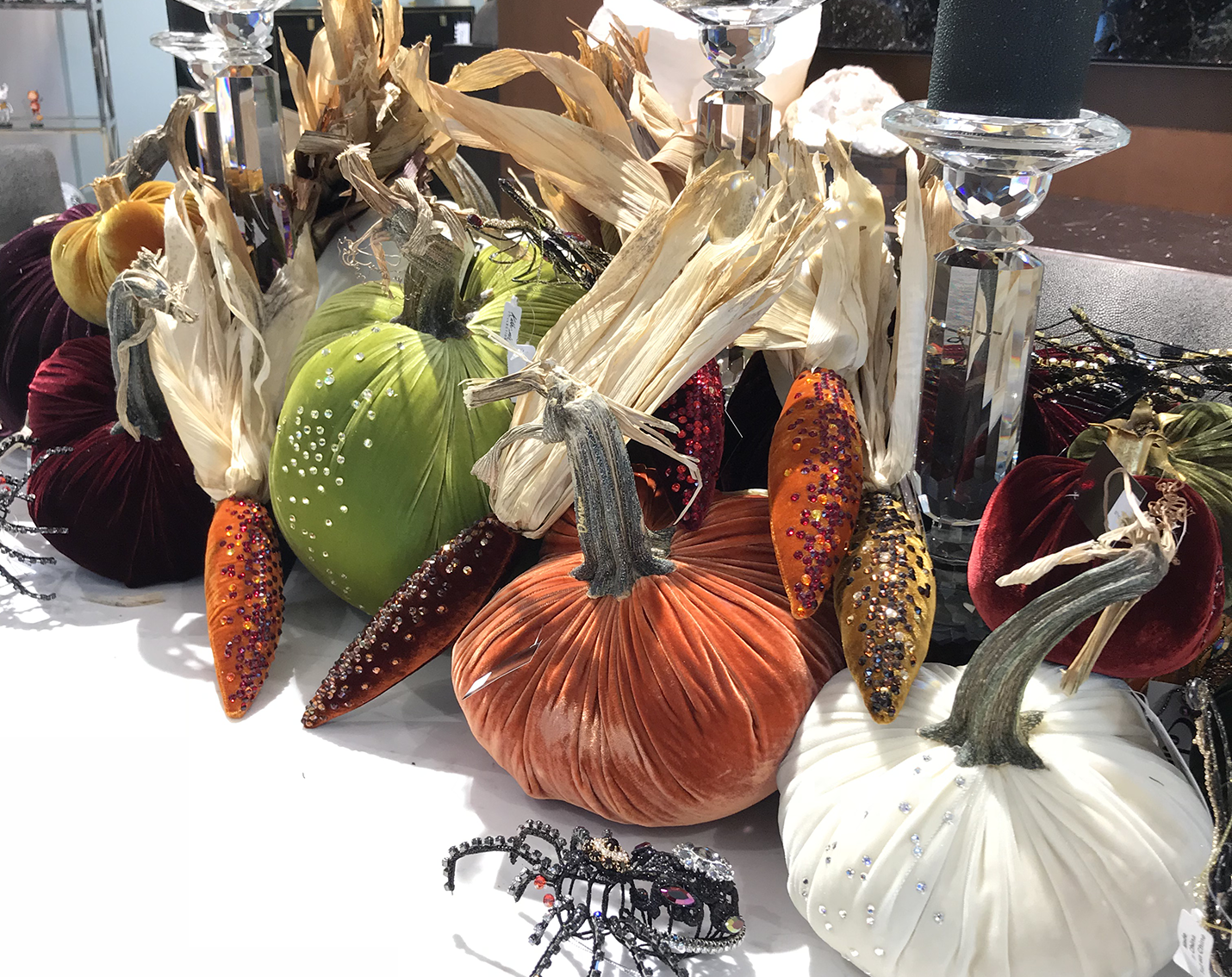 These are not your pumpkin window stickers or homemade pom pom bats. At The Bellevue Collection you can find Halloween decor to take your home or wherever you choose to decorate, to the next level.
City Flowers
This floral and décor shop, located on the first level of Bellevue Place, is one that decks the entire store with whimsical pieces that are great for adding touches to really making your home into a Halloween spectacular. Greet your guests with a fun eyeball door bell. It's even easy to install, since it is battery powered and can hang on a hook. City Flowers doesn't just have pieces that are fun to look at, they serve a purpose too. Serve some candies to your guests in a skull pedestal and ladle punch from a happy pumpkin into gold beak crow mugs. They will be sure to enjoy seeing these festive pieces.
Schoener
Want more Halloween décor options? On the second level of Lincoln Square North, Schoener has items that will add literal sparkle to your Halloween. They carry the always popular ESC figurines, that feature cute, stick limbed characters. Many of their customers continue to collect them with each new collection. Then there are the hand appliquéd Swarovski crystals on velvet pumpkins, corn and pomegranates. These high-end décor pieces are a match your beautiful home. A less kitschy and more glam approach to celebrate this holiday and make quite an impact when displayed together.