What to Bring to the Party: Host Gift Ideas
November 27, 2018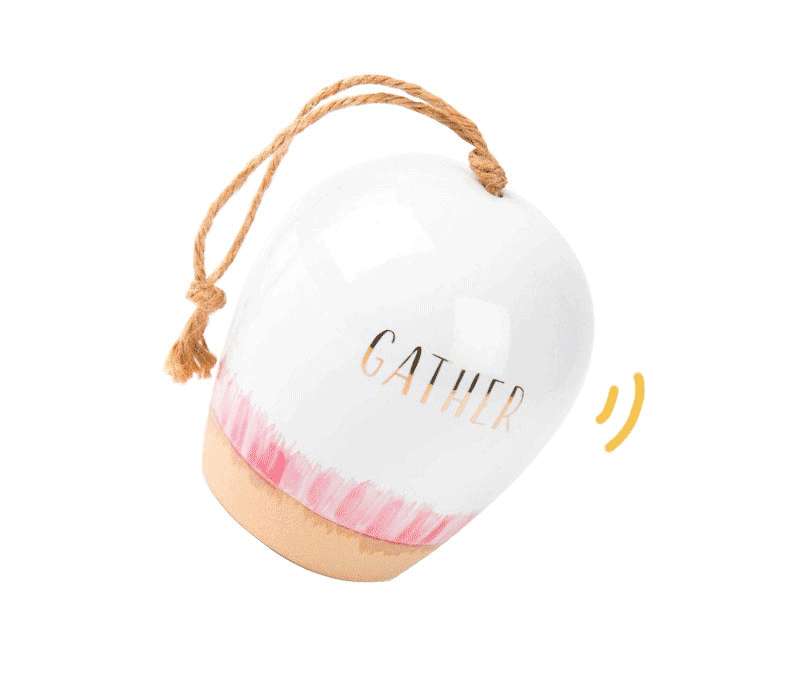 The holiday season is upon us and that means parties and get togethers with family and friends, but what to bring to the party for your host? A good gift of course, for their effort to get you all together. Something that will be useful to the host, but one they would have not thought to buy themselves. Here are some ideas of gifts that you can find all at The Bellevue Collection: for those who like to cook, to the those who like a bit of pampering or a good sense of humor. Plus, these gifts are all under $25!
Gather 'Round
A sweet way for your host to beckon everyone to ooh and ahh over the impressive spread they have prepared or to call attention for any and all toasts. It also looks cute with its gold lettering and a little loop to hang it or put on a hutch to display.
Find this at Papyrus for $24.95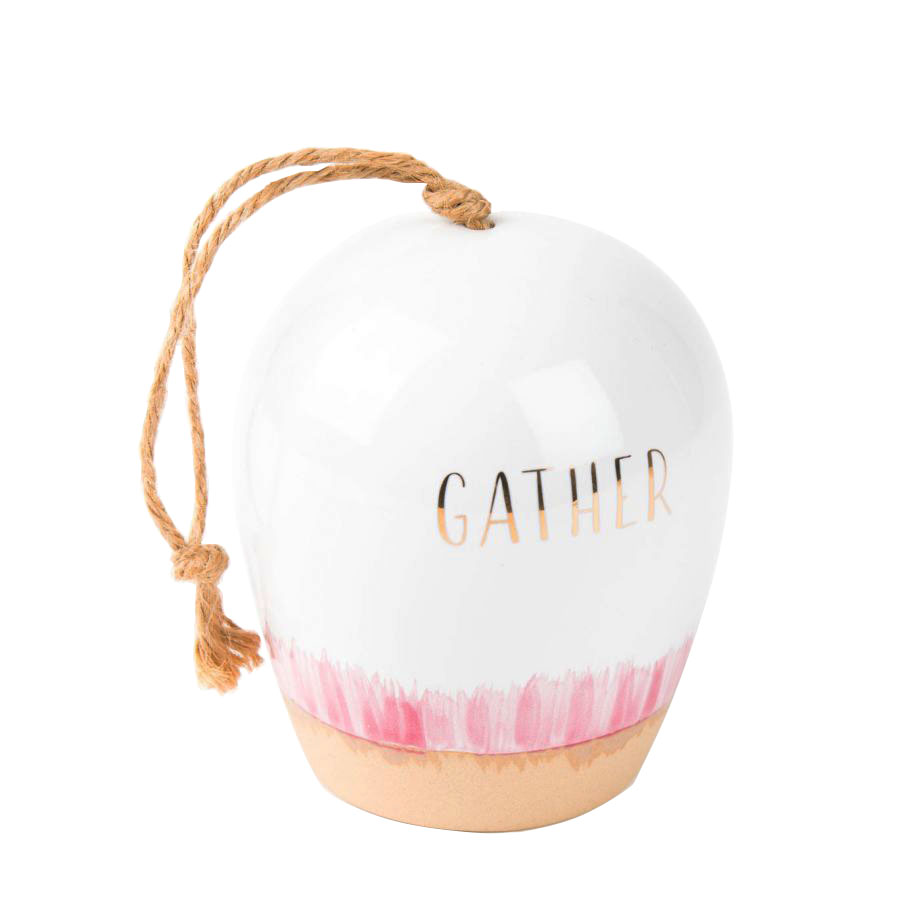 Rock Your Kitchen
There are many cookbooks out there, and while Chrissy Teigen's Cravings books are popular (you can find it at our Amazon Books), this cookbook is definitely one that your host is unlikely to own. Dark Side of the Spoon features recipes with riffs on rock band references like Def Sheppard a lamb and mash potato recipe. A tasty take on rock.
Find this at Papyrus for $14.99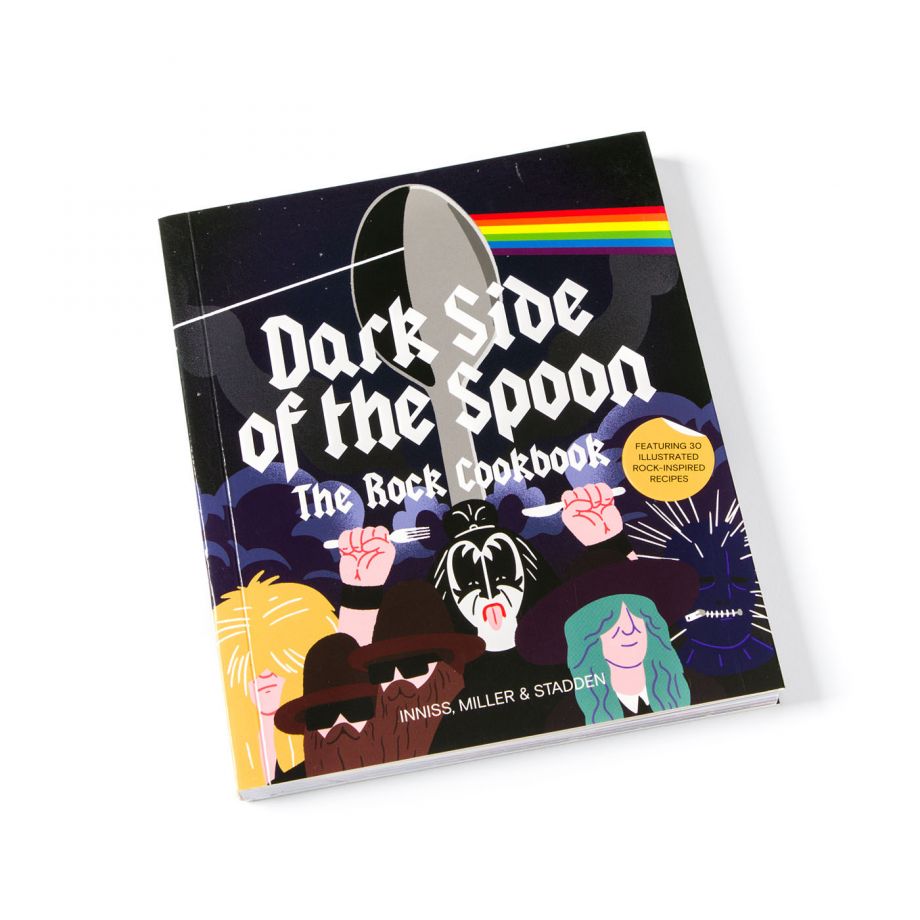 Double Duty Candle
Have someone that like candles and lotions? Well, Made in Washington has a local candle company that makes candles that you can also use as a lotion. Ingredients like mango butter, shea butter, vitamin E and more that are great for your skin are added in with the cosmetic grade soy wax in the candle.
Find this at Made in Washington for $20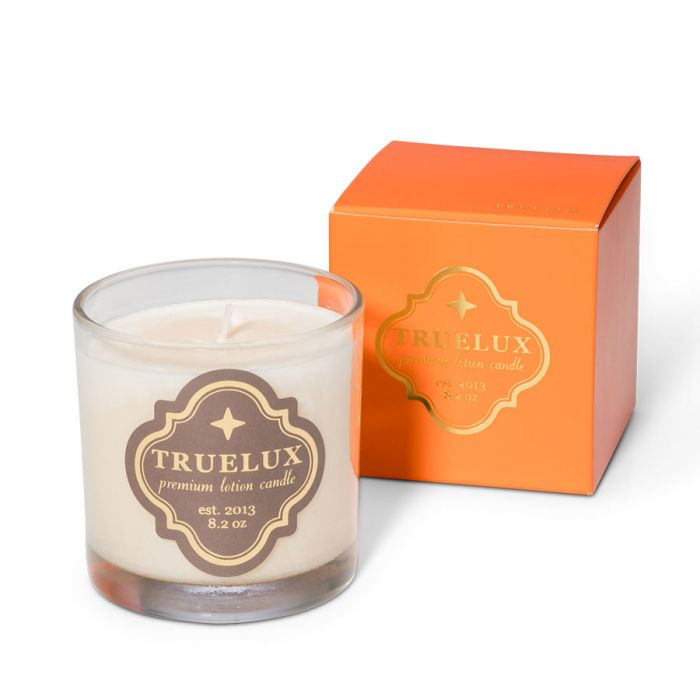 Instant Cocktails
This gift will be a crowd pleaser, and if you pair your gift with a bottle of vodka, you can even serve them up to your host. Instant gratification.
Find this at Made in Washington for $15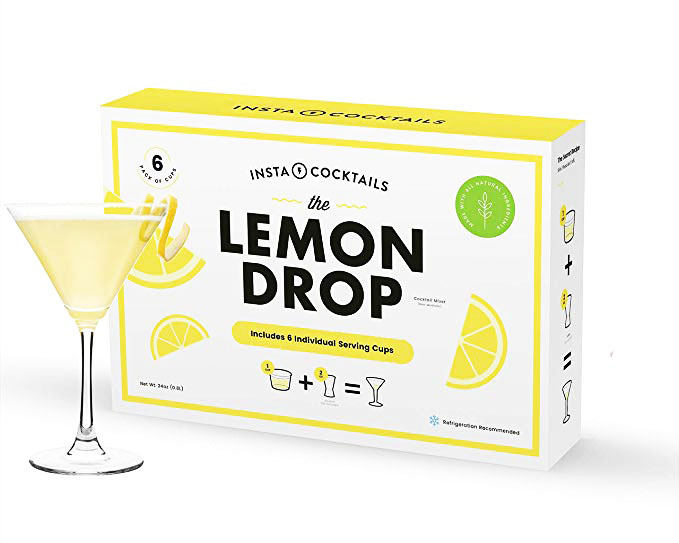 Funny Little Tea Towels
Why just give a nice, pretty dish towel, when you can give one that will give a laugh when they see how cheeky these are. Fireworks has a variety of towels with fun designs like "Hot buns are ready!" or "All food is dog food". There are many more, so give a couple.
Find this at Fireworks for $14.50 each