Halloween 2019 Costume Ideas
October 28, 2019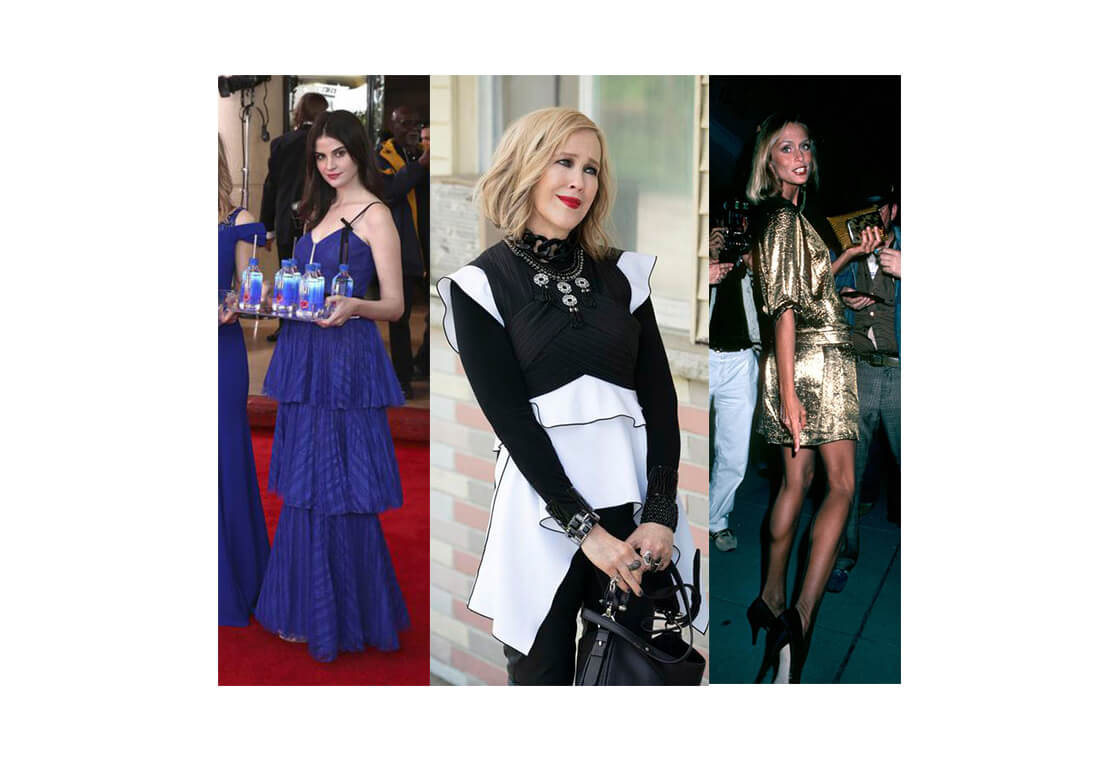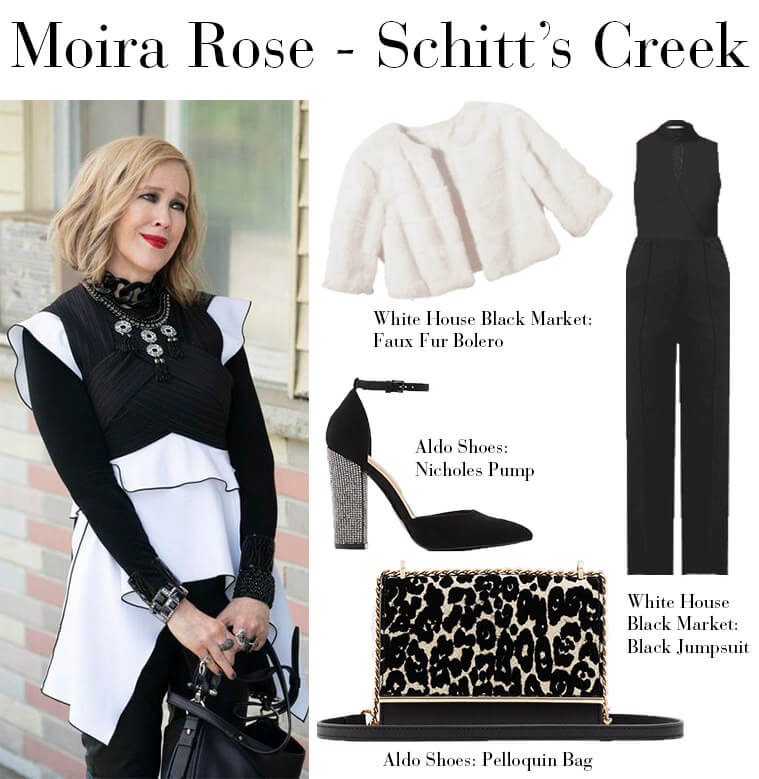 No one makes basic black and white, not-so-basic, the way Moira Rose on Schitt's Creek does it. Her always on point black and white makes a statement without any pops of color. The faux fur bolero and rhinestone heel take this look to another level of drama that is fitting of a former soap opera actress.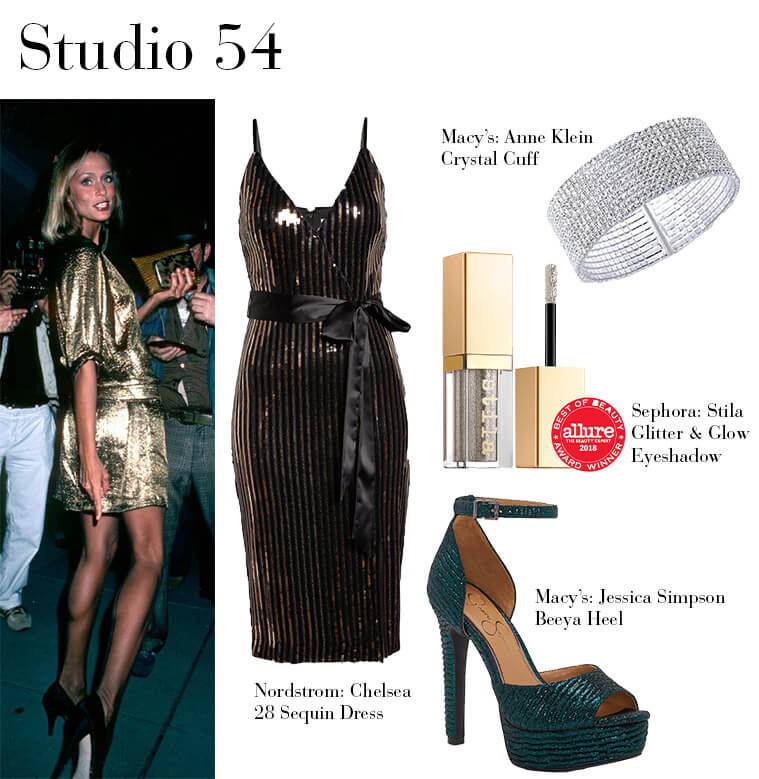 Studio 54 was the peak of disco nightclubs and the styles that walked through there represented just that. A shimmering gold-tone dress, platform heels and touches of sparkle with accessories and makeup will make you look like you are ready party to disco hits on the dance floor.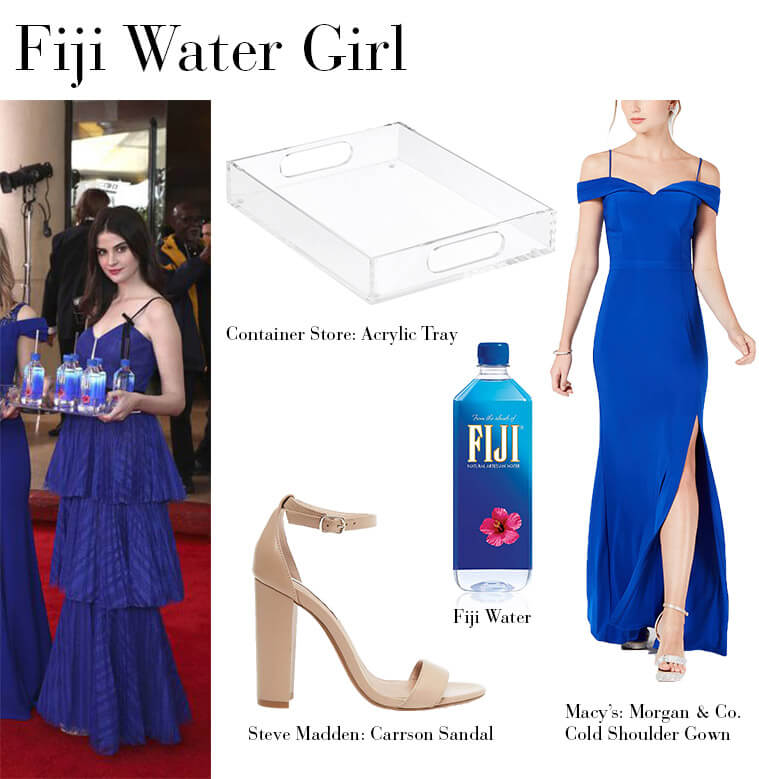 You can be a scene stealer for Halloween, just like the Fiji Water Girl from this year's Golden Globes. A blue gown and the aforementioned bottle of Fiji Water are all you really need to pull this look off. Don't forget to sneak your way into photos with a knowing look à la Fiji Water Girl.
Find these looks all at Bellevue Square.