Small Business Stories: City Flowers
November 30, 2019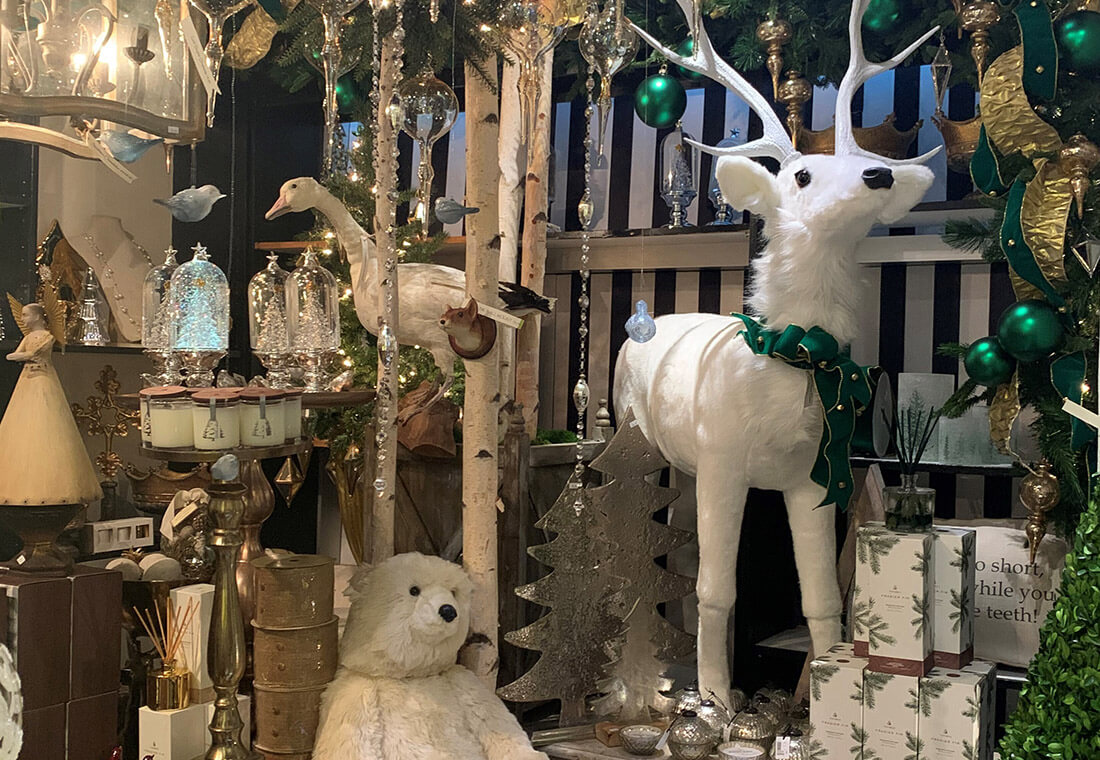 Season of Magic at City Flowers
Let the petit florist shop dazzle you with decor, gifts, and more.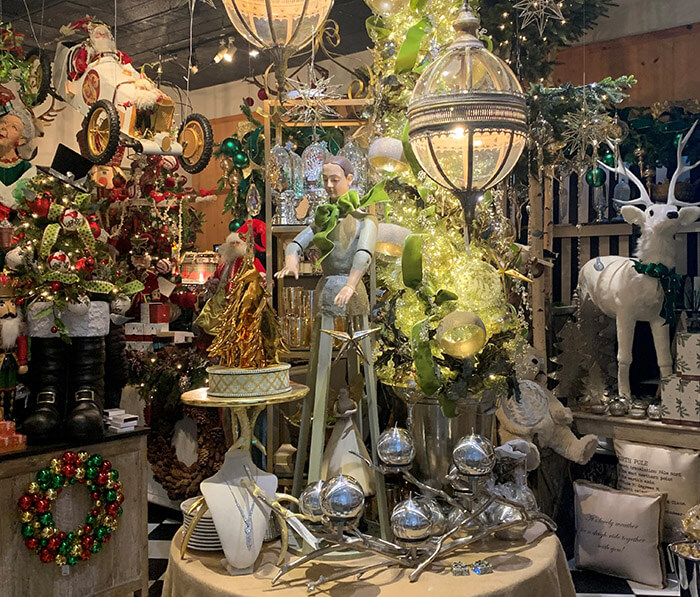 The moment you walk into City Flowers this time of year, you'll be transported into an enchanting winter garden full of sparkle and sweet smells. The small florist shop is known for its lavish decor, as well as unique, exquisite arrangements made for every occasion with a special attention to detail.
Being one of the very first tenants in Bellevue Place, owner John Hilscher and his team have seen the area grow up and have developed close connections with the community and their clients. Not only do they offer beautiful bouquets, but they have an expertly curated selection of gifts and provide custom event services, making it a one-stop shop for seasonal giving. Whether you're in the market for a lush arrangement or an heirloom ornament, or just looking for somewhere to stop and smell the roses and behold the displays, City Flowers is a must on any visit to Bellevue Place.
Below, we chat with Hilscher about the shop's origins, the City Flowers signature style, and the spirit of the season.
Bellevue Collection: How did you get started as a florist?
John Hilscher: Several years ago, I ran and then sold a gourmet food business. After that, our creative director, Jonathan, encouraged the idea of opening a flower shop, which I had zero experience in at the time!
Do you have a particular style or specialty when it comes to your creations?
Our signature style is lush, textural, very flowery. We also work with the more garden-inspired, shabby-chic look which is super popular and on trend on Pinterest for weddings and events nowadays.
The shop is so much more than flowers! What are some of your favorite non-floral things that you carry?
Halloween and Christmas are particularly spectacular. I love the Glitterville figurines for each holiday, and our elegant Kathryn McCoy quartz crystal bowls and votives. And if you can't make it in, our online store ships all over the country, all year long.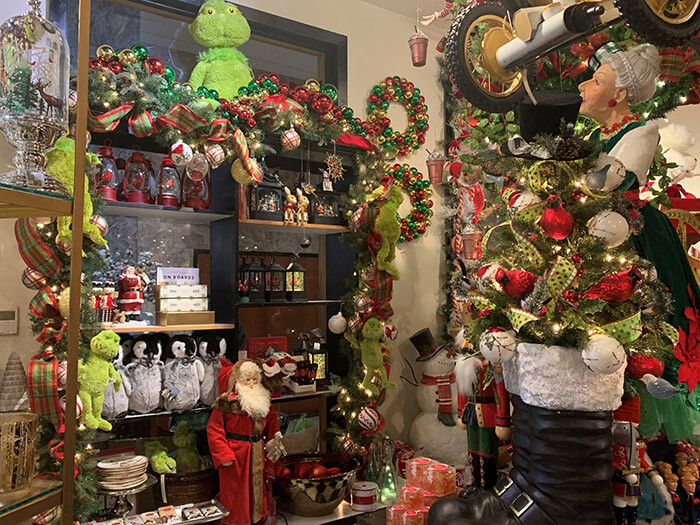 What does it mean to you to be a small business and why is it important for people to shop small when it comes to flowers?
Sometimes it is easier for smaller companies to be more nimble and attentive to customer wishes, on a small scale.  We are here to provide a "full surround" experience for our local shoppers—to amaze and delight!