Small Business Stories: Karan Dannenberg
November 27, 2019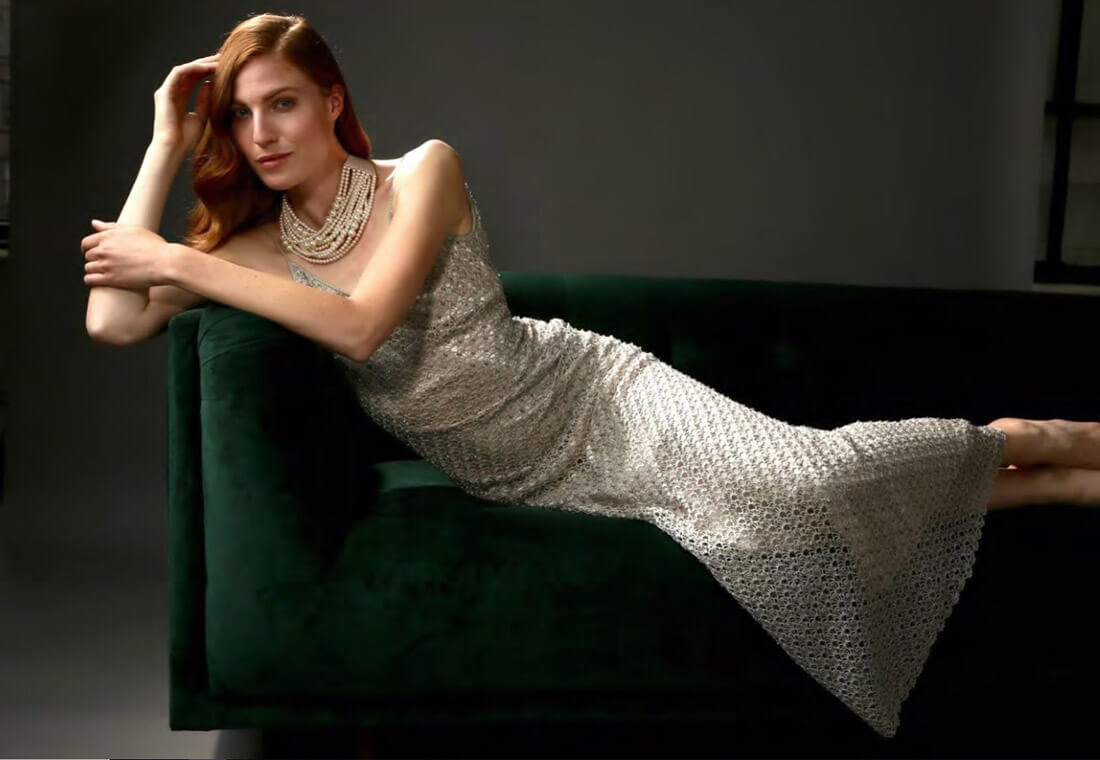 Get to know the Pacific Northwest womenswear institution in its new Bellevue home.
As one of the fixtures of our region's retail scene, Karan Dannenberg has been dressing some of Bellevue and Seattle's most stylish women for over a quarter of a decade. She first started selling travel wardrobes out of her condo before opening a shop dubbed Studio 111 in Belltown in 1988. A year later, she moved Karan Dannenberg Clothier to First Ave and Bell Street where she ran her eponymous shop for over 20 years. With rising costs of rent and a changing downtown Seattle, Dannenberg decided to make another big move, this time, across the water. In 2017, she moved into the ground floor of Bellevue Place in the Hyatt Regency with a bigger floorspace and a fresh perspective. "My move to Bellevue has been the best ever," she says. "My business went up considerably, and we have so many new customers and travelers staying at the Hyatt that we meet from all over the world. I feel like we are on a different planet here."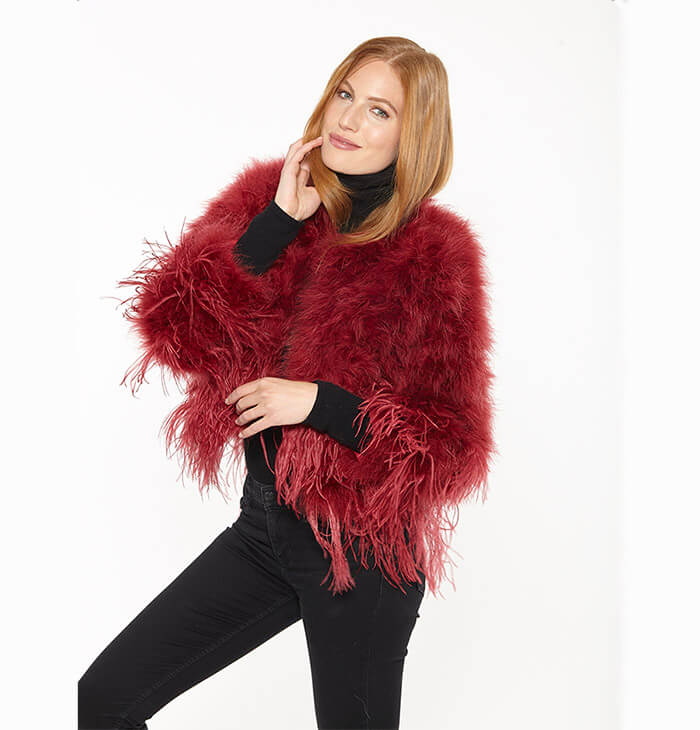 Dannenberg prides herself on carrying lines and styles you won't see on racks elsewhere. She sources from the world over, with collections from Israel, Italy, Canada, Istanbul, and New York, as well as a selection of local designers. And because she's known many of her clients for decades, she's able to add a personal touch by finding things she knows will be suited to one person or another—a level of customer service that serves as a foundation of her success.
Currently, the store is stocked with cozy winter things like fur neck warmers, cashmere ponchos, and colorful gloves. Seahawks fans can also stock up in the boutique's "Hawks Nest" corner, full of cute shirts, bedazzled sweatshirts, aprons, jewelry, and accessories to celebrate our home team. (Some painted Seahawks wine glasses would make a great gift this season.) Also flying off the shelves, geometric handbags by Italian designer Patrizia Luca that resemble the Issey Miyake Bao Bao bag, but at a lower price point.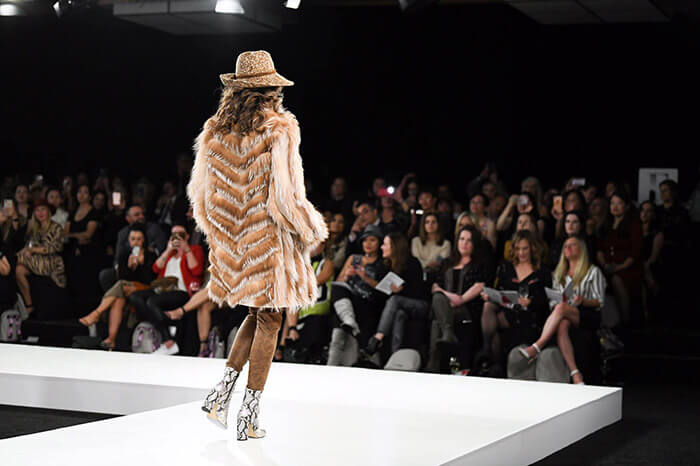 A good part of Dannenberg's time and energy also goes into giving back to the community. She's worked alongside organizations that focus on fighting cancer, animal welfare, and feeding and clothing families in need. "With the success I've had over the years, the least I can do is to give back to people and animals in need," she says.
For Dannenberg, the ups and downs of running a small retail business have been worth it. "It's a hard, tough business, but I do believe you can succeed if you do what you love and have a passion for it," she says. "I'm a small fish in a big pond, but I dress some of the most prestigious ladies in the state, as well as local newscasters and other people all over the world."
Stop by to welcome her to the neighborhood. When you visit the shop this Black Friday and Small Business Saturday, you'll enjoy 25% off the Sympli clothing line, jewelry from Pono Milan, and fused glass accessories from Jill Whitmore. Karan Dannenberg Clothier is located at Bellevue Place on level 1.