Independent Designer Showcase: Devon Yan
September 10, 2020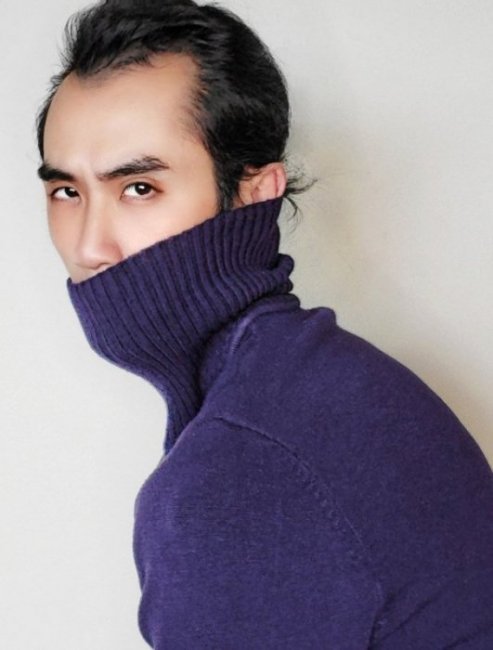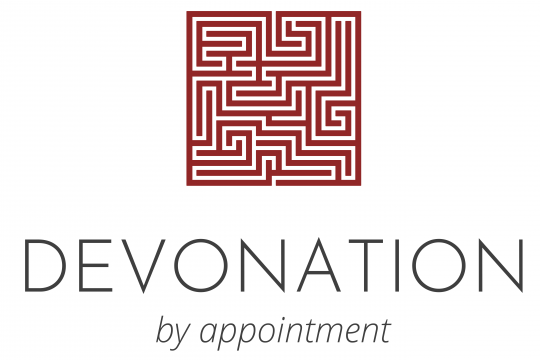 Designer Devon Yan was raised in Hong Kong with a passion for art from a young age. All his life he loved to draw, especially portraits and illustrations, but when it came time to apply for college, his parents didn't support his dream of pursuing art at a university level. Under their insistence, Devon instead studied public administration by day while learning as much as he could about fashion design in secret during his free time. Eventually, all that self-teaching led to opportunities to work in Hong Kong's fashion world—but he never felt creatively fulfilled as an in-house designer fulfilling someone else's orders.
In 2006, Devon chose to move to his husband's hometown of Portland, Oregon. He started by working as a professional artist, gaining a reputation for his watercolor work. As his network grew, he became acquainted with the team behind Portland Fashion Week. In 2009, he assisted backstage at the show and while watching, a lightbulb went off. "Some of the collections were so simple," he says. "I thought, if these collections are getting recognition, maybe I can show my own vision to people and make it feel exciting. Even more exciting." He launched his line DEVONATION the following year and moved to Seattle a year after that. By 2016, Devon was able to take home the winning title at The Bellevue Collection's Independent Designer Runway Show.
Devon's signature style is characterized by expert tailoring with an intentional use of texture and unique cutting techniques. He likes to take familiar silhouettes but construct them with unique lines that feel architectural and unexpected. Being from an international hub like Hong Kong, he grew up surrounded by different cultures. "I was exposed to European style, American Style, Japanese style, and I've been able to mix all these different elements," he says. He's merged traditional Japanese kimonos with European Victorian styles, for example. "I think it's important to try things no one has seen before."
Devon thinks of fashion forward as being inclusive, of shape and size and gender. "The past few years, we've seen fashion celebrating humans with different body types, even in high fashion," he says. "Fashion should represent what society is talking about and what people care about today. My new collection looks at merging masculine and feminine elements, blending them to live together in the same way that people aren't limited to one or the other." The result is a collection that embraces gender as fluid, with looks that appeal to anyone.
Most of all, as someone who has never let naysayers keep him from his aspirations, Devon hopes his story might inspire younger designers and anyone with a dream. "Even if your parents or society strongly disagree with you, it's important to go after what you're passionate about," he says. "Everyone just has one life and you can't go back to yesterday. Believe in yourself and go for what you want."
Watch Devon's video here: