Independent Designer Showcase: Deyonté Weather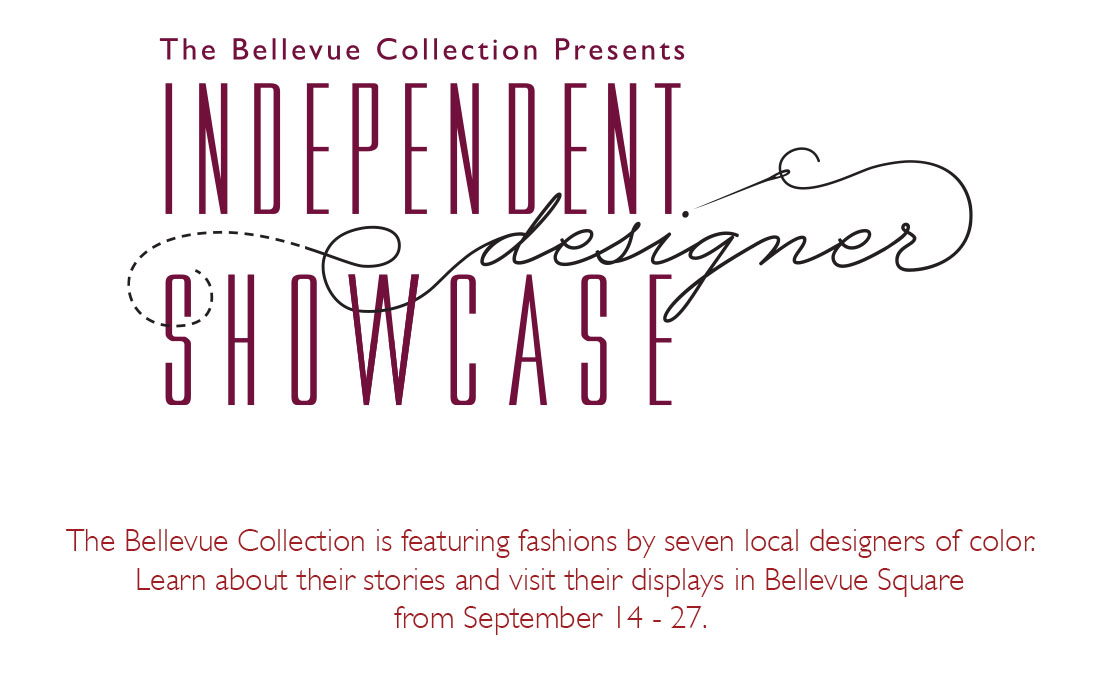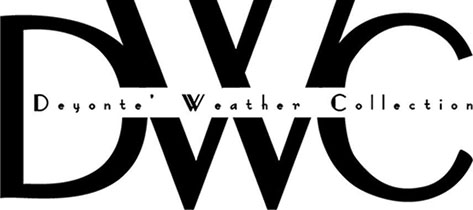 "I come from a line of sewers and tailors, so I like to say it's in my DNA," says Deyonté Weather, the designer behind his namesake line. His great, great, great grandmother made quilts out of recycled materials. His grandmother made patterns out of newspapers and sewed outfits over night for his mom to wake up to as a child. And he describes his female forebearers as being "very, very fashionable." So, when he had a suit custom made for his high school prom (he won prom king, by the way), it was no surprise that the process sparked a passion toward a career in fashion.
The Chicago-native moved to Seattle at age 19, and, after a stint as a barber, decided to pursue fashion design studies first at Edmonds Community College and then back in his hometown at the International Academy of Design and Technology. He describes his trademark style as "hip glam," merging aspects of both cities. "Chicago has a bit more of a glamorous way of dressing. Watching my mom and dad back in the day, they would get dressed to the nines to go out to events," he says. "And Seattle has this hipster vibe. I also associate Chicago with more architecture and Seattle with nature." Add a dash of weather elements (a nod to his last name), and you get the red-carpet panache that Deyonté is famous for.
Watch Deyonté's video here: