Independent Designer Showcase: Erika Dalya Massaquoi
September 17, 2020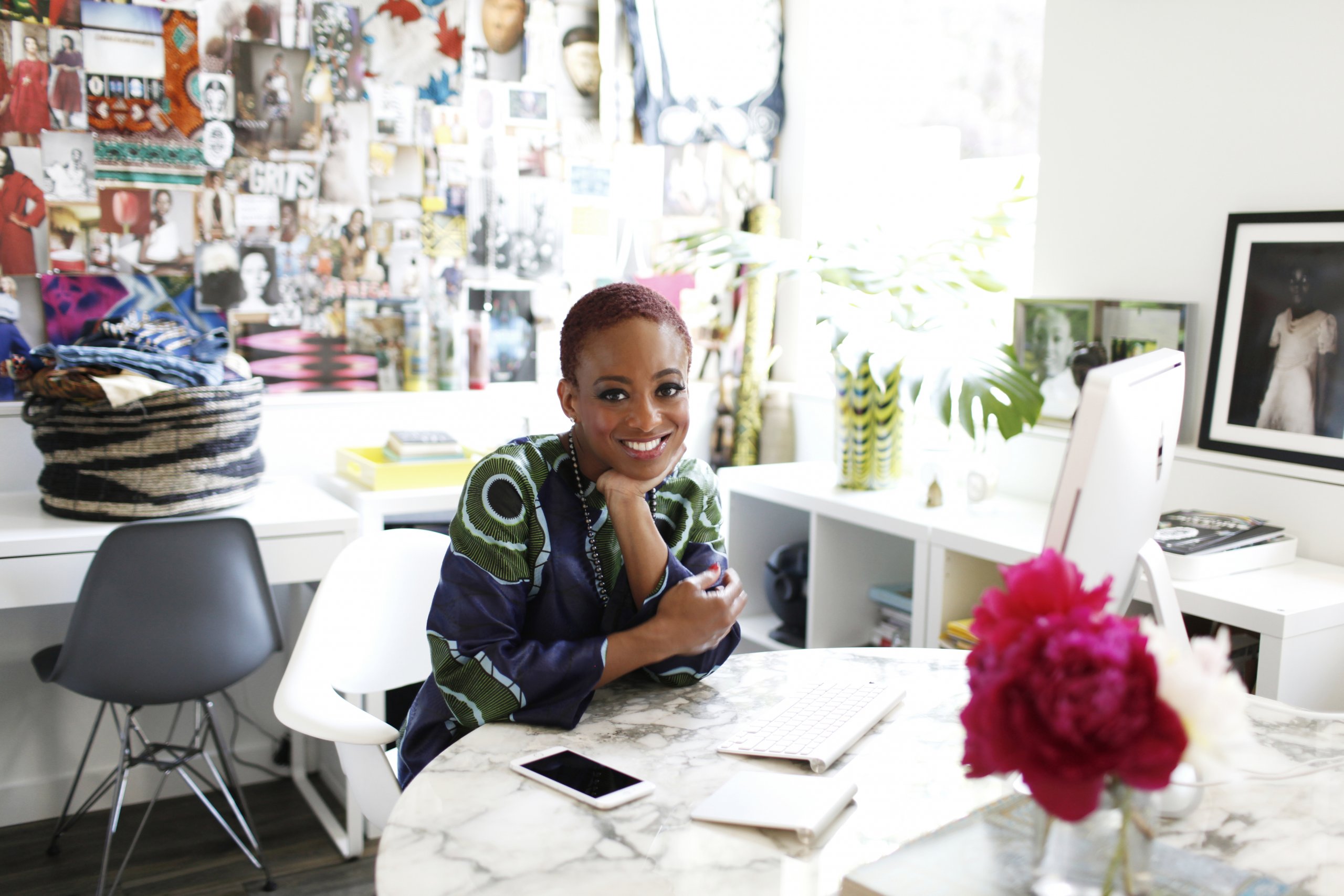 "I wanted to create a brand that had a lot of heart; that was authentic; that was honest."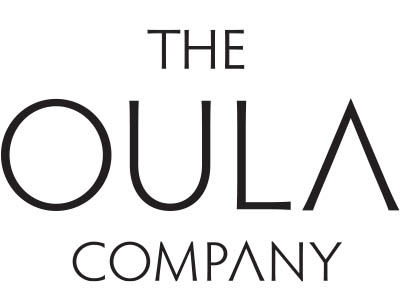 Erika Dalya Massaquoi's journey to fashion design started in the fine arts. She grew up in Miami, attending a performing arts high school with a focus on musical theater. Then, at the University of Chicago, she discovered her love of film which led her to a PhD in cinema from New York University. From there, her impressive resume includes teaching at Yale, a curatorial position at the Whitney Museum of American Art, and a job as assistant dean at the Fashion Institute of Technology. Eight years ago, though, when she relocated to Seattle with her husband and baby daughter, she couldn't quite find a gig that suited her experience. She worked as a curator at the Frye Art Museum and Seattle Art Museum, but when a new friend encouraged her to start a business of her own, she decided to stretch her talents into fashion design and founded The OULA Company.
From the beginning, Erika built her company to reflect her roots and values. The OULA Company is so named as a derivation of her great-grandmother's name, Lula, which means determination, will, and resilience. "I wanted to create a brand that had a lot of heart; that was authentic; that was honest," she says. "So that when I say that it's sustainable, it is sustainable. And when we talk about things like cultural inclusivity, OULA absolutely embodies that—and it speaks for itself." Erika globally sources small-batch Ankara wax fabrics in vibrant, expressive colors and patterns based in traditional African dress. The durability of the material means that OULA pieces are meant to last a lifetime and won't ever see a landfill. Any leftover scrap materials are fashioned into housewares, children's clothing, masks, and more so that there is zero waste. "No one really needs another dress," she says. "You buy a new dress because you have an affinity for the brand, and I think that's why people have been drawn to OULA, because they like what we stand for."
When it comes to creating OULA's classic silhouettes, Erika looks back in time for inspiration. She has a huge collection of vintage American sportswear to reference, and she often evokes her mother clad in beautiful tunics and caftans during the Black is Beautiful movement of the '60s and '70s. "I want to inspire a particular type of iconic, natural beauty," says Erika. "And every silhouette that I create is based on that." Each piece is also meant to be extremely versatile as well as trans-seasonal, able to be dressed up or down for any occasion at any time of year.
Erika also created The OULA Company to be a service-oriented brand. Thus, when recent demand for face masks skyrocketed, she rose to the occasion to produce thousands of high-quality handmade masks. That willingness and ability to pivot reflects the same values of resilience and determination on which the brand was founded. "It's been great to introduce more people to the brand," she says. "I love being able to ship out an OULA piece and have someone open a box of Black joy. I just feel really blessed."