Local Artists' Cultural Crafts
February 16, 2021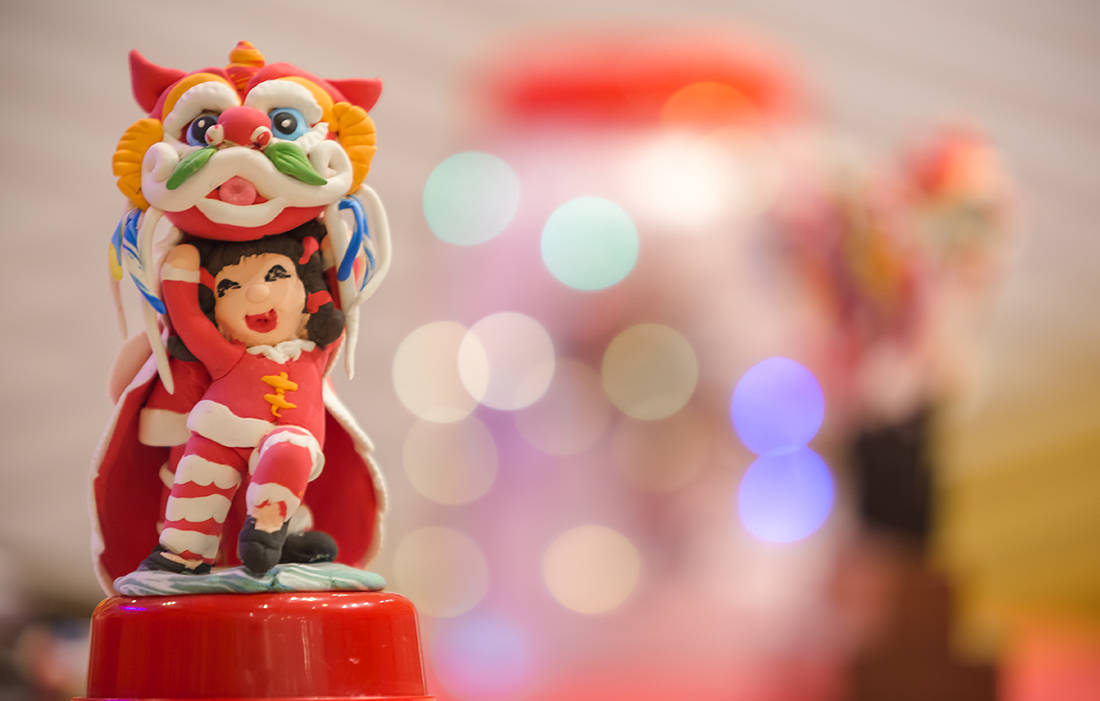 In celebration of Lunar New Year this year, we are featuring local cultural heritage artists to learn about them and their crafts.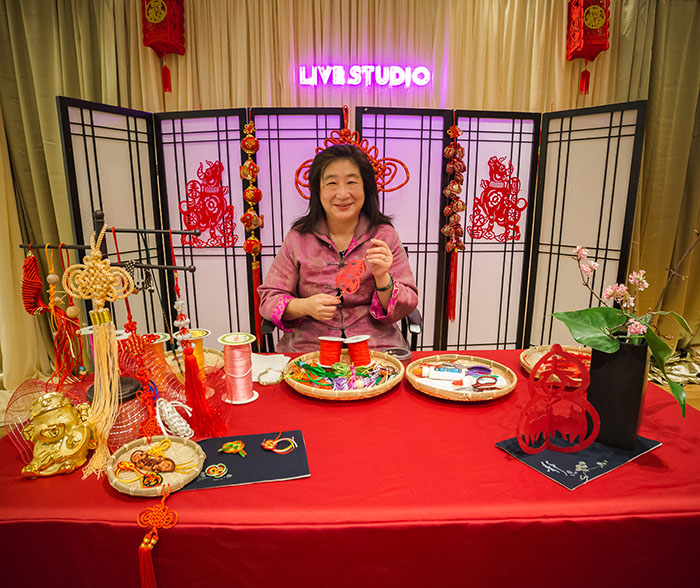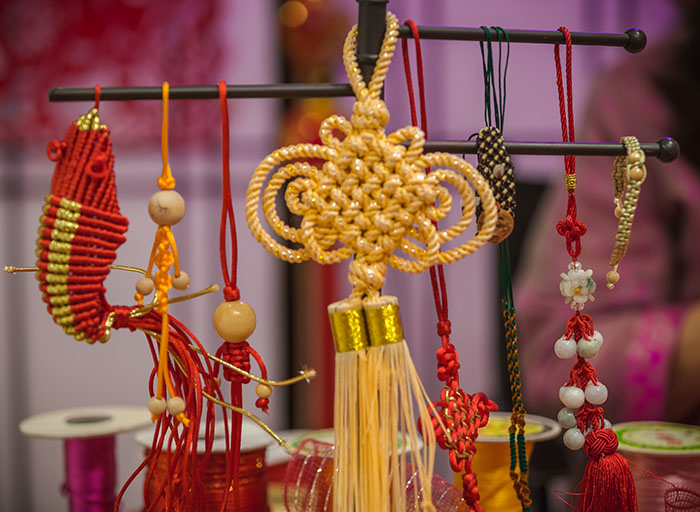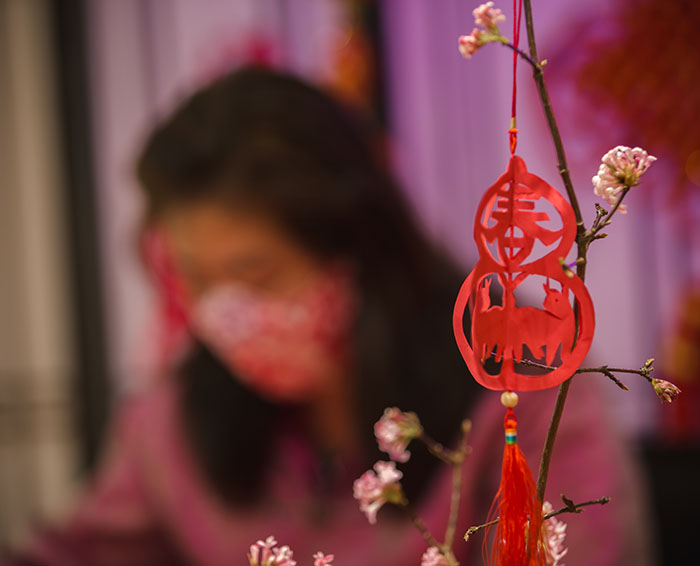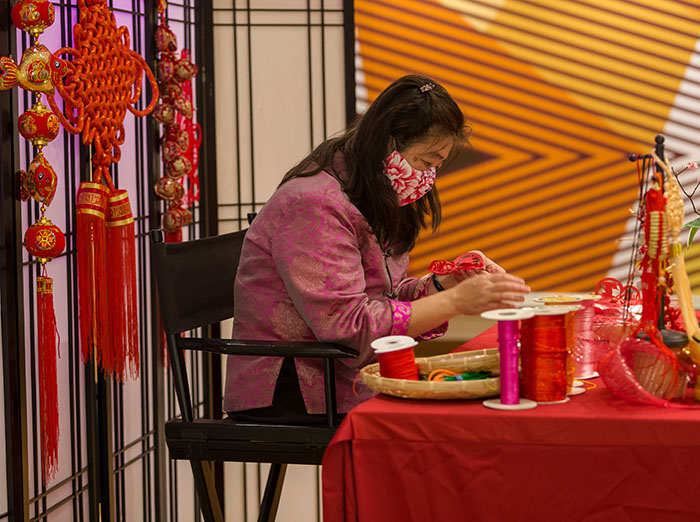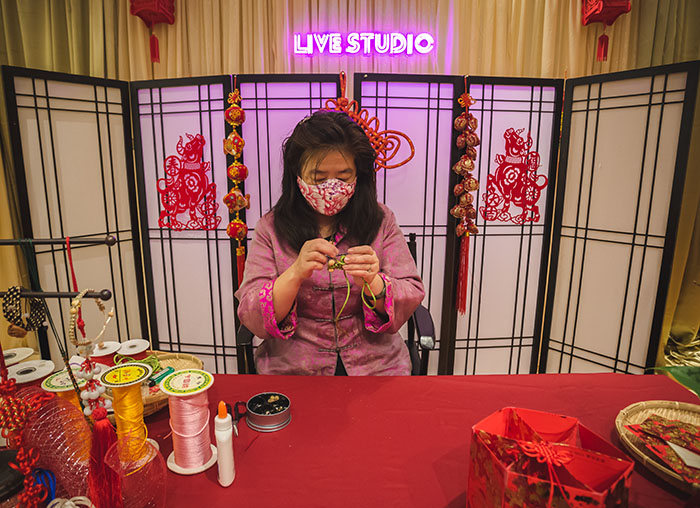 Paper Cutting & Knot Tying Artist: Tiffany Chang
Through the Legacy Multi Cultural and Educational Service Center, Tiffany features signature ancient knot tying techniques. These decorative knots date as far back as the Tang dynasty about a 1,000 years ago. Using satin cords and embellishments like beads, different knots can be created for different uses and occasions. Tiffany uses the double coin technique to create a knot with cords that represents 'good fortune' that can be made into pieces that can be worn, such as a necklace or brooch. She also uses the flat knot for making bracelets and dolls with wooden beads.
Tiffany shows another folk craft of paper cutting. In honor of the New Year, she created a lucky ornament that features this year's zodiac animal, the ox.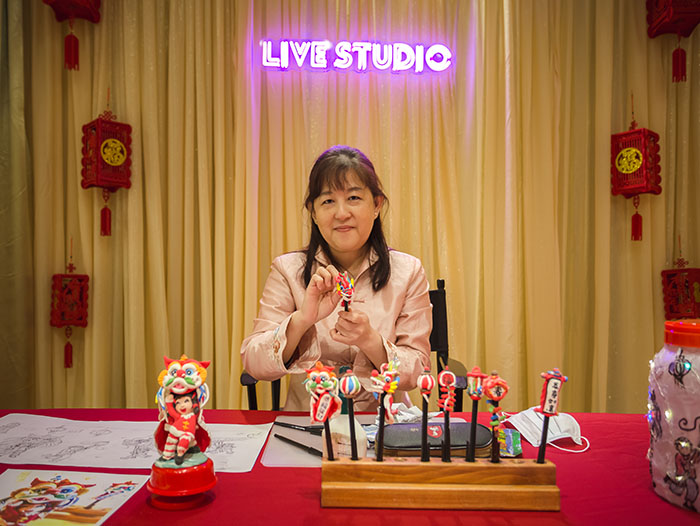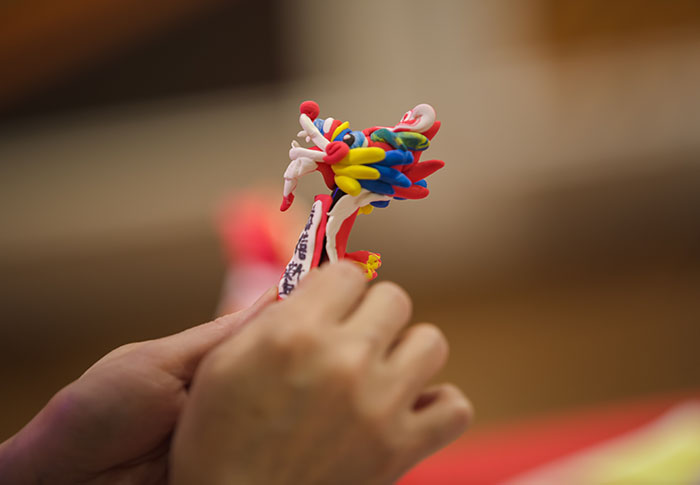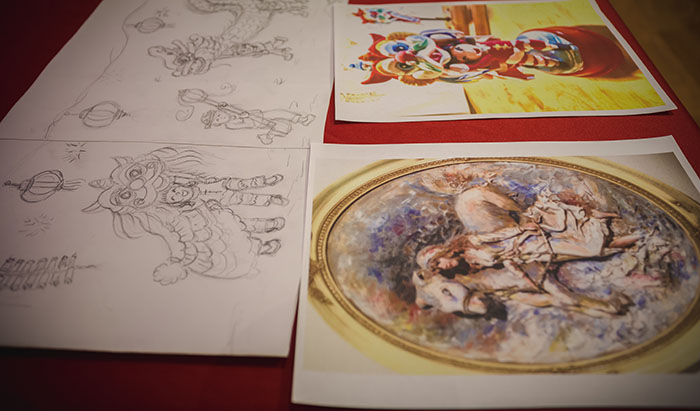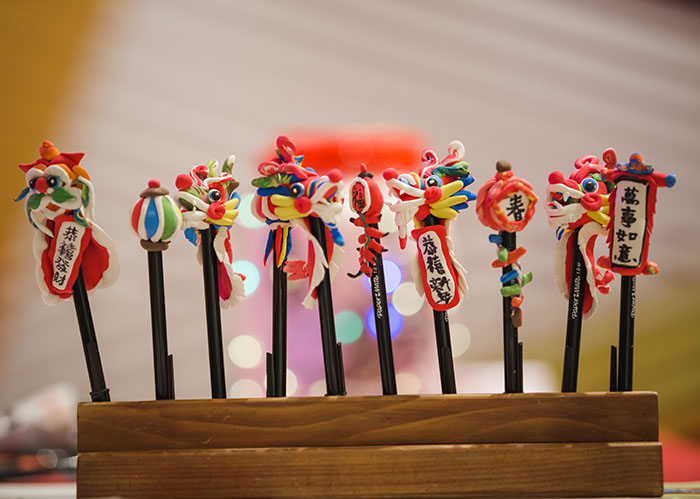 Clay Artist: Pihua Tu Hsiao
Having worked with and teaching clay art for 25 years, Pihua has created Lunar New Year inspired pieces. Each feature festive aspects of the celebration, such as dragons, lion dancers, lanterns and firecrackers. These little pen toppers were created using an air-dry clay, that she recommends is easy to work with and doesn't require baking, so it's great for kids to work with and try out themselves.