Mother's Day Gifting Window Displays
May 6, 2021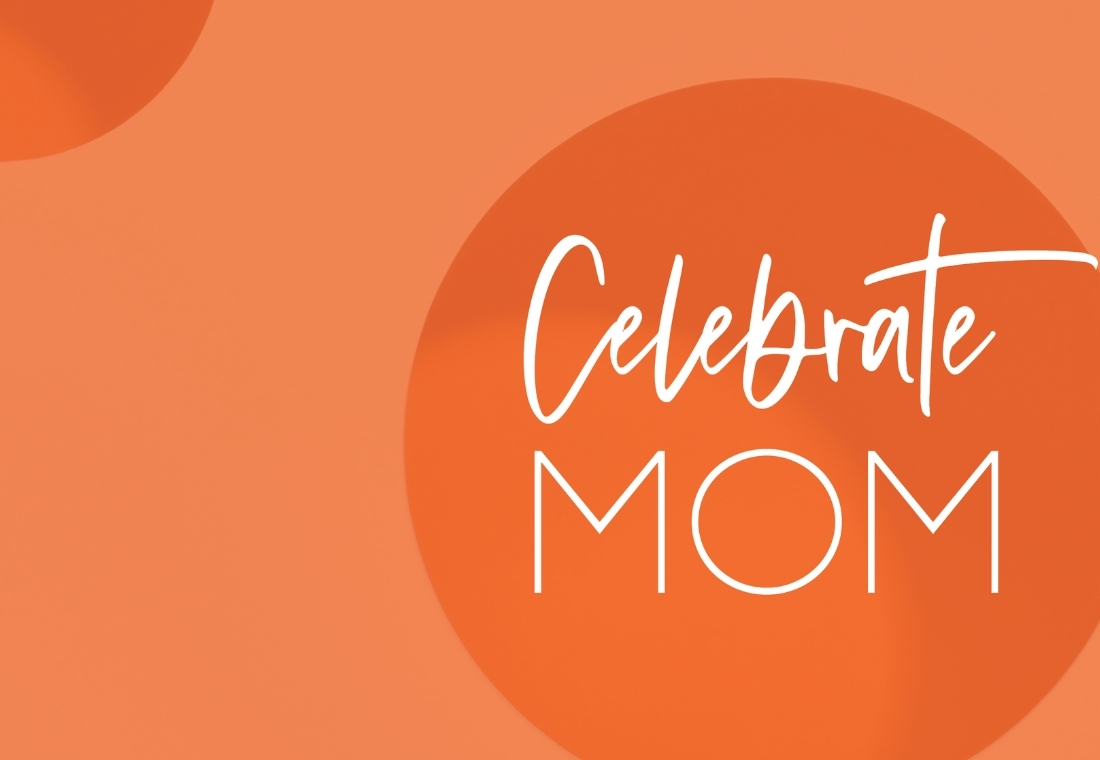 A little something extra for Mom
Mother's Day is THIS Sunday! If you are still in search of gifts for all the Moms in your life, get a little inspiration at our Mother's Day window displays in Bellevue Square! The displays are located throughout Bellevue Square now!
Get a little sneak peek here!
Enjoy a little treat from Lolli and Pops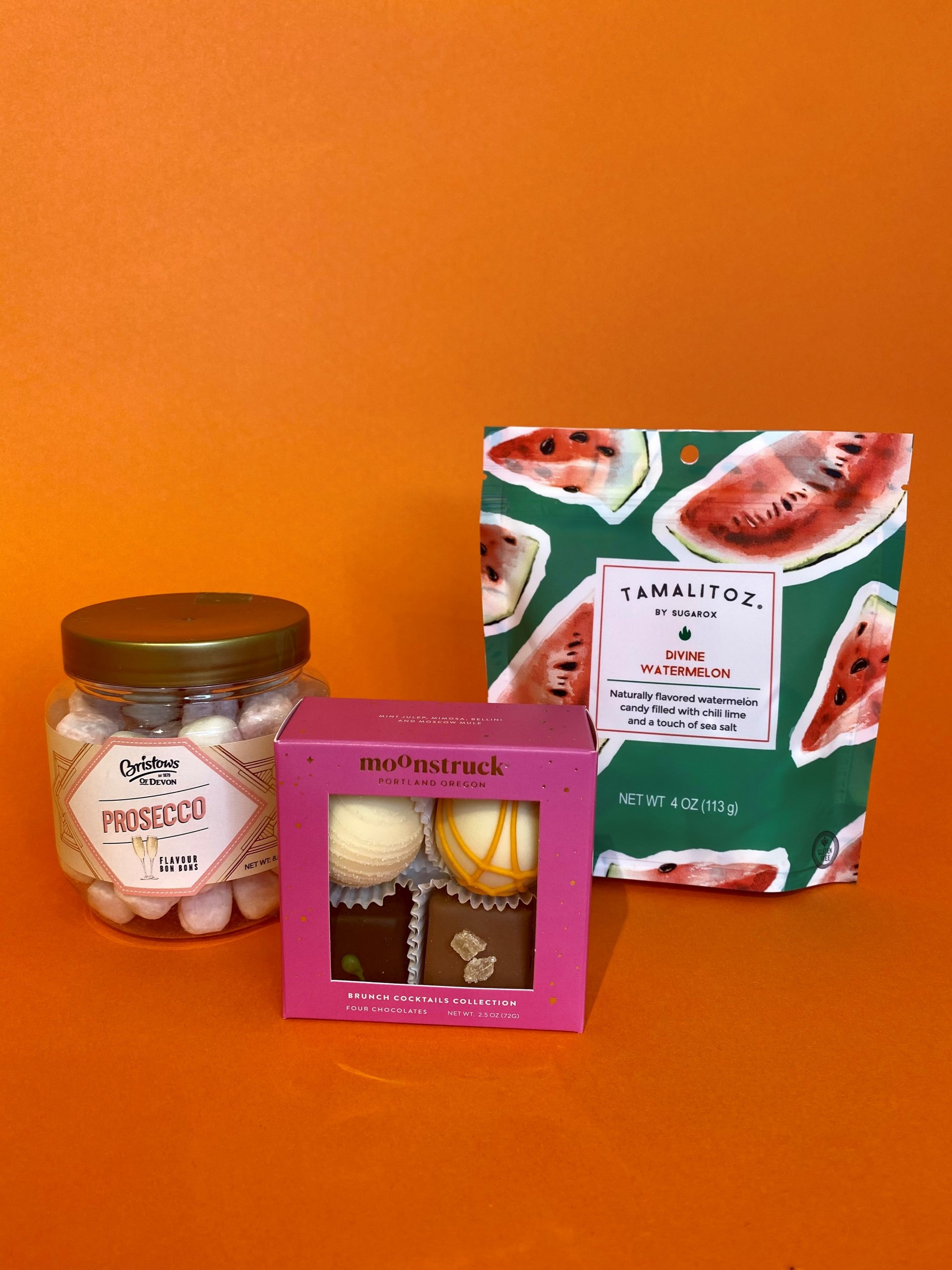 A little bundle from LUSH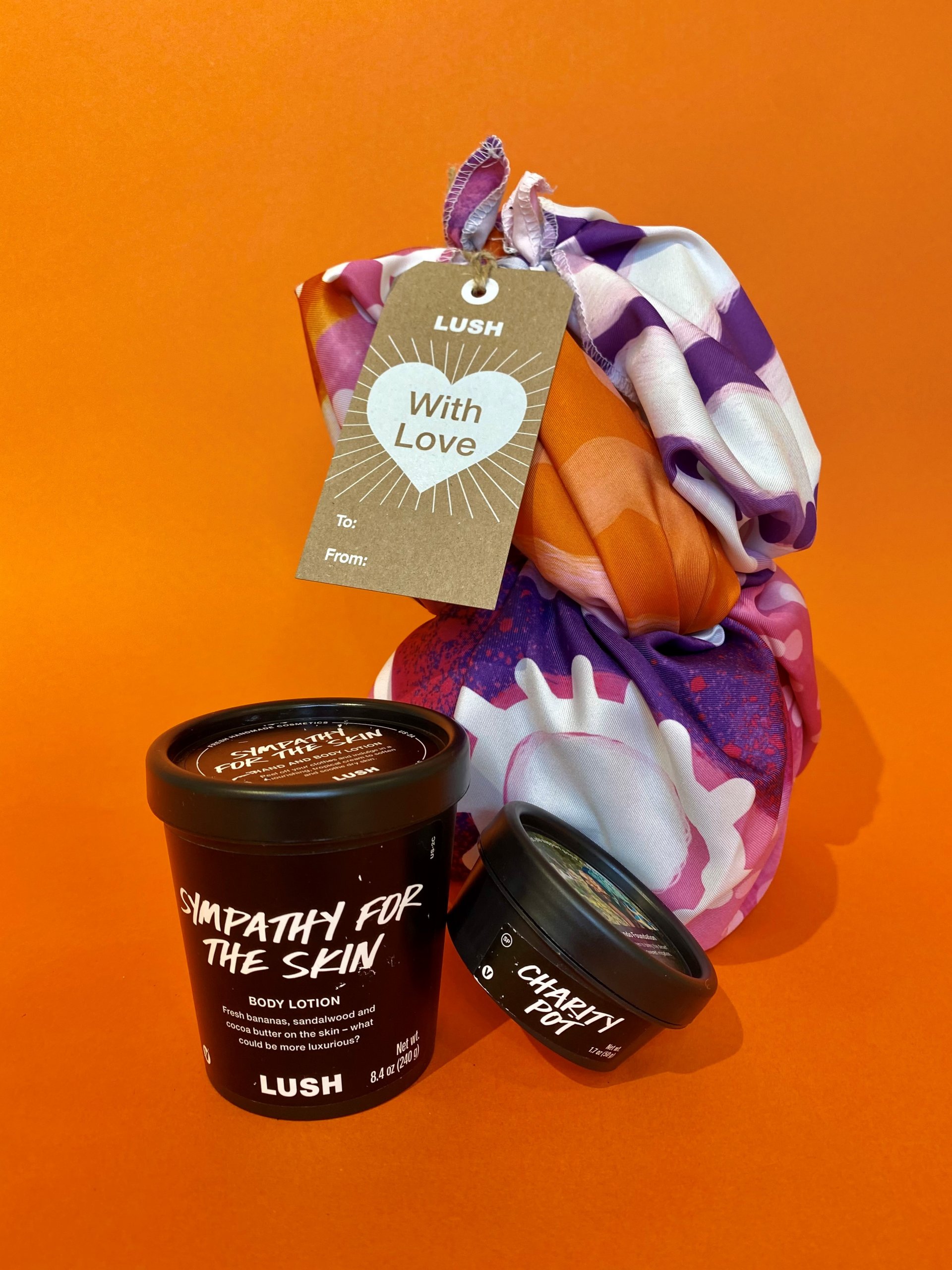 A little zen from Saje Wellness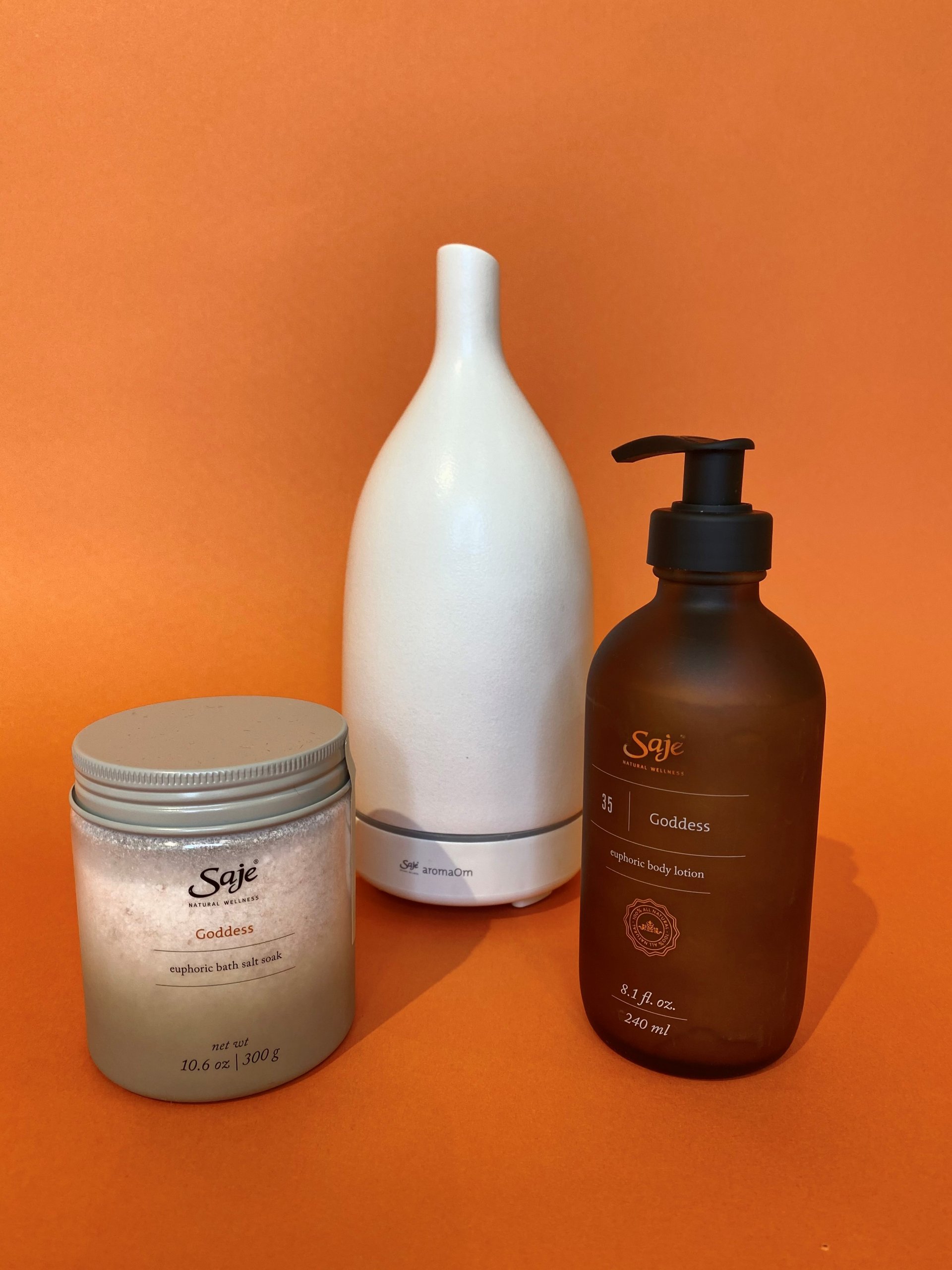 A little refresh from Sephora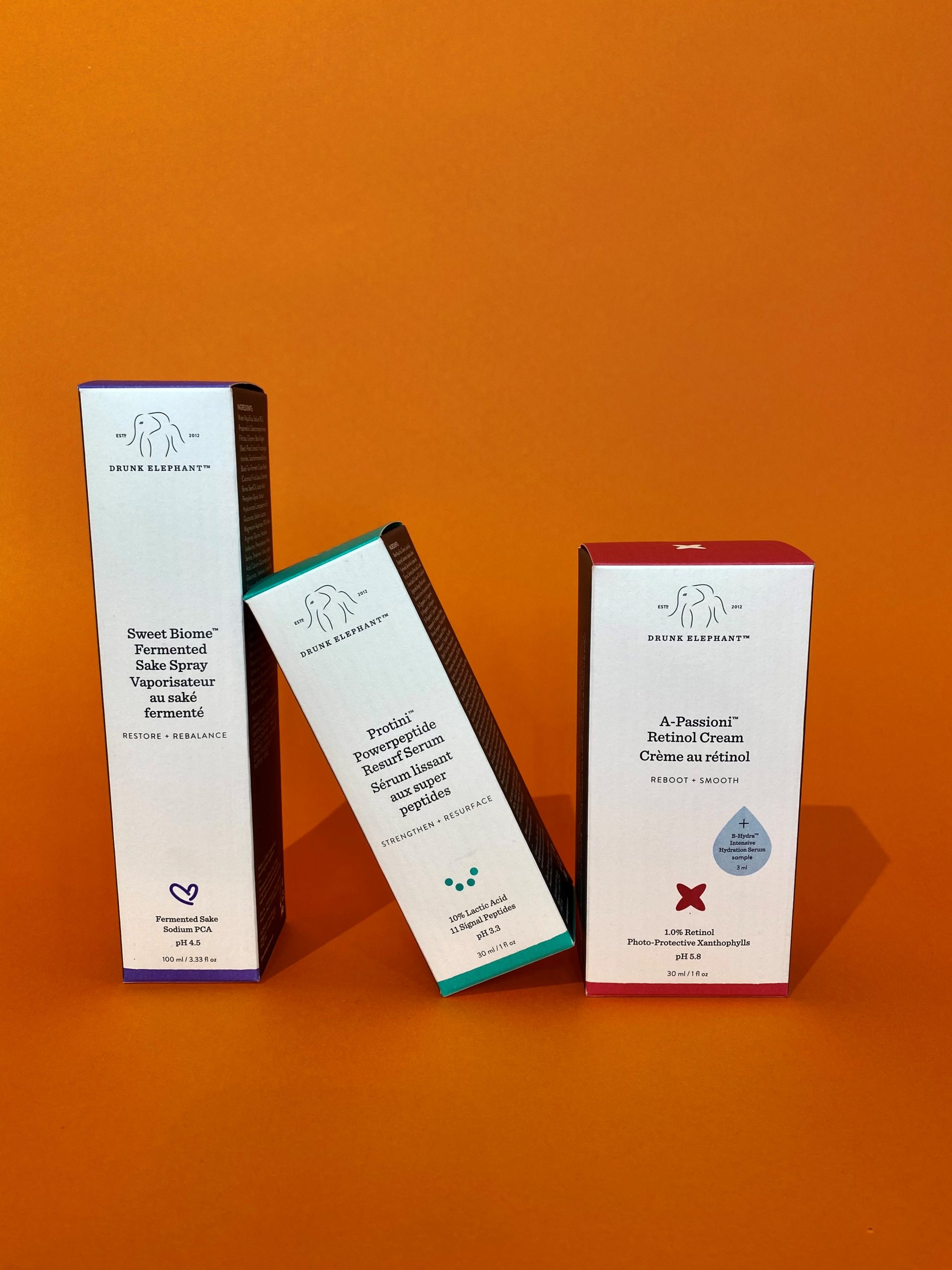 For all Mother's Day gift ideas visit Bellevue Square!