Psycho Bunny at Bellevue Square
May 12, 2021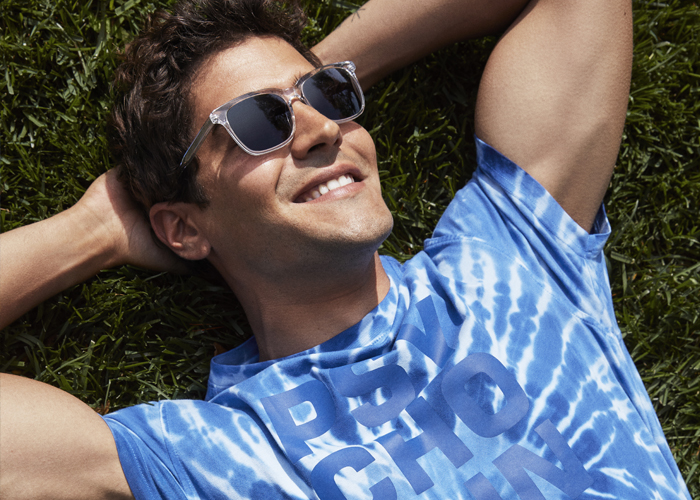 The newest addition to The Bellevue Collection, Psycho Bunny, just opened their store in the Nordstrom corridor and offers a welcome 'pop' to Bellevue Square. Even before you step inside, you'll feel Psycho Bunny's unique personality with their vibrant walls and irreverent Bunny and crossbones logo.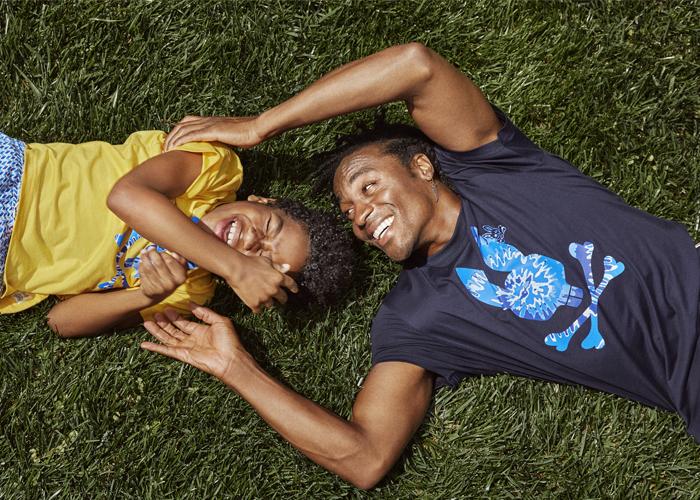 Psycho Bunny carries an assortment of mens' and kids' clothing, offering classic styles with a twist in the form of pops  of color and clever detailing. Their newest collection features vibrant tees and polos to wear as summer heats up and an unexpected twist on classic summer tie-dye. With coordinated styles for dad and the little ones, Psycho Bunny is definitely on the list for Father's Day gift shopping.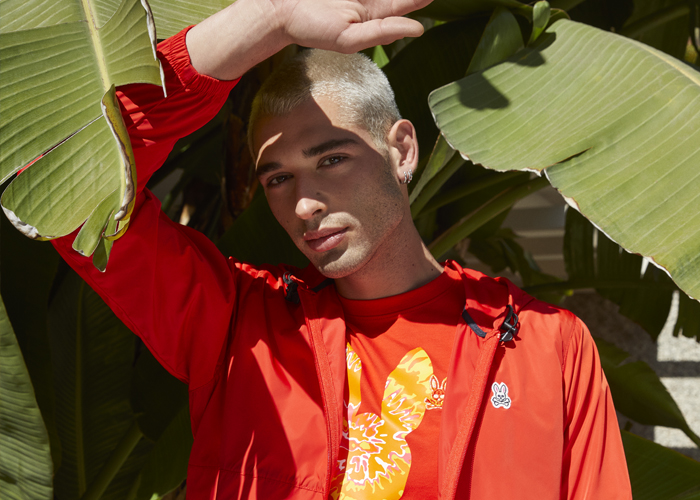 Come check out what's new at our Collection and discover the Psycho Bunny world.