Friendsgiving 2021: What To Eat, Wear And Share This Year
November 22, 2021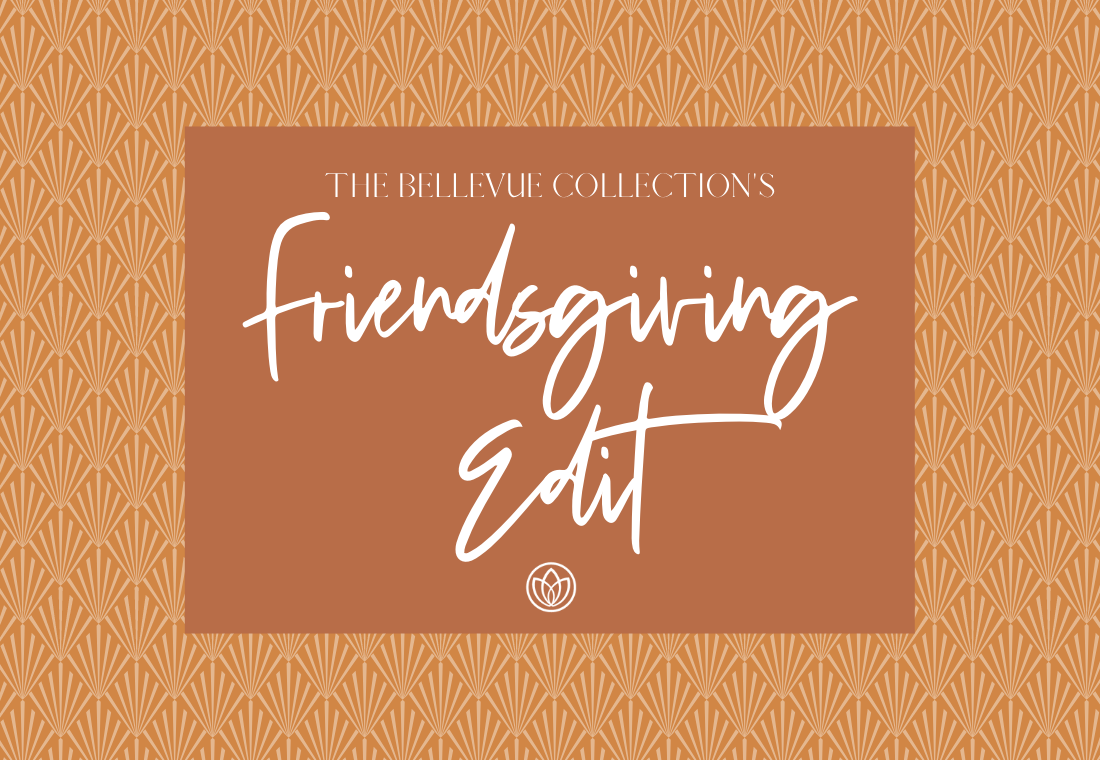 Often celebrated in the few days or weeks before Thanksgiving itself, Friendsgiving is a tradition for many. It can be a great chance to catch up with friends, test recipes before you serve them to your mother-in-law, or just enjoy entertaining without the pressure of a formal table setting. At The Bellevue Collection, we have everything you need for a creative, stylish, and most importantly, fun Friendsgiving.
Set The Menu
Whether you're a culinary master or Most Likely to Microwave, Friendsgiving is the perfect time to try new recipes and set a menu your guests will enjoy. These cookbooks are full of tasty ideas to help you make this celebration your most scrumptious one yet.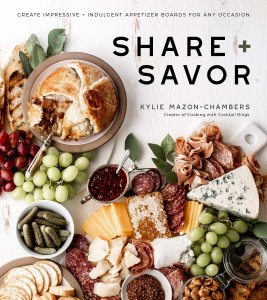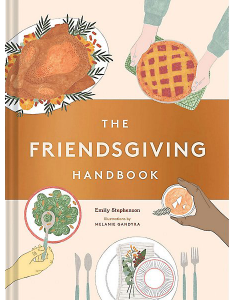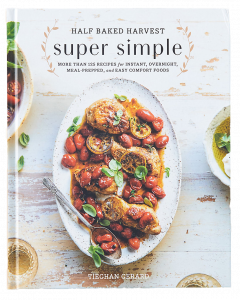 Dress The Part
Yes, you've been wearing sweatpants for almost two years, but seeing your friends all in one place is an excuse to dress up! Split the difference between comfort and style with these chic picks.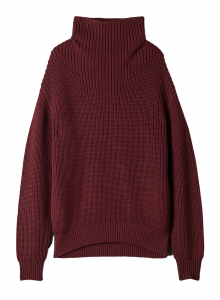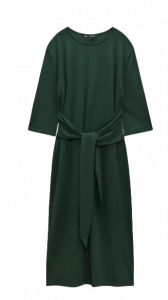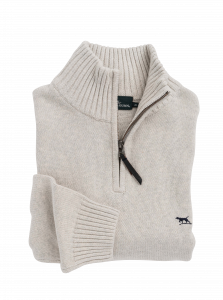 Raise Your Glass
Great drinks and Friendsgiving go together like turkey and stuffing! Try these essentials for keeping your guests' glasses full – and ensuring they know which one is theirs.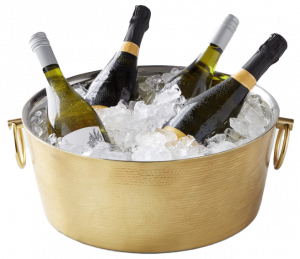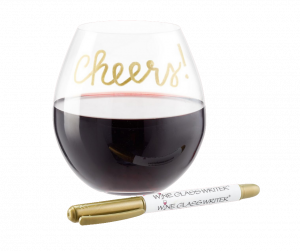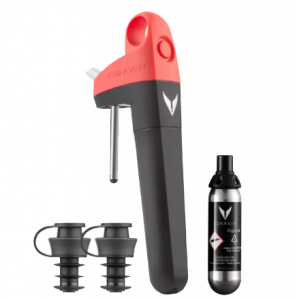 Add A Pop Of Color
While you might be expected to serve Thanksgiving dinner on fine china, Friendsgiving is your chance to set the table with whimsy. Your guests will feel like a kid again (in the best way) with these fun picks.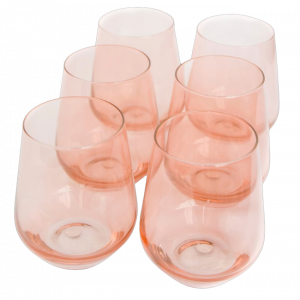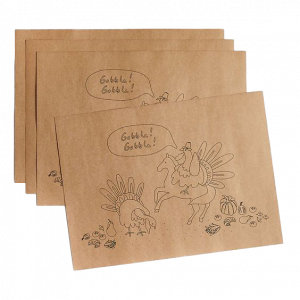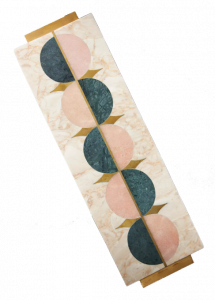 Play Some Games
Whether you're waiting for the turkey or killing time before dessert, Friendsgiving offers ample opportunity for a little friendly competition. We're happy to provide games for every interest, challenge level and sense of humor.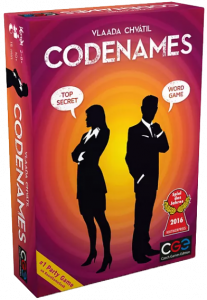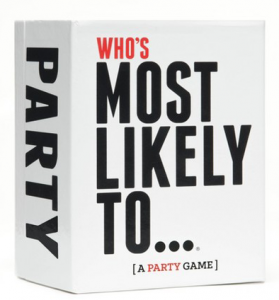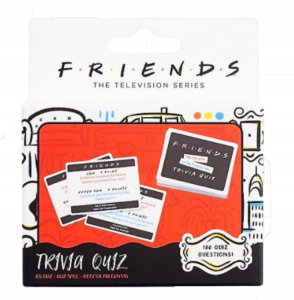 Pack It Up In Style
When it comes time to divvy up leftovers, don't be caught scrambling for a suitable container. These reusable options are cute, reusable (hello, planet-friendly!) and priced so you won't be too upset when your friends "forget" to return them.