Deck The Halls For All Occasions: The Best Of This Year's Holiday Decor
November 30, 2021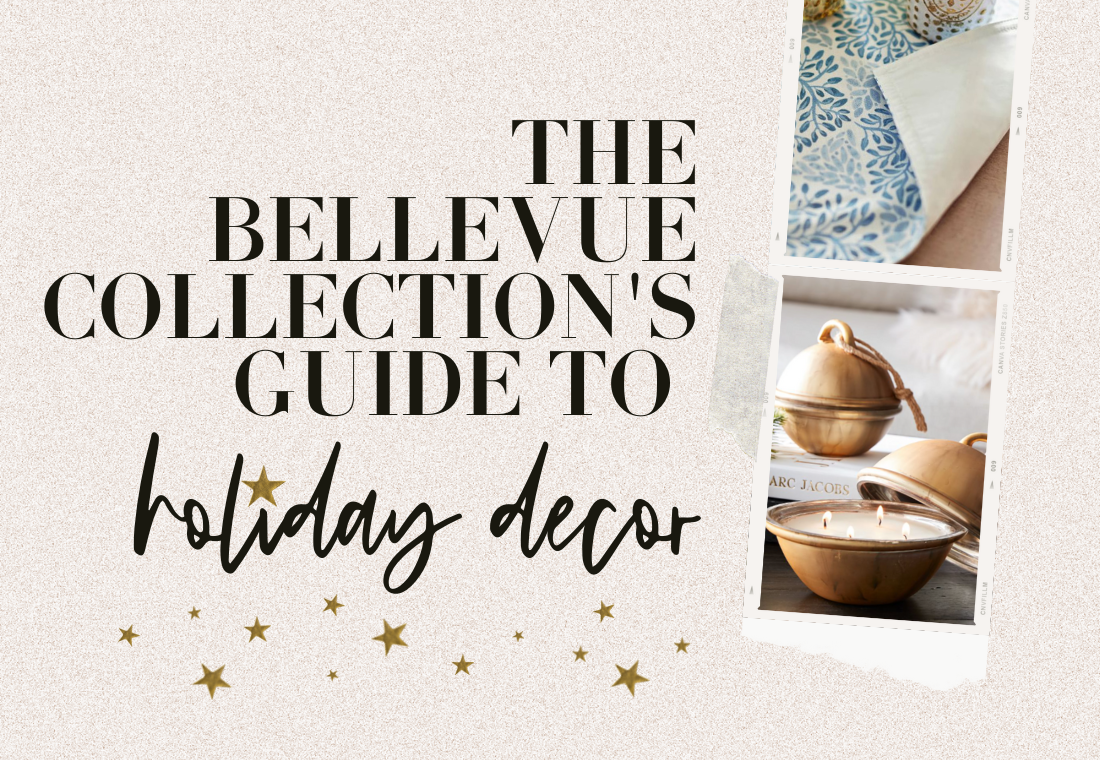 There is something magical and special about preparing your home for the holidays. Whether your decorations are meant to evoke the wonder of the season or hold religious or cultural significance, The Bellevue Collection is here to help you create the perfect space to celebrate and make memories with the ones you love.
Happy Hanukkah
Set the mood with a scented candle, set the table with gold accents and shades of blue, then light the menorah with your nearest and dearest. Whether you are hosting for eight nights or just one, create an environment of light and love this Hanukkah.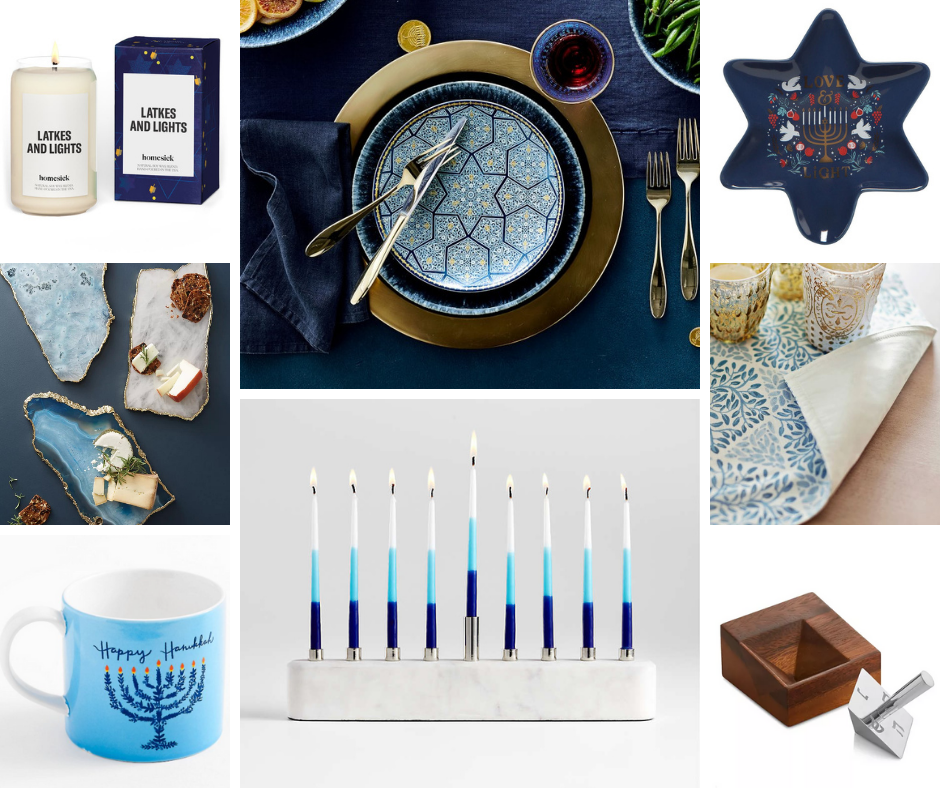 Merry Christmas
This year, skip the hustle and bustle and recapture the magic of Christmas past with sweet and simple décor. The journey to a wondrous, relaxing Christmas begins at the front door as you lead your guests through a charming forest of garland, bottle brush trees and cherished nostalgia.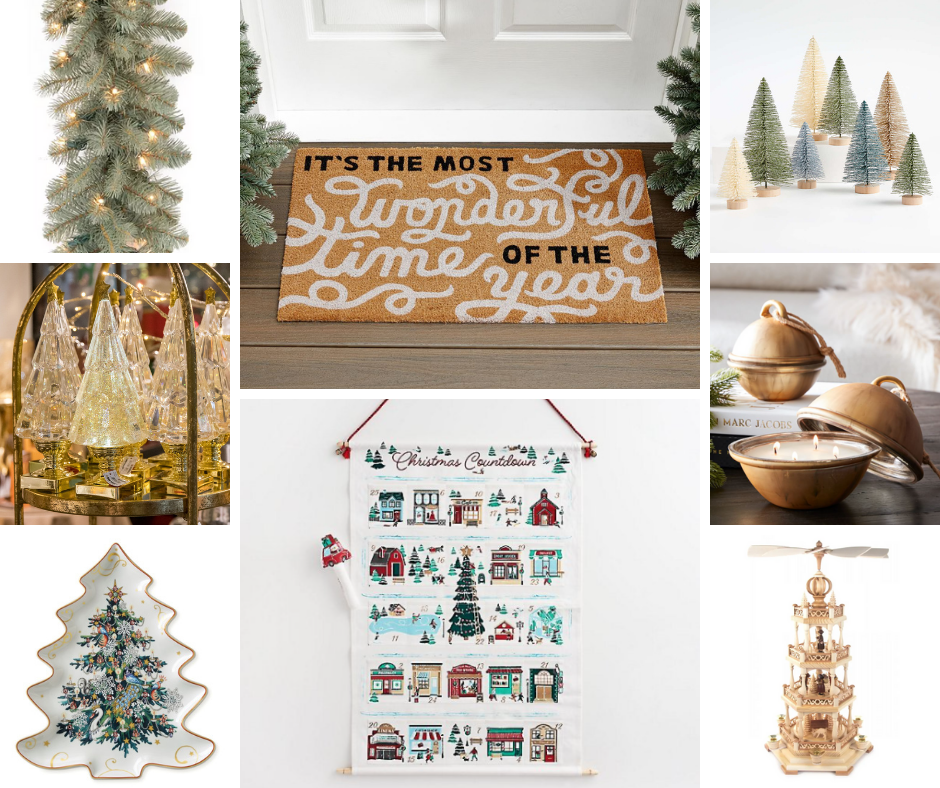 Joyous Kwanzaa
Whether you are decorating exclusively for Kwanzaa or transitioning your holiday décor after Christmas, natural elements and rich colors can help get your loved ones in a festive mood and mindset. These uniquely crafted elements serve as a celebratory reminder of values and heritage, while opening the door to a bright and beautiful future.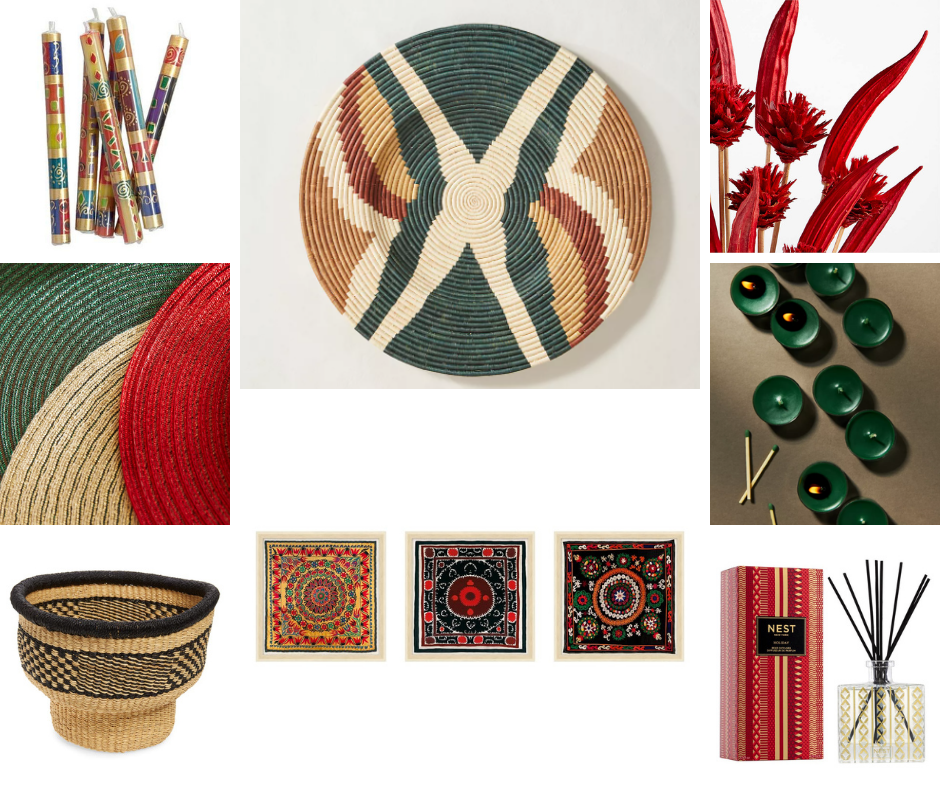 Happy Holidays From The Bellevue Collection
Whatever or however you celebrate, The Bellevue Collection wishes you a happy and healthy holiday season. For more decorating ideas, visit our holiday decor Pinterest board here.