Brain Day International
March 18, 2022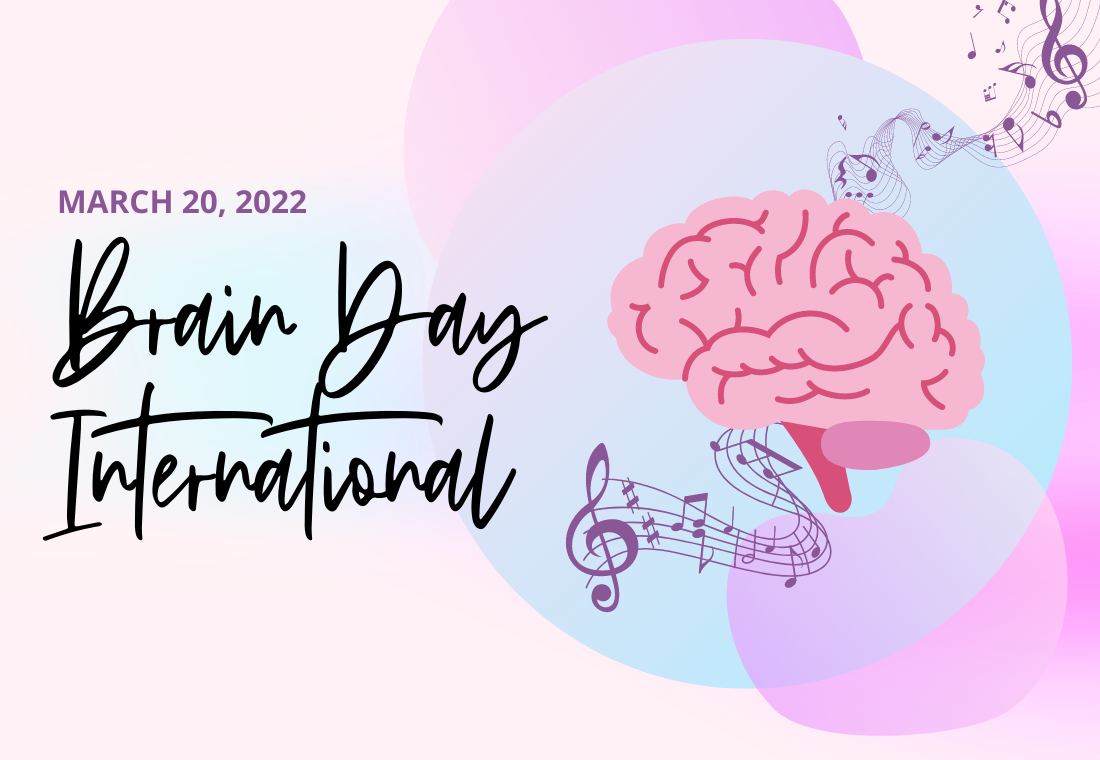 This March 20th, celebrate Brain Day International by listening to music! Participate in this international event by listening to music independently or catch live musical performances from pianists at Bellevue Square from 1-5pm.
Brain Day International is a movement aimed to spread awareness of the impact music has on the human brain. Music and dance can enhance neuroplasticity from the first moments of life, and can prevent, delay onset, and hopefully even reverse dementia. According to the WHO, listening to soothing music may reduce stress markers like cortisol, shorten babies' times in the NICU, and improve adults' quality of sleep. There is also evidence that music-making can enhance cognitive and social skills in infants, social and emotional skills in children aged 3-12, and even increase full-scale IQ in children and teenagers.
Let the music move you, help you learn a new skill, or enhance time spent with the people you love this March 20th. Happy Brain Day!