The 10 Best Gifts for Mom This Year
April 27, 2022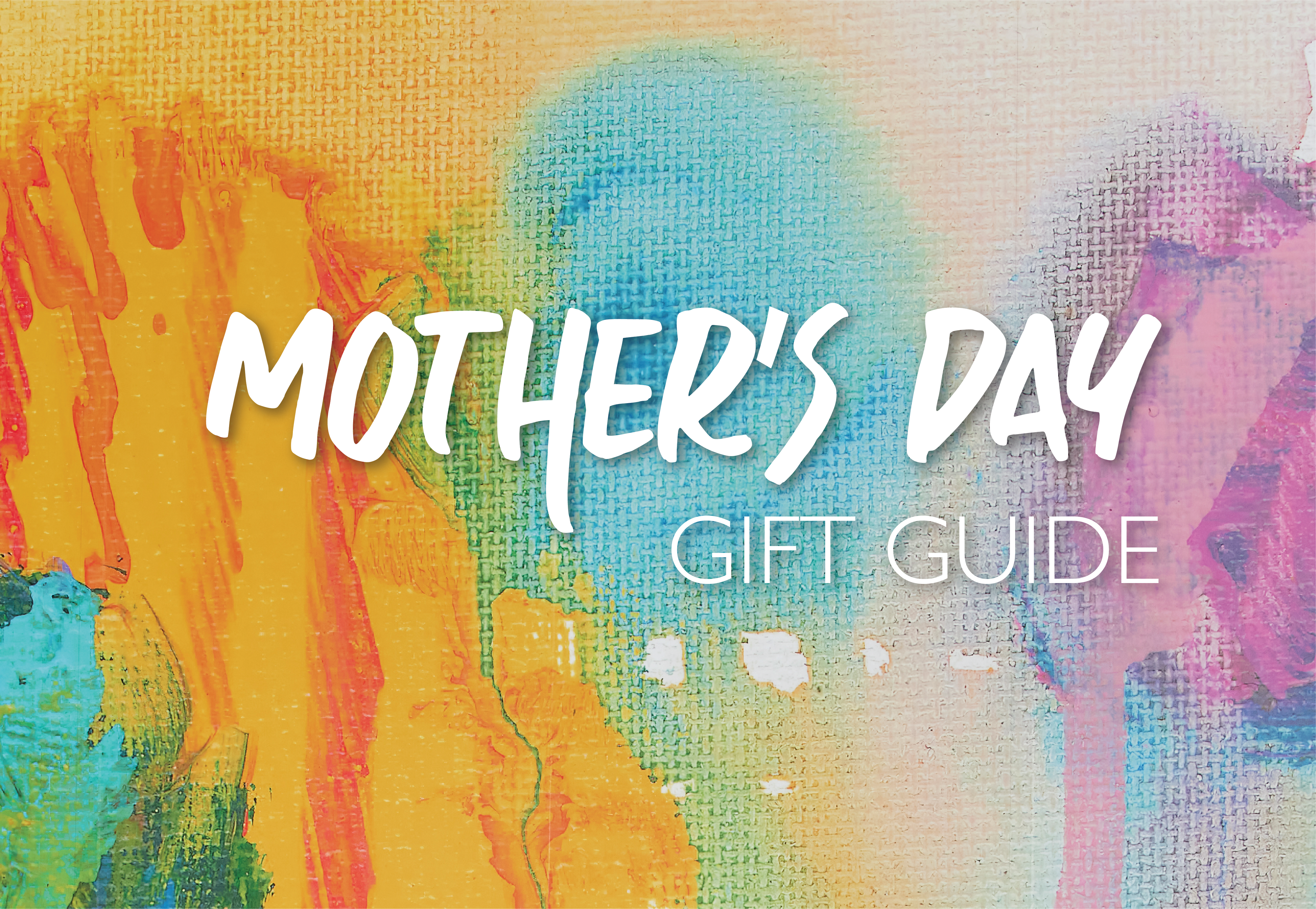 The 10 Best Gifts for Mom This Year
Mother's Day is one of the most important holidays of the year, and The Bellevue Collection has you covered with memorable gifts for every interest, budget, and stage of life.
1. Old Havana Pitcher & Large Serving Bowl, Anthropologie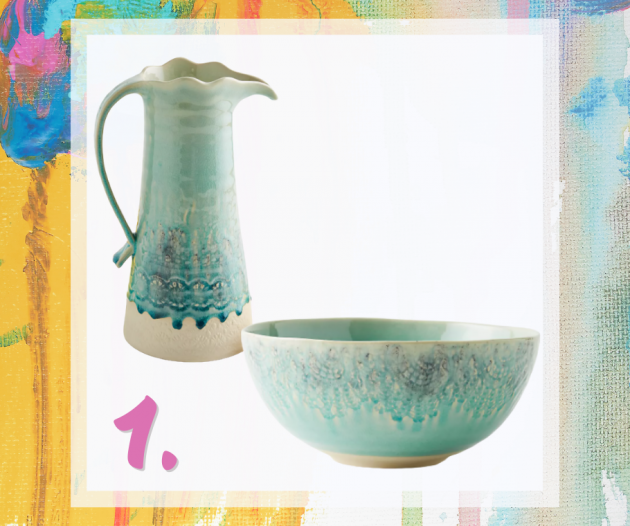 Whether Mom uses it to serve guests or to display fresh-cut flowers and vibrant fruit, she'll love this gorgeous, glazed stoneware's best-kept secret: it's dishwasher-safe.
2. Canada Goose Hybridge Lite Vest, Escape Outdoors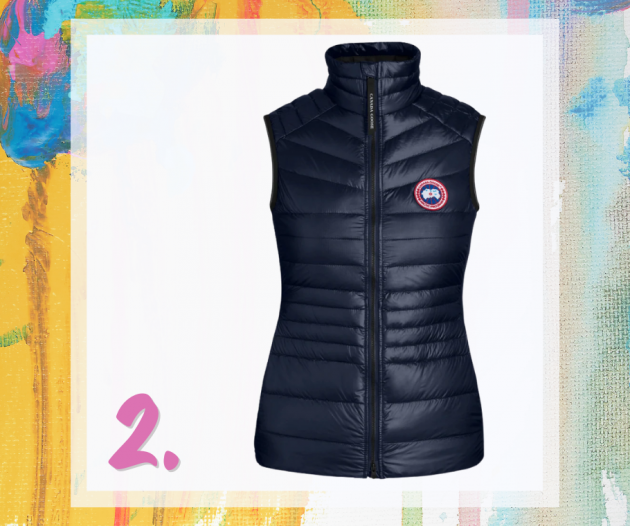 Perfect for running trails or running errands, Mom will love the comfort of Canada Goose's signature Hutterite white goose down and feather-light durability. Best of all, this vest can pack into its own outer left pocket, so there's always room in her closet for more.
3. Daisy Pearl Pendant, Stud Earrings & Bracelet, Ted Baker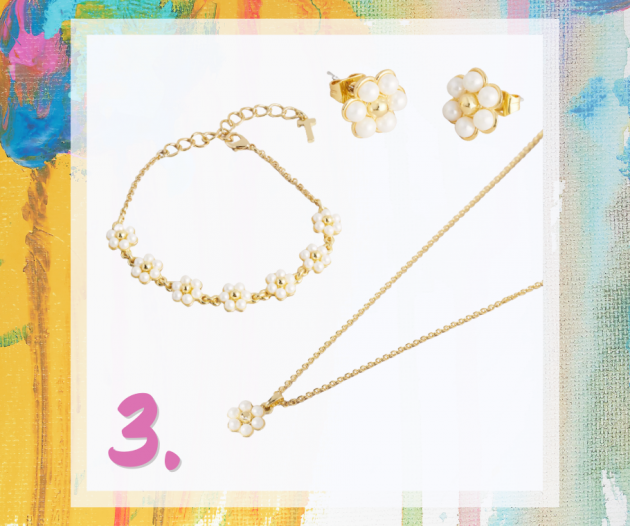 Reminiscent of the daisy chains of childhood, this dainty and unique trio is a chic, sweet way to congratulate a new mom, honor a grandmother, or delight any mom in between.
4. Kira Crochet Mini Bag, Tory Burch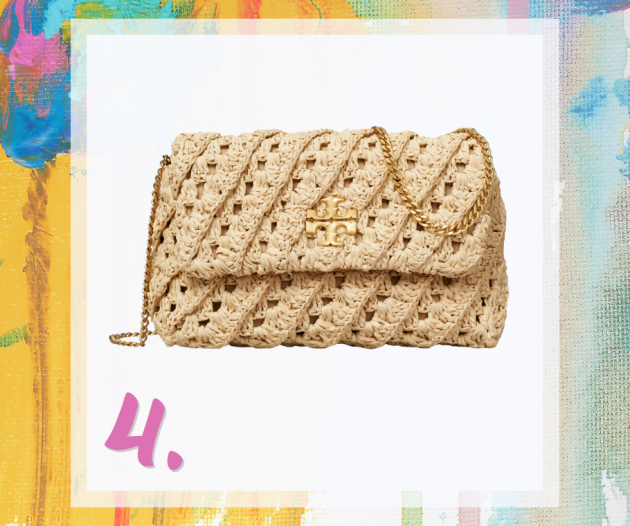 This small-but-mighty bag will be Mom's best friend this season. With luxe hardware and just enough room for her phone and essentials, it's the perfect accessory for a wedding, graduation, or well-deserved vacation.
5. Cuisinart® Private Reserve® 18-Bottle Wine Cellar, Crate and Barrel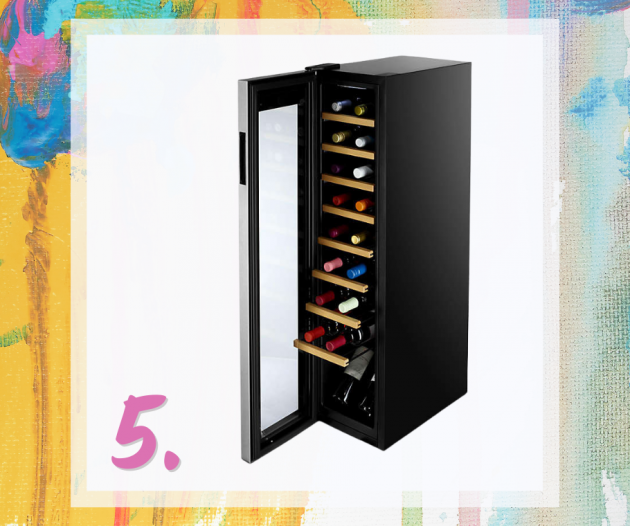 For the mom who loves to connect over a glass of wine or bubbly, limited fridge space can pose a problem. This easy-to-use wine fridge features a bold (adjustable) temperature display, holds up to 18 bottles, and is only 11.5" wide.
6. Nanopresso Portable Espresso Maker, Nordstrom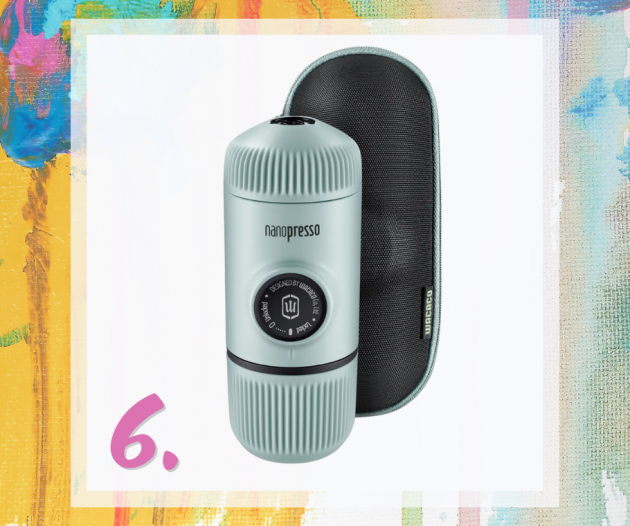 For the outdoorsy mom, or the mom who just needs her coffee on the go, this portable espresso maker brews a flawless shot with a dense crema layer every time, thanks to carefully calculated pressure. It's perfect for camping, hiking, or traveling to see relatives who haven't bought a new coffee machine since the '70s.
7. Néroli & Orchidée Gift Set, L'Occitane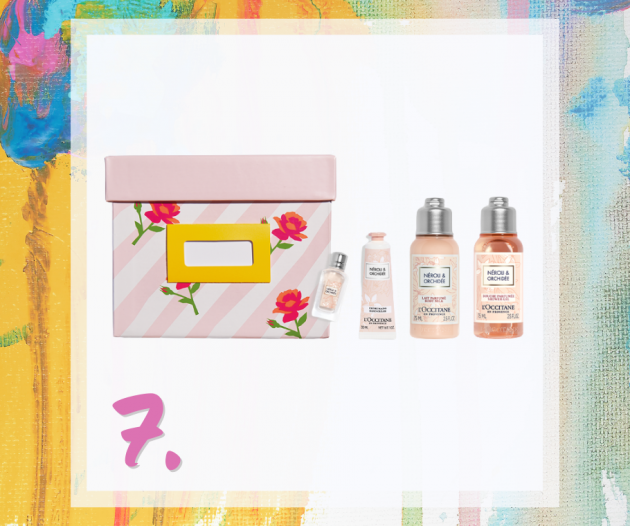 Pamper mom with this beautiful gift box filled with shower gel, creamy body milk, hand cream, and perfume, all scented with bright néroli and orchidée (orange blossom and orchid). And, for a limited time, L'Occitane will donate $5 of every purchase to reforestation efforts along Oregon's Ochoco Divide Highway through One Tree Planted – a gift that gives back!
8. Diptyque Candle, Nordstrom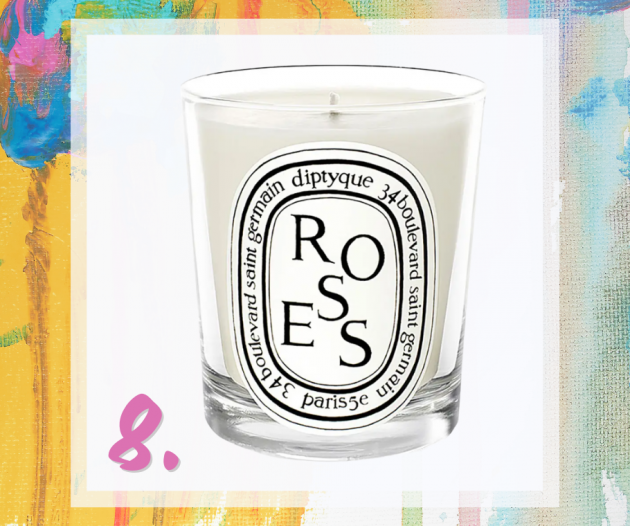 Skip the bouquet and treat Mom to a luxury candle from the Parisian artisans at Diptyque. The Roses candle evokes the scent profile of fresh blooms, with a much longer shelf life and hours of clean and even burn time.
9. Capuli Club Teas Glass Pot & Stove Gift Set, Made In Washington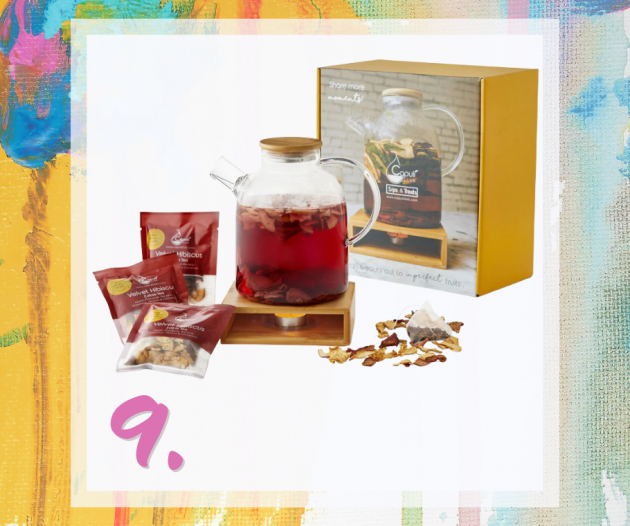 The pace and intentionality of Capuli's brewing process is ideal for the mindful mom looking to add a relaxing ritual to her day. With a pot and stove set that uses an actual tea light, these uniquely infused brews include sustainably sourced, wholly edible fruit and spices.
10. Wood Gallery 9-Opening Frame, Pottery Barn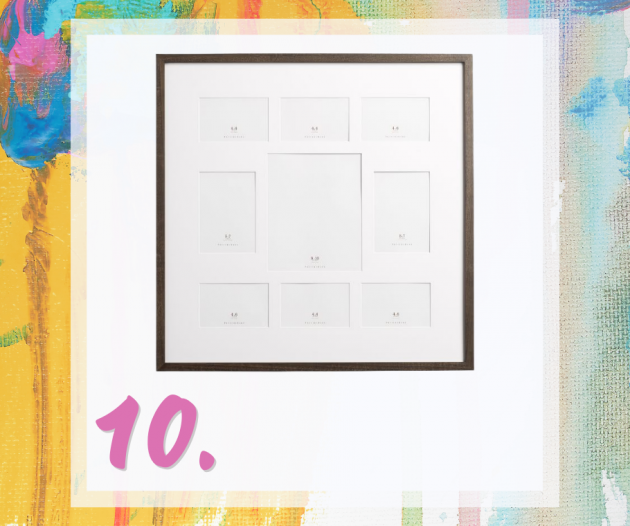 Mom can never get enough family pictures, so fill this 9-opening frame with all her favorite faces. Mix new memories and old for an especially sentimental gift that will surely be a new centerpiece in her home.
Mother's Day is May 8th. For more gifting inspiration, visit The Bellevue Collection.