Wedding Day Must-Haves: 10 Things to Bring
June 1, 2022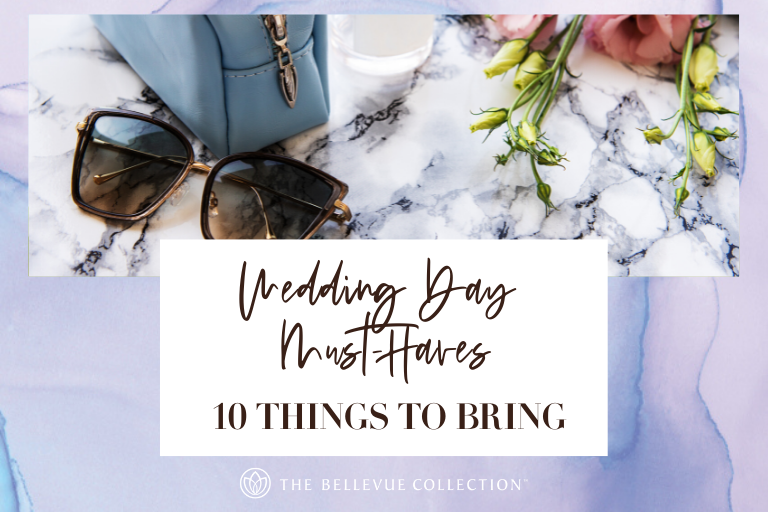 Whether you're in the wedding party or just in charge of making sure everyone makes it to the ceremony presentably, it's always best to be prepared. Pack a bag with gadgets and essentials that will cover all the bases to handle any emergencies that might arise – the whole crew will thank you.
1. H2 Travel Garment Steamer, Nordstrom
Suitcases love to wrinkle formal wear, and hotel irons can run a little hot and cold – literally. Skip the scorch marks with a chic, compact steamer that can smooth your ensemble with ease.
2. Aromatherapy Pillow and Room Spray, Paper Source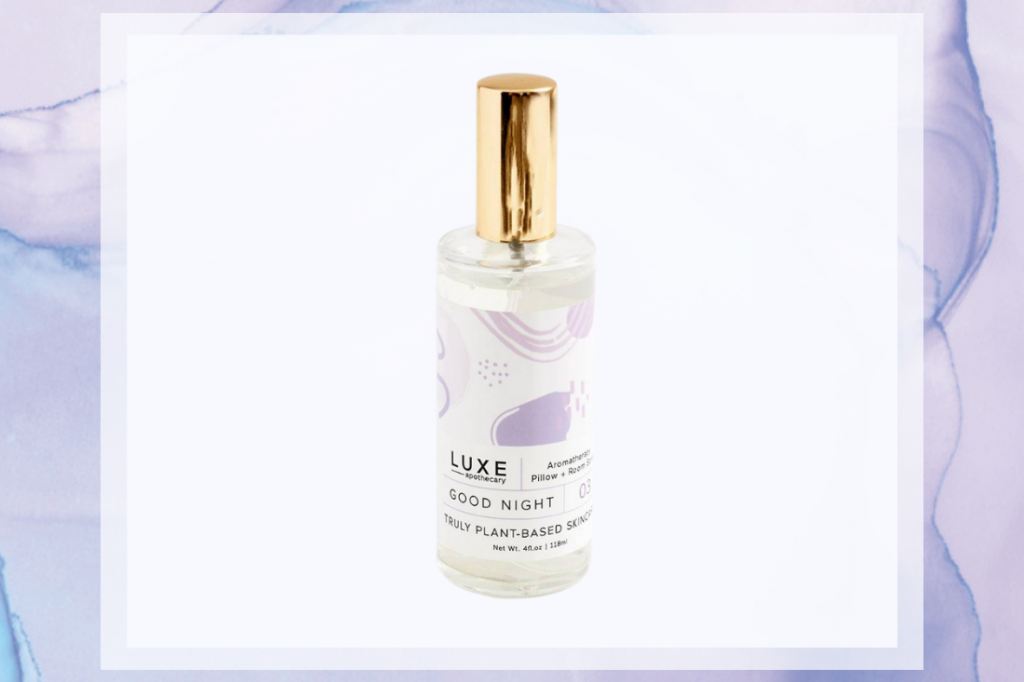 Turn your hotel room into a restful oasis with this plant-based spray from Luxe Apothecary. Spritz a little bit around the room and on your pillow for sweet, hopefully wedding-stress-free dreams.
3. Embr Wave 2.0 Heating & Cooling Bracelet, Anthropologie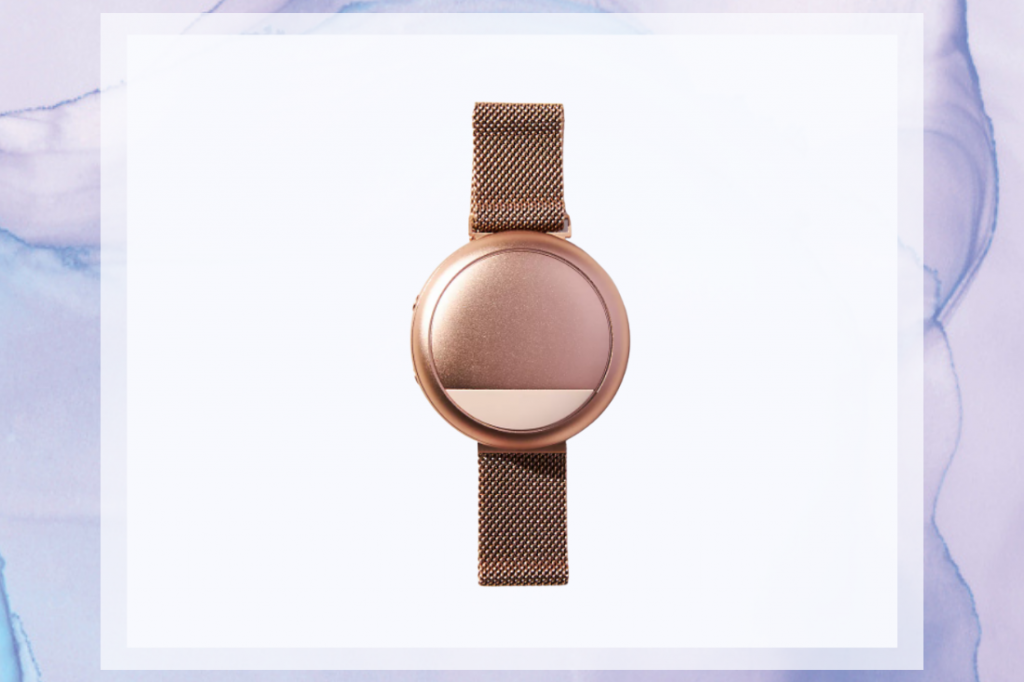 You can't control the weather, especially at a summer wedding. Reduce sweating (or air conditioning-induced shivering) with Embr's cutting-edge thermostat bracelet that's as subtle as a smartwatch and holds 2-3 days' worth of charge at a time.
4. Fun & Games Manicure Kit, Fireworks
This kit filled with two sizes of nail clippers, eyebrow scissors, tweezers, a nail file and a cuticle pusher, has everything you need to finesse your way out of a last-minute grooming emergency. At only 4 ½", it's as compact as they come.
5. Emergency Sewing Kit, The Container Store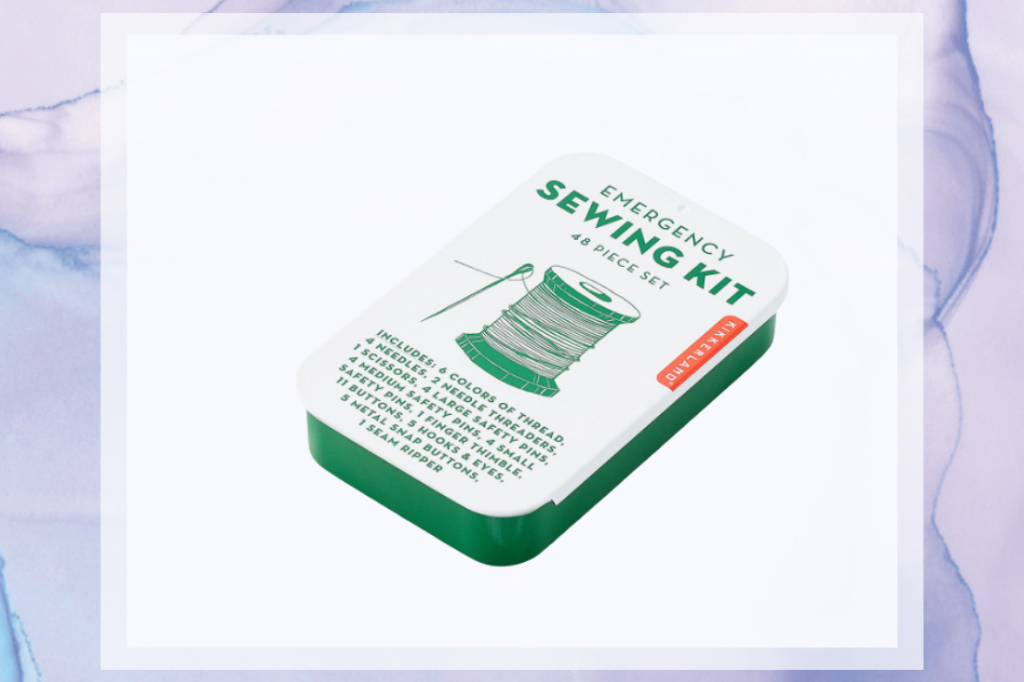 It's a no-brainer, but a well-stocked sewing kit can quite literally save a wedding day. Be the enemy of broken zippers, popped seams and loose threads with this set from The Container Store.
6. Coach Eleanor Leather Flat, Nordstrom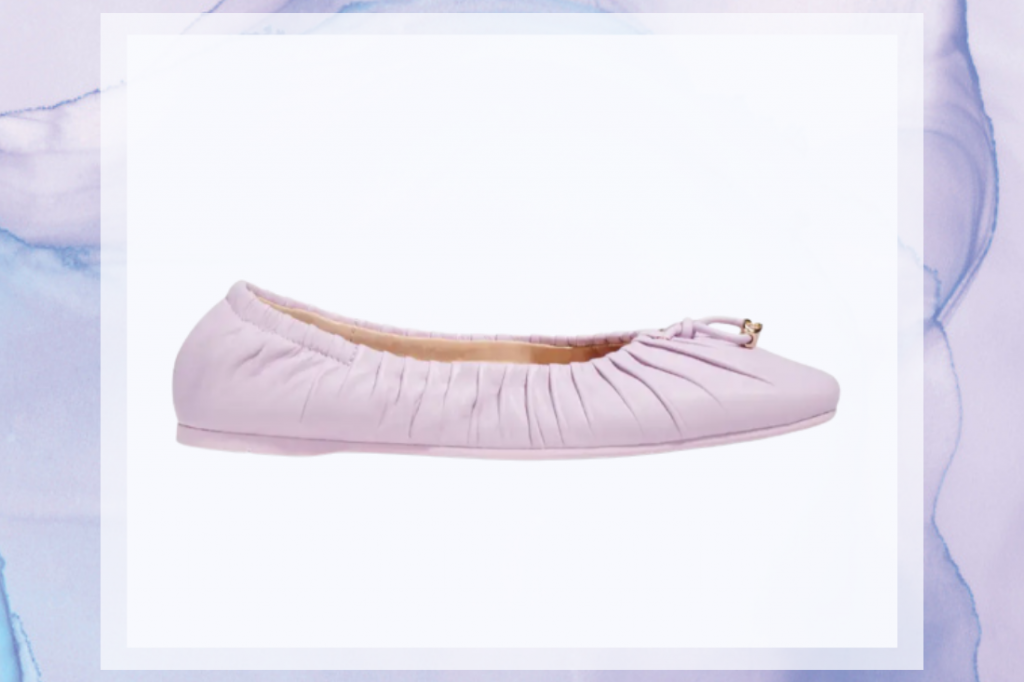 Give your feet a break from high heels with these soft leather flats that fit easily into your bag and offer enough sole traction to be worn comfortably outside or on the dance floor.
7. Supergoop (Re) Setting Spray, Sephora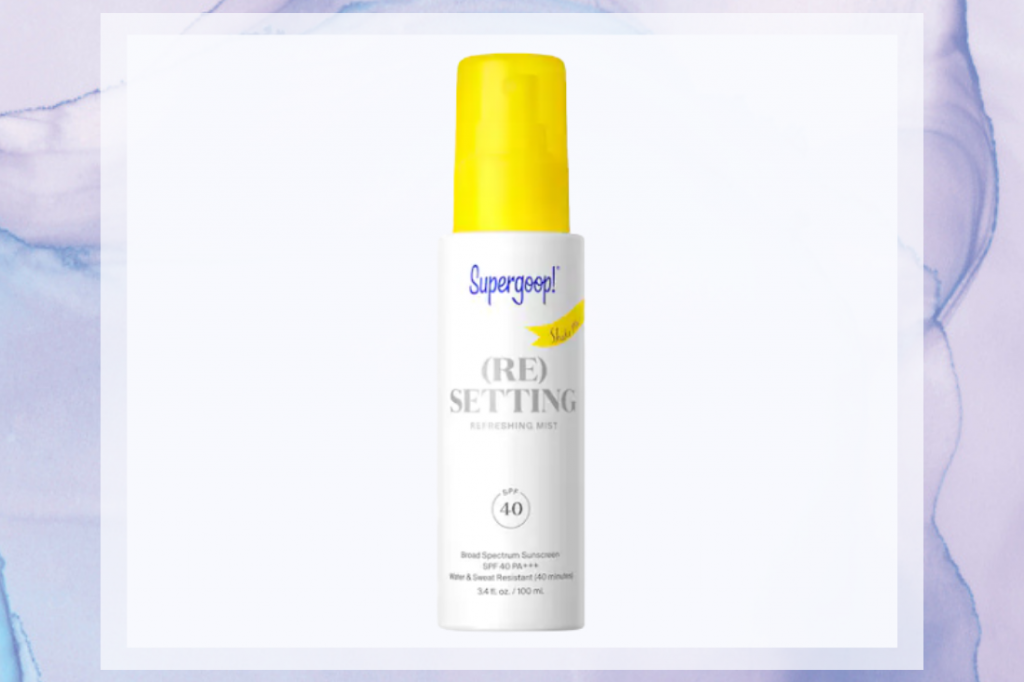 If there are two things that don't pair with a dream wedding, it's runny makeup and a sunburn. Fortunately, this lightweight spray from Supergoop offers the best of both worlds, working as a refreshing makeup setting mist and a sunblock with SPF 40 protection.
8. Liquid I.V.® Hydration Multiplier Electrolyte Drink Mix, GNC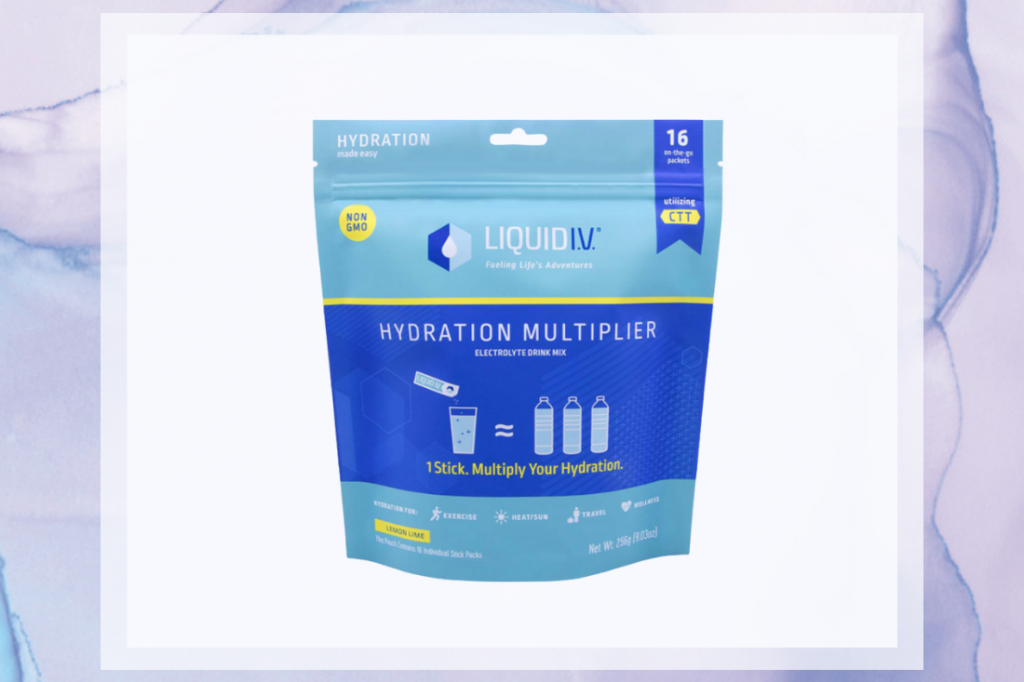 Whether you're combatting hot weather, the open bar or too much iced coffee, these compact Liquid I.V.® travel packets mix ample nutrients and electrolytes with a glass of water to leave you feeling refreshed and rejuvenated.
9. Burberry Clare Sunglasses, Sunglass Hut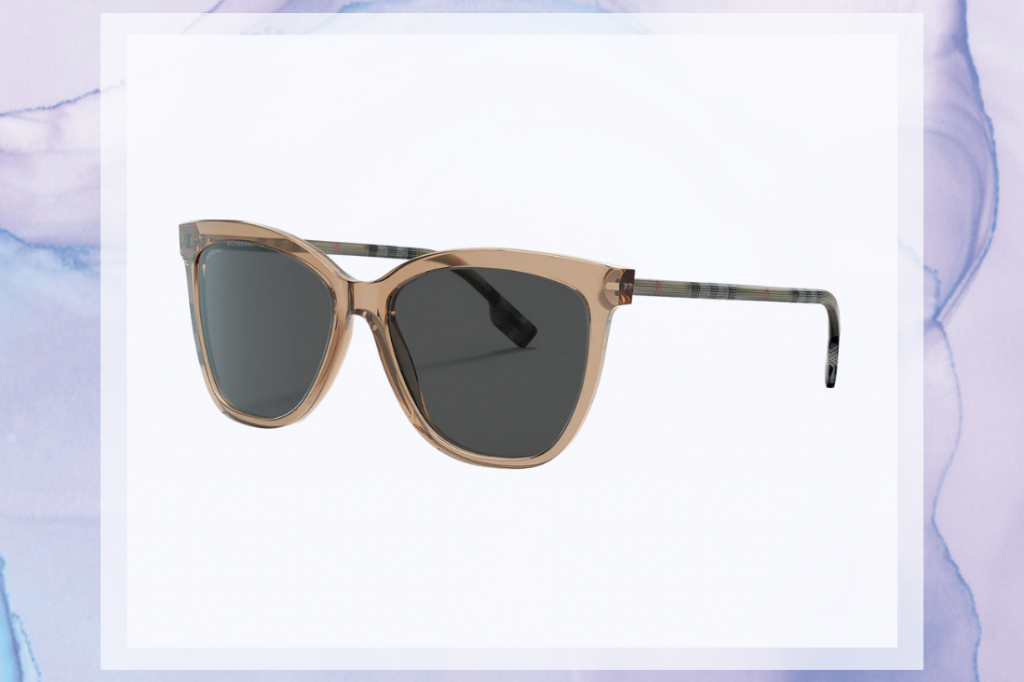 A pair of signature shades is the ideal accessory for any outdoor activity and can afford you a chic makeup-free moment as needed – especially once the festivities are done. A versatile pair like this one will look equally great with sundresses or sweatpants.
10. Leslie Leather Tote – Free People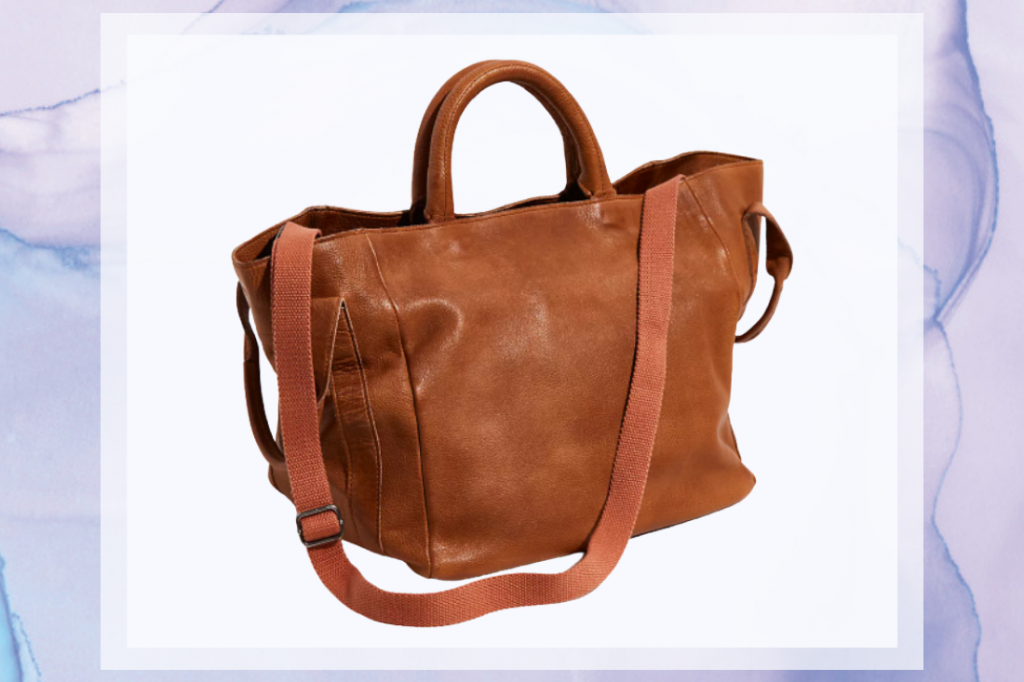 Store everything in a bag large enough to hold your essentials but small enough to sling over your shoulder or fit under your seat.
This wedding season, visit The Bellevue Collection for inspiration, chic ensembles, and last-minute essentials.