Find The Perfect Lunar New Year Gift for Every Sign
January 19, 2023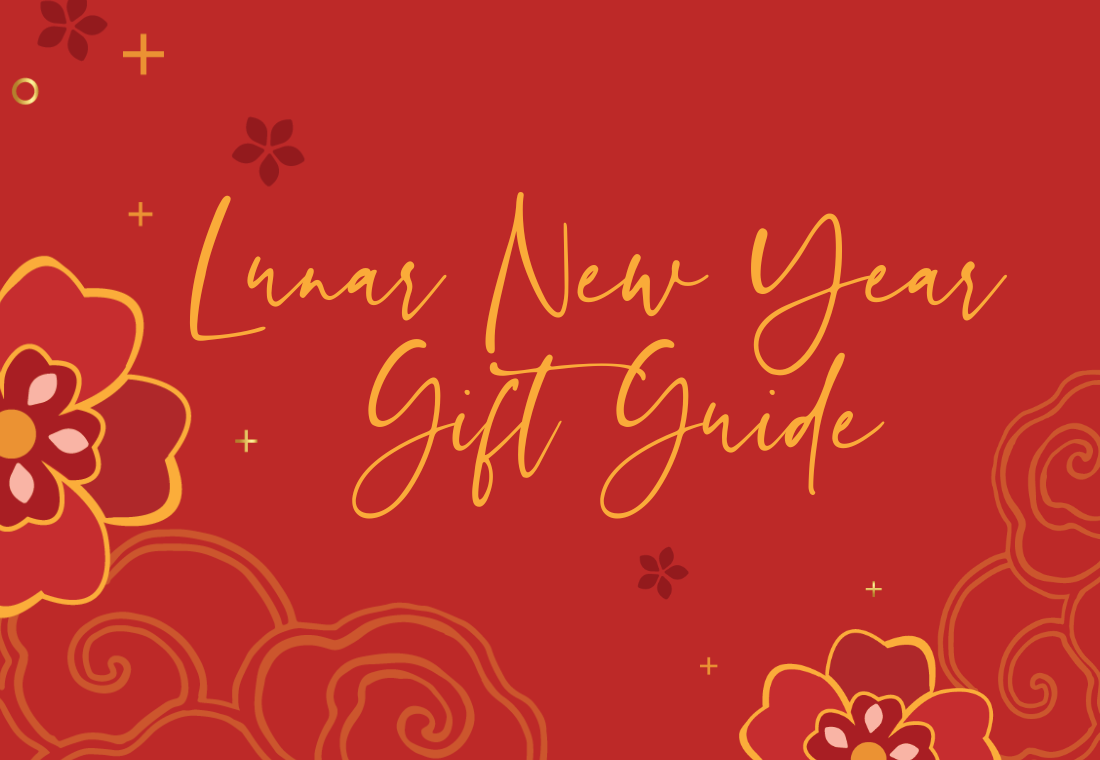 Lunar New Year Gift Guide
Lunar New Year begins January 22nd, and there are few things more joyful than finding the perfect gift for the loved ones on your list. Choose gifts that bring good fortune in the new year with these ideas inspired by the Chinese zodiac.
Zodiac Animal: Rabbit
Years: 1927, 1939, 1951, 1963, 1975, 1987, 1999, 2011, 2023
Personality Traits: Quiet, sensitive, creative, sincere
Rabbits are at their best in a curated and cozy environment. Give them gifts of relaxation to usher in a year of luck and peace.
We Recommend: The UPWEST x Nordstrom Softest Throw Blanket from Nordstrom.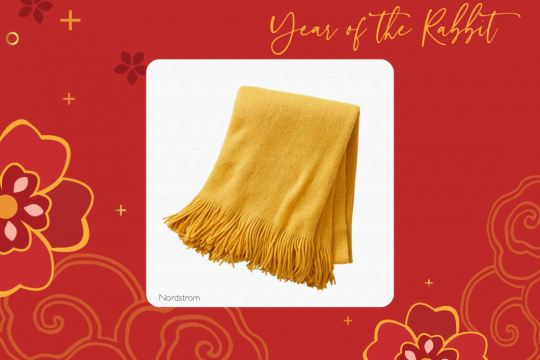 Zodiac Animal: Dragon
Years: 1928, 1940, 1952, 1964, 1976, 1988, 2000, 2012
Personality Traits: Confident, motivated, energetic, charismatic
Dragons are natural leaders, and they love to motivate and encourage those around them. Return the favor with gifts that fuel their energetic personality.
We Recommend: The New Year Yoga Mat from Lululemon.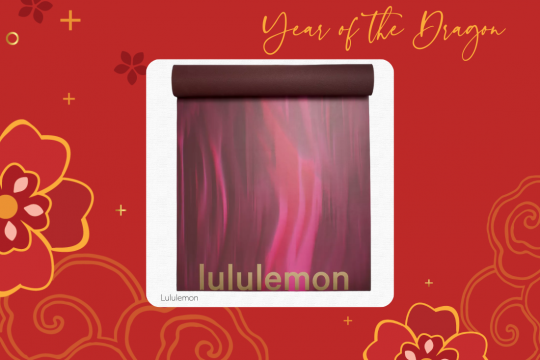 Zodiac Animal: Snake
Years: 1929, 1941, 1953, 1965, 1977, 1989, 2001, 2013
Personality Traits: Intelligent, creative, independent, optimistic
Snakes are always looking to learn something new. Give them a gift that challenges them intellectually and expands their mind.
We Recommend: The Square Off Robotic AI Chessboard from Trueform.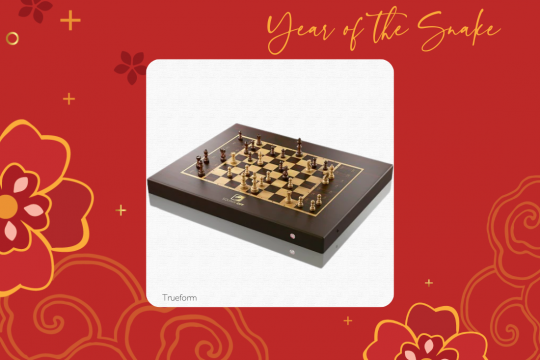 Zodiac Animal: Horse
Years: 1930, 1942, 1954, 1966, 1978, 1990, 2002, 2014
Personality Traits: Energetic, adventurous, social, well spoken
Horses have a zest for life that manifests itself in a love of travel. Give them gifts that encourage them to see the world.
We Recommend: International Expandable 4-Wheeled Carry-on from TUMI.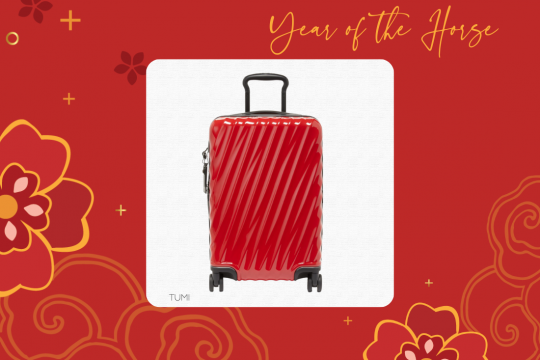 Zodiac Animal: Sheep
Years: 1931, 1943, 1955, 1967, 1979, 1991, 2003, 2015
Personality Traits: Mild-mannered, easygoing, positive, helpful
Sheep tend to be mellow and kind. Celebrate the peace they bring to those around them with a gift of calm.
We Recommend: An essential oil diffuser from Saje Natural Wellness.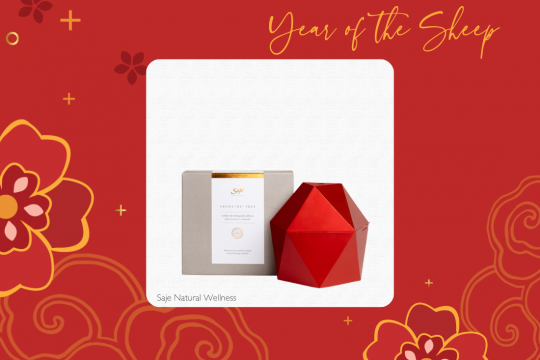 Zodiac Animal: Monkey
Years: 1932, 1944, 1956, 1968, 1980, 1992, 2004, 2016
Personality Traits: Clever, lively, social, curious
The Monkey brings the party wherever they go. Celebrate your social friend with gifts to share.
We Recommend: A set of Ingrid Amber wine glasses from Crate and Barrel.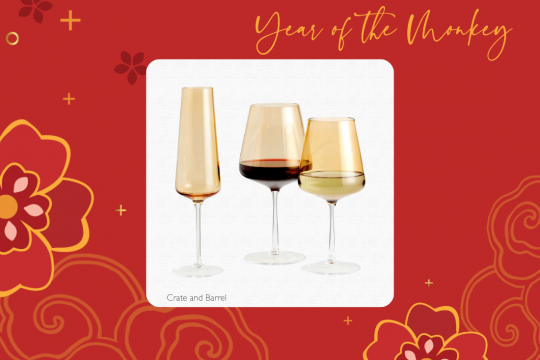 Zodiac Animal: Rooster
Years: 1933, 1945, 1957, 1969, 1981, 1993, 2005, 2017
Personality Traits: Independent, practical, industrious, observant
Equally ambitious and social, the Rooster's schedule is go-go-go, so give them gifts that help them juggle work and play.
We Recommend: An iPad from Apple.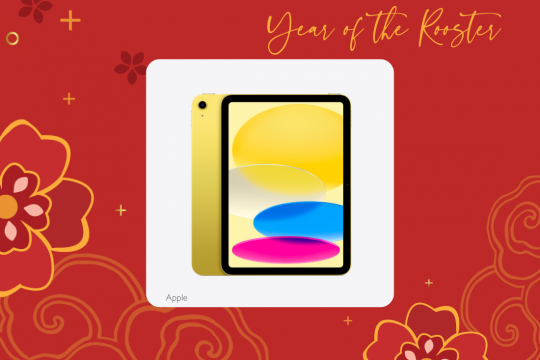 Zodiac Animal: Dog
Years: 1934, 1946, 1958, 1970, 1982, 1994, 2006, 2018
Personality Traits: Reliable, patient, diligent, kind
Dogs value experiences over material things and tend to be content with simple comforts. Give them reliable staples that will stand the test of time.
We Recommend: The Canada Goose Crofton Jacket from Escape Outdoors.
Zodiac Animal: Pig
Years: 1935, 1947, 1959, 1971, 1983, 1995, 2007, 2019
Personality Traits: Loving, tolerant, loyal, driven
The Pig has big goals and an appreciation for the finer things in life. Give them a luxe surprise that is as fabulous as they are.
We Recommend: The Hero Shoulder Bag from COACH.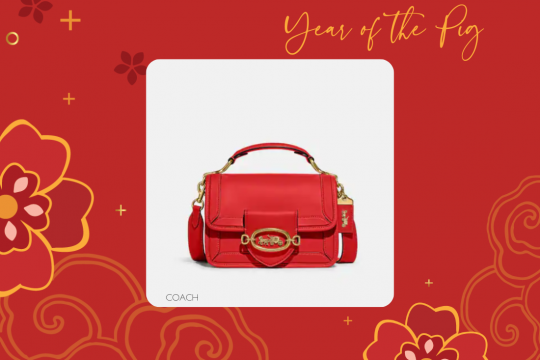 Zodiac Animal: Rat
Years: 1924, 1936, 1948, 1960, 1972, 1984, 1996, 2008, 2020
Personality Traits: Charming, ambitious, resourceful, kind
Rats are focused on the next goal and looking for unique ways to achieve it. Give gifts that match their resourcefulness and hustle
We Recommend: The Rituals Journal from Anthropologie.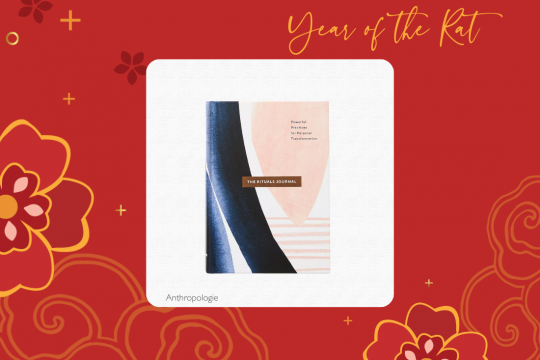 Zodiac Animal: Ox
Years: 1925, 1937, 1949, 1961, 1973, 1985, 1997, 2009, 2021
Personality Traits: Diligent, reliable, patient, strong
The Ox is the person who makes sure everything goes smoothly and everyone is taken care of. Thank them for being there with a gift of self-care.
We Recommend: The Relax More gift set from LUSH.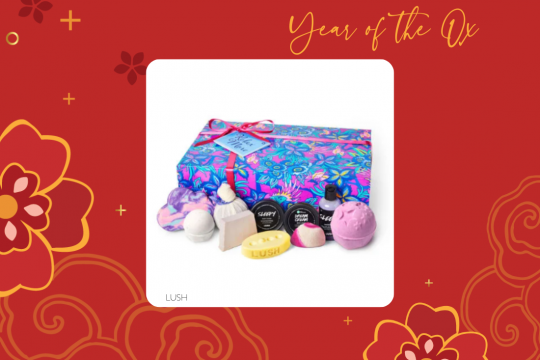 Zodiac Animal: Tiger
Years: 1926, 1938, 1950, 1962, 1974, 1986, 1998, 2010, 2022
Personality Traits: Magnetic, competitive, confident, brave
Tigers are in it to win it. Fuel their competitive side with gifts that encourage them to beat their personal records.
We Recommend: The Apple Watch Ultra from Apple.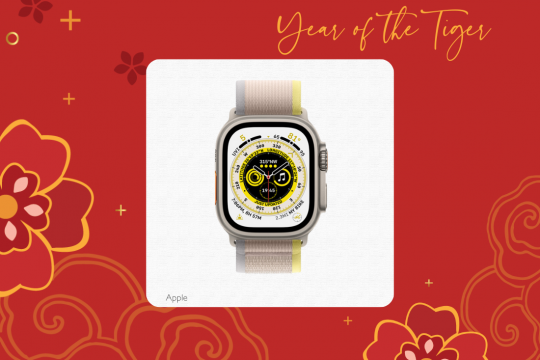 Looking for more inspiration?
Visit The Bellevue Collection for over 200 stores and boutiques filled with gift ideas. Shop stores like Burberry, Chanel Beauty, LEGO and more to find the perfect gift for everyone on your list this Lunar New Year.