15 Egg-cellent Easter Basket Gift Ideas
March 21, 2023
Lifestyle
Fashion
Home
Culture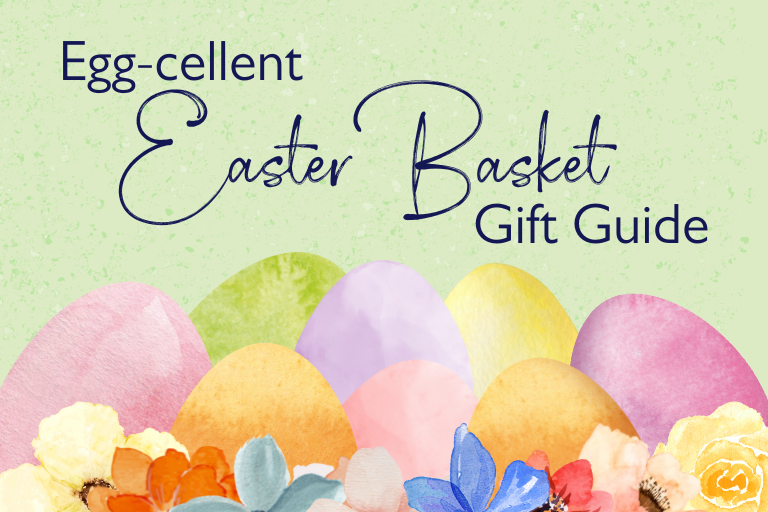 Build an Egg-Cellent Easter Basket at The Bellevue Collection
Whether they're kids or kids-at-heart, treat each guest at your table to an easter basket this year with fun and engaging ideas that bring everyone together. From sweet classics like jelly beans and chocolate bunnies, to useful and unique trinkets like jewelry, spa gifts or even a cocktail mixer, this is your opportunity to make your loved ones feel like you (ahem, the Easter Bunny) really thought of them.
1. INC Charlii Bangle Crossbody Bag – Macy's
With the option to carry as a wristlet or a crossbody, this versatile bag's sweet spring florals make it the perfect Easter accessory for your favorite fashion lover.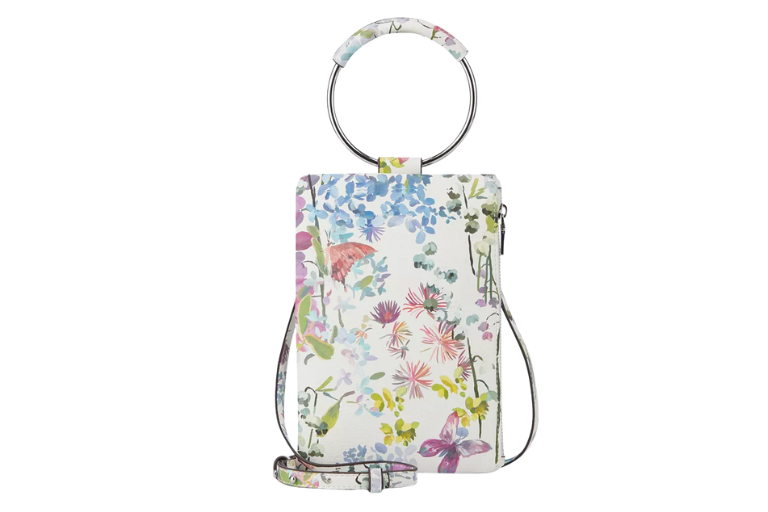 2. 'If I Were A Bunny' Board Book – Nordstrom
With a fuzzy tail and adorable story, this book is sure to engage your little ones for many Easter holidays to come.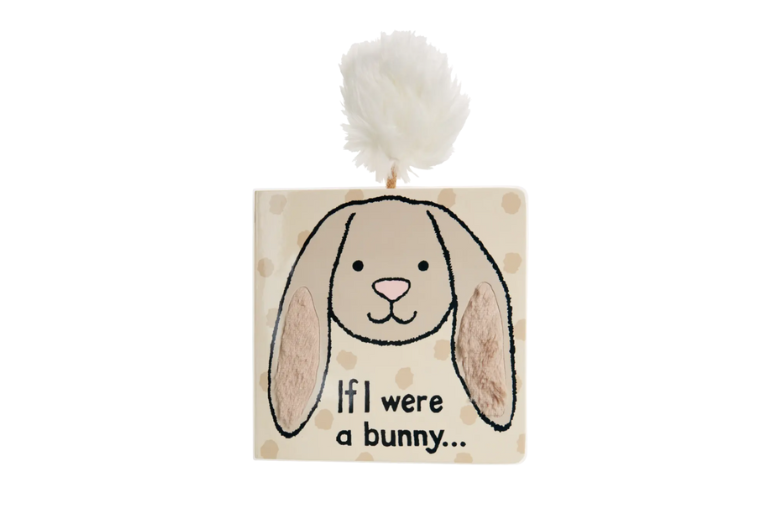 3. Fujifilm UO Exclusive Instax Mini 11 Instant Camera – Urban Outfitters
Encourage creativity with a gift that helps them capture the world from their unique perspective with a cute instant camera, exclusively designed for Urban Outfitters.
4. 4D Gummy Blocks Easter Theater Box – Lolli & Pops
For the block-building enthusiast, young or old, each pack of these gummies provides a new opportunity for delicious inspiration.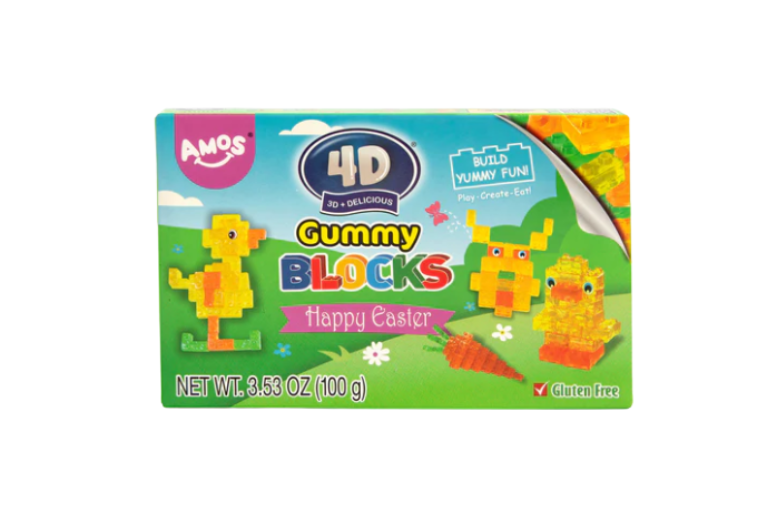 5. Plastic Daisy Press-On Nails – Lovisa
Spring into spring with an adorable manicure, courtesy of these sweet press-ons from Lovisa.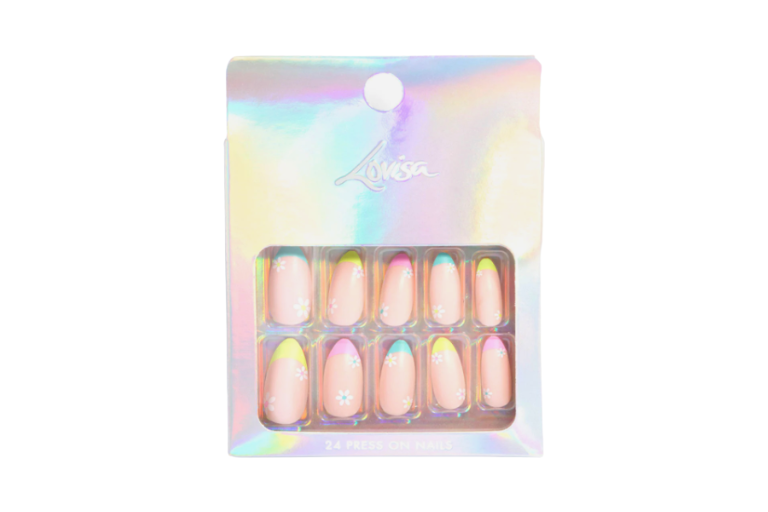 6. Buoy Crew Socks – Kraken Team Store
We're not calling Buoy a "good luck charm," but it sure has been a good hockey season with this mischievous mascot around. Treat someone to a new pair of possibly-lucky socks featuring Buoy's goofy grin.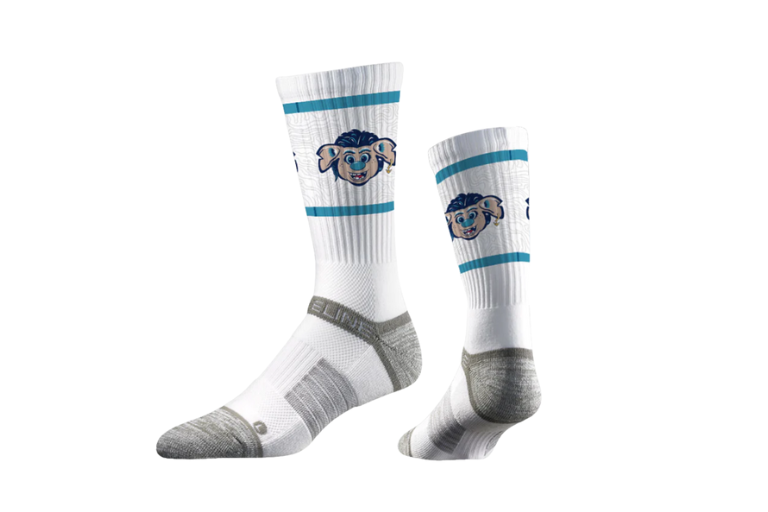 7. Hatchimals Llama Family Pack – Toys "R" Us at Macy's
An unassuming egg carton becomes an amusement park for a family of adorable llamas with this compact Hatchimals playset, sure to provide hours of fun.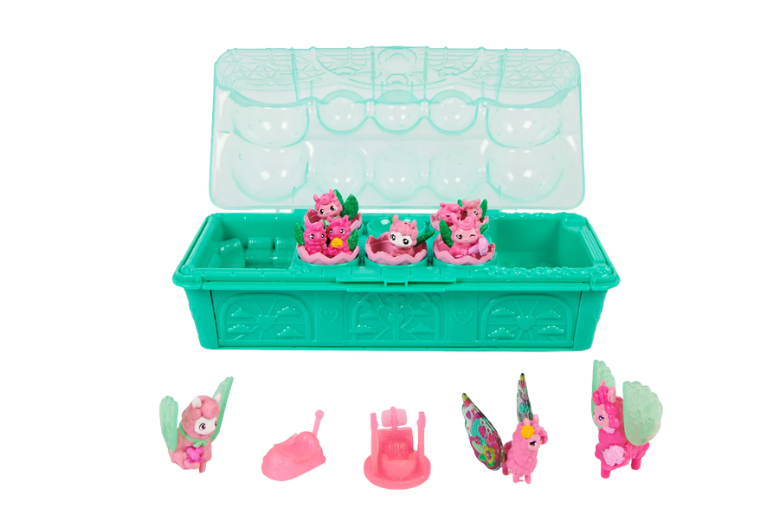 8. Large Chocolate Foiled Bunny – Williams-Sonoma
You can't miss with a classic. Whether nestled in a basket or decorating the table in all of its golden glory, the chocolate bunny is iconic.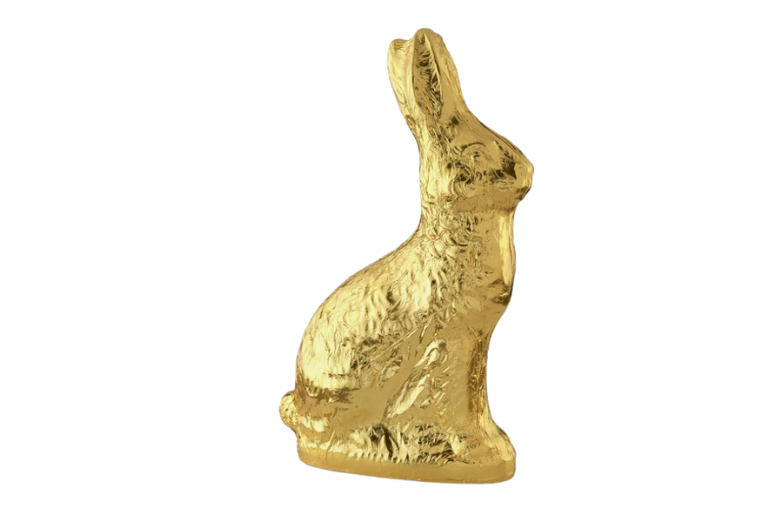 9. Flamingo Egg – LUSH Cosmetics
The brightest Easter egg of all, this bath bomb melts into shades of pink, blue and purple, and imbues your soak with the sweet smell of cotton candy.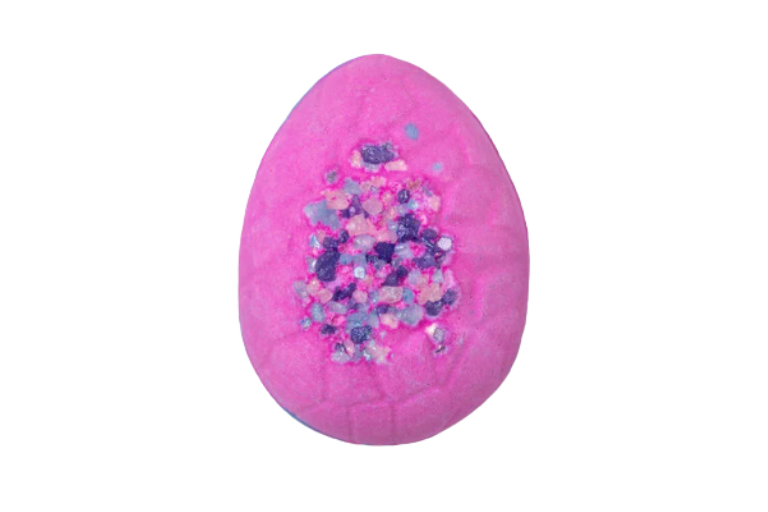 10. Snoozimals Flash the Sloth Plushie – GO! Calendars, Toys & Games
While it may not be quite as on-theme as a bunny, this stuffed sloth is the soft, snuggly bestie every Easter basket needs.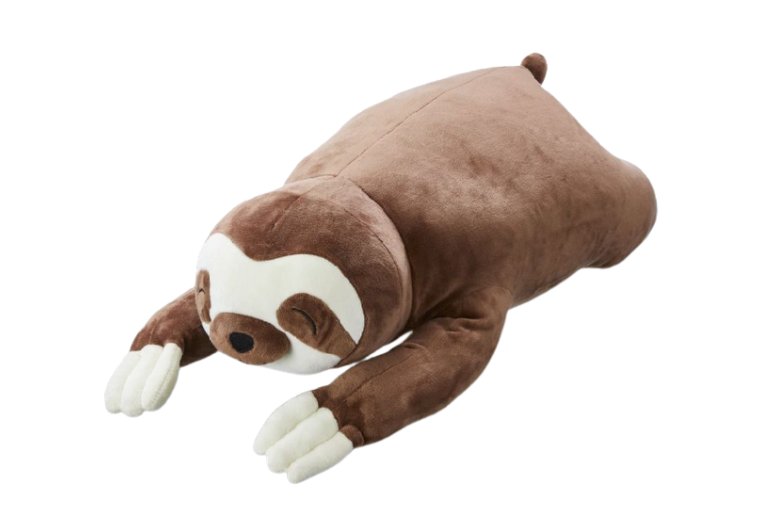 11. Alpenglow Lavender Honey Bees Knees Cocktail Mixer – Made In Washington
For the grown-ups, skip the candy (okay, some of the candy) in favor of a craft cocktail mixer like this one by Alpenglow Cocktail Company. The mixer is delicious with or without the addition of alcohol and can even pair with a cup of hot water for a soothing spirit-free nightcap.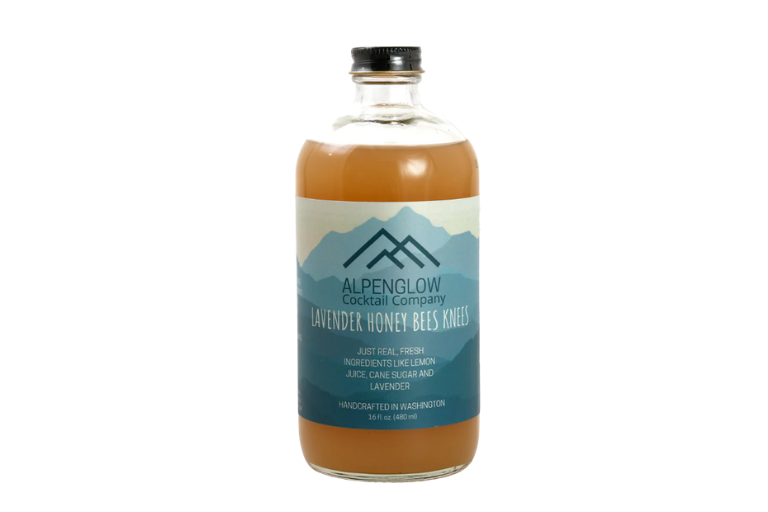 12. Jelly Belly Bunny Bag – Sweet Factory
Add a little treat to the mix with an assortment of jelly beans in a sweet rabbit-shaped pouch.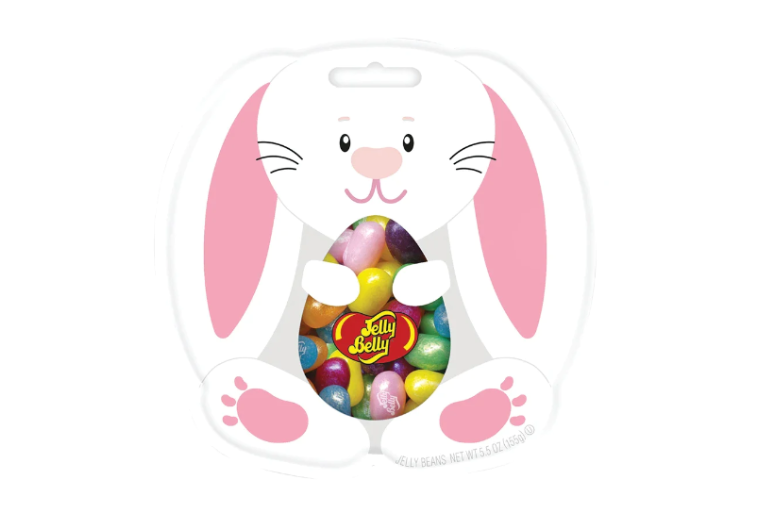 13. Eggmazing Egg Decorator Kit – Paper Source
With a slot for a hard-boiled egg and a simple rotating mechanism, the Eggmazing Decorator makes egg decoration easier than ever.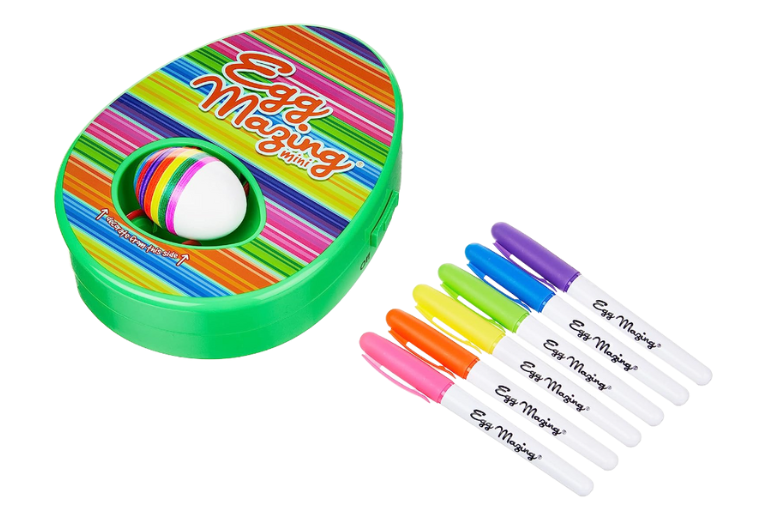 14. Kitan Club Cat Cap – Fireworks
Dress the family pet like the Easter Bunny with these handmade kitty headbands. Each box contains one of the sets of ears pictured on the front, for a gift sure to get a laugh.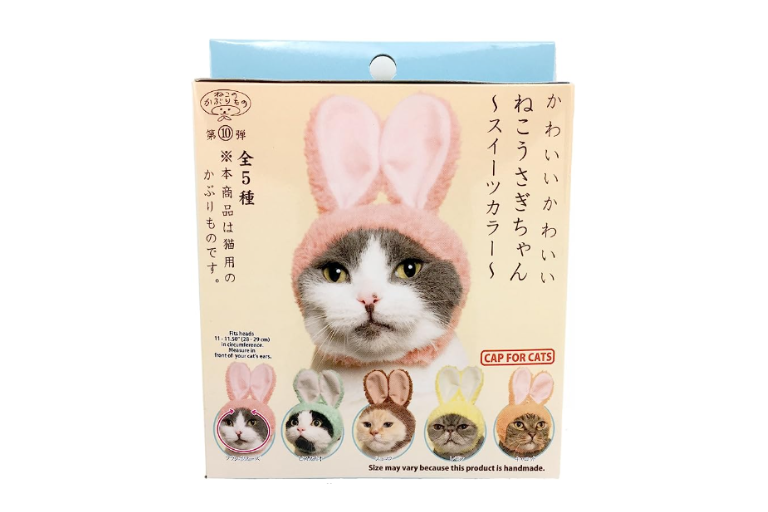 15. Néroli & Orchidée Hand Cream – L'Occitane
This lotion, with L'Occitane's signature mix of orange blossom and orchid, is a luxurious gift that will be right at home in a basket of goodies.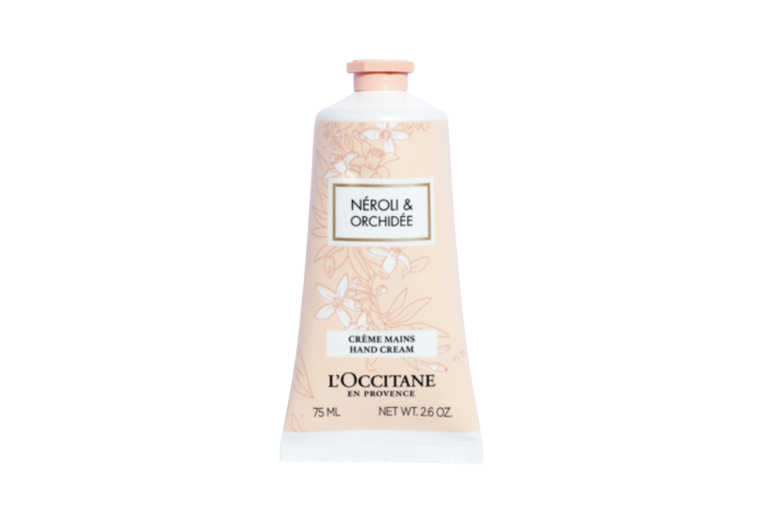 Looking for more Easter gifting inspo?
Visit The Bellevue Collection to explore over 200 stores with unique ideas for every taste. Browse our Shopping Directory here.