Be. You in Breezy Colors
April 12, 2023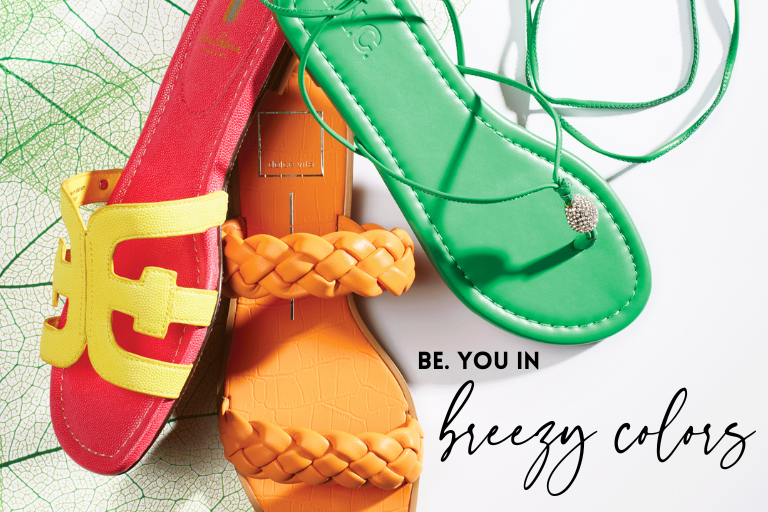 Spring Style Trends: Breezy Colors
This spring, it's all about the vibrant outfits and accessories. From Viva Magenta (Pantone's 2023 Color of the Year) to the natural hues of garden blooms, it's the perfect time of year to let your personality shine through with colorful tones.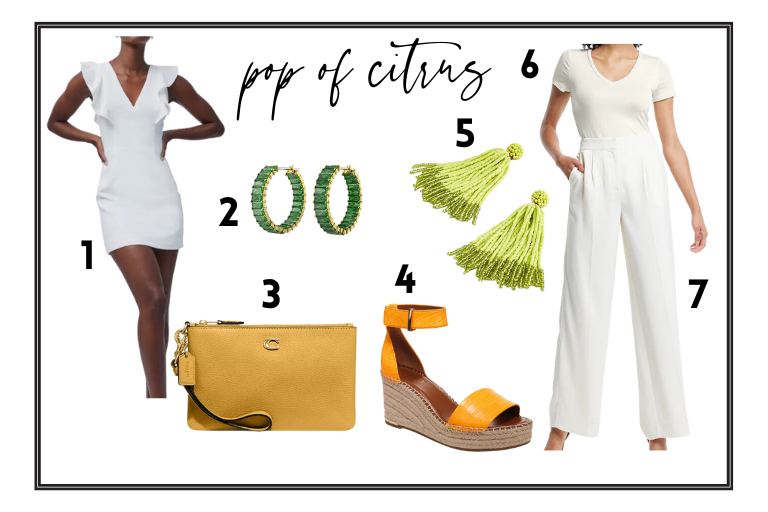 Pop of Citrus
Lemon yellow, lime green and bold orange are a timeless trio, matching well with like colors or against a crisp white backdrop. Summery white ensembles are already in, even if the weather hasn't necessarily caught up. Sweet citrus accessories pair perfectly for a look that makes you feel like you're on vacation.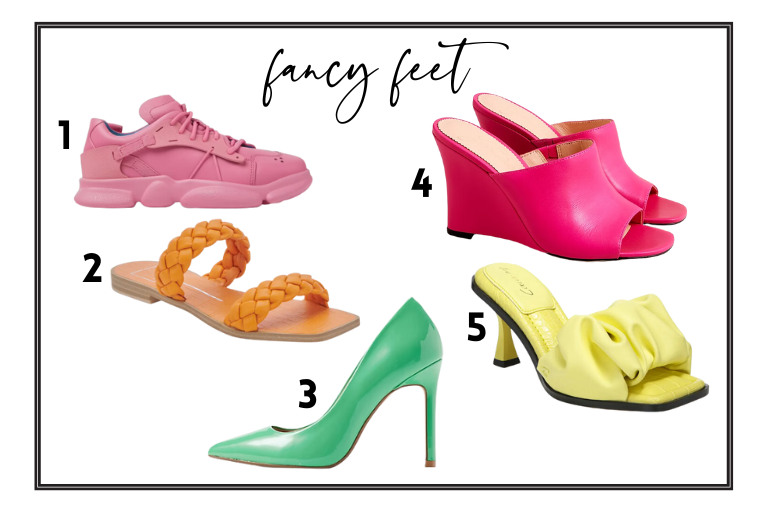 Fancy Feet
From casual sneakers to high heels, a colorful shoe can do wonders to elevate your outfit. Level up your athleisure with a bubblegum running shoe, brighten your workwear with a bold pump, or add a pop of color to your favorite sundress with a sweet slide.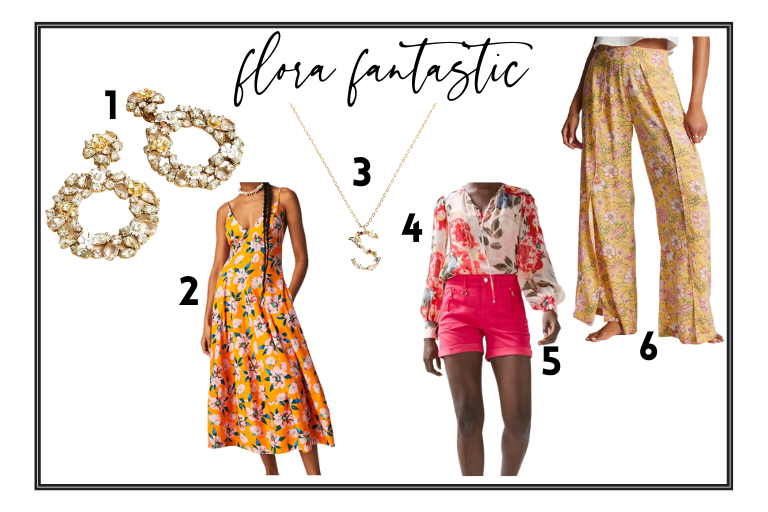 Floral Fantastic
Let your wardrobe blossom with a bouquet of floral prints and accessories. Show off in bold blooms or opt for subtle accessories. Either way, you can't miss with spring florals.
Looking for even more fashion inspiration this spring? Click here to see our Spring Look Book, or visit Bellevue Square for in-person inspo from our fashion frames.