Gifts Dad Will Love
June 5, 2023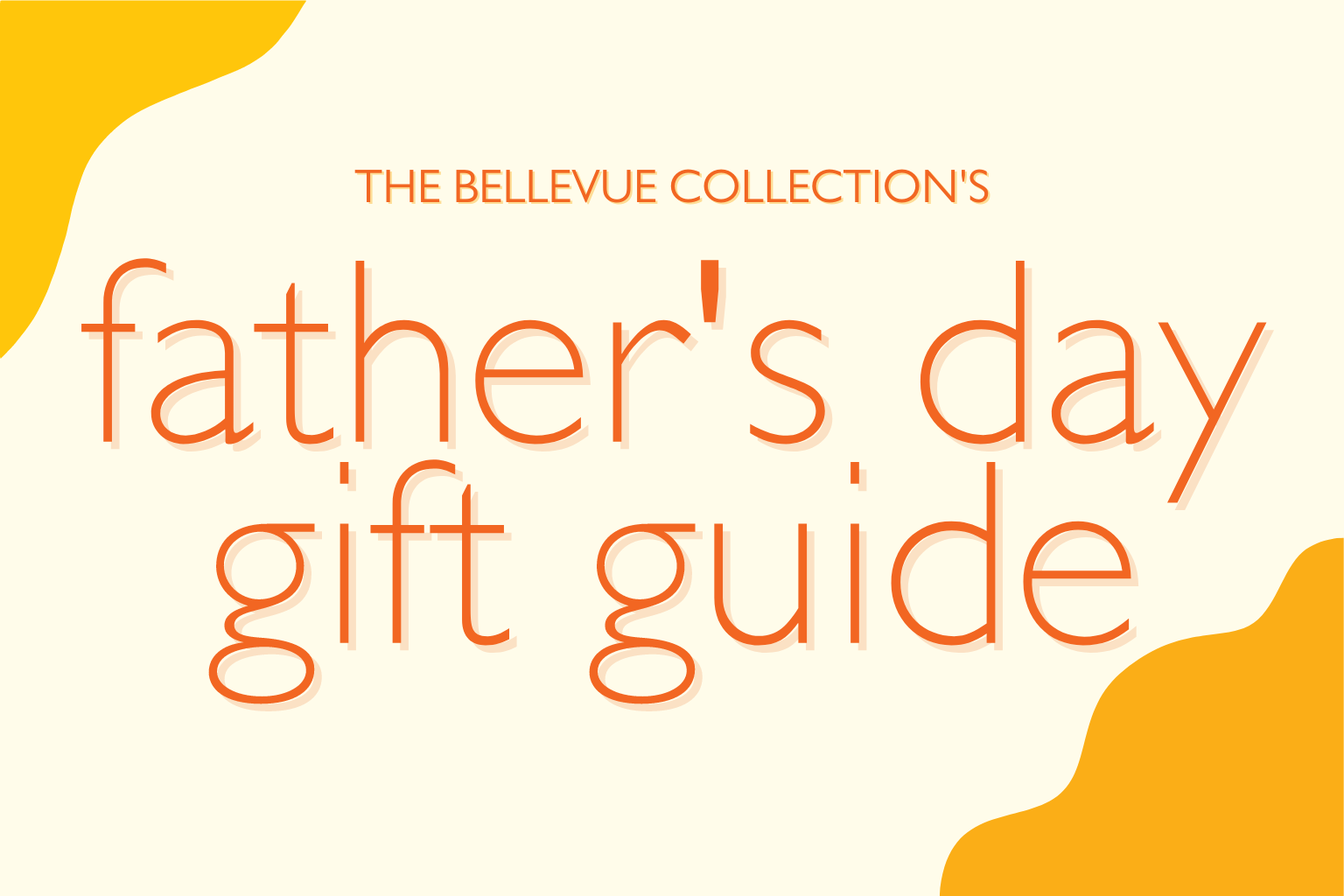 The Bellevue Collection's Father's Day Gift Guide
Celebrate Dad this Father's Day with gifts tailored to his interests. Encourage him to pursue his hobbies and create opportunities to spend more time together with these items from The Bellevue Collection.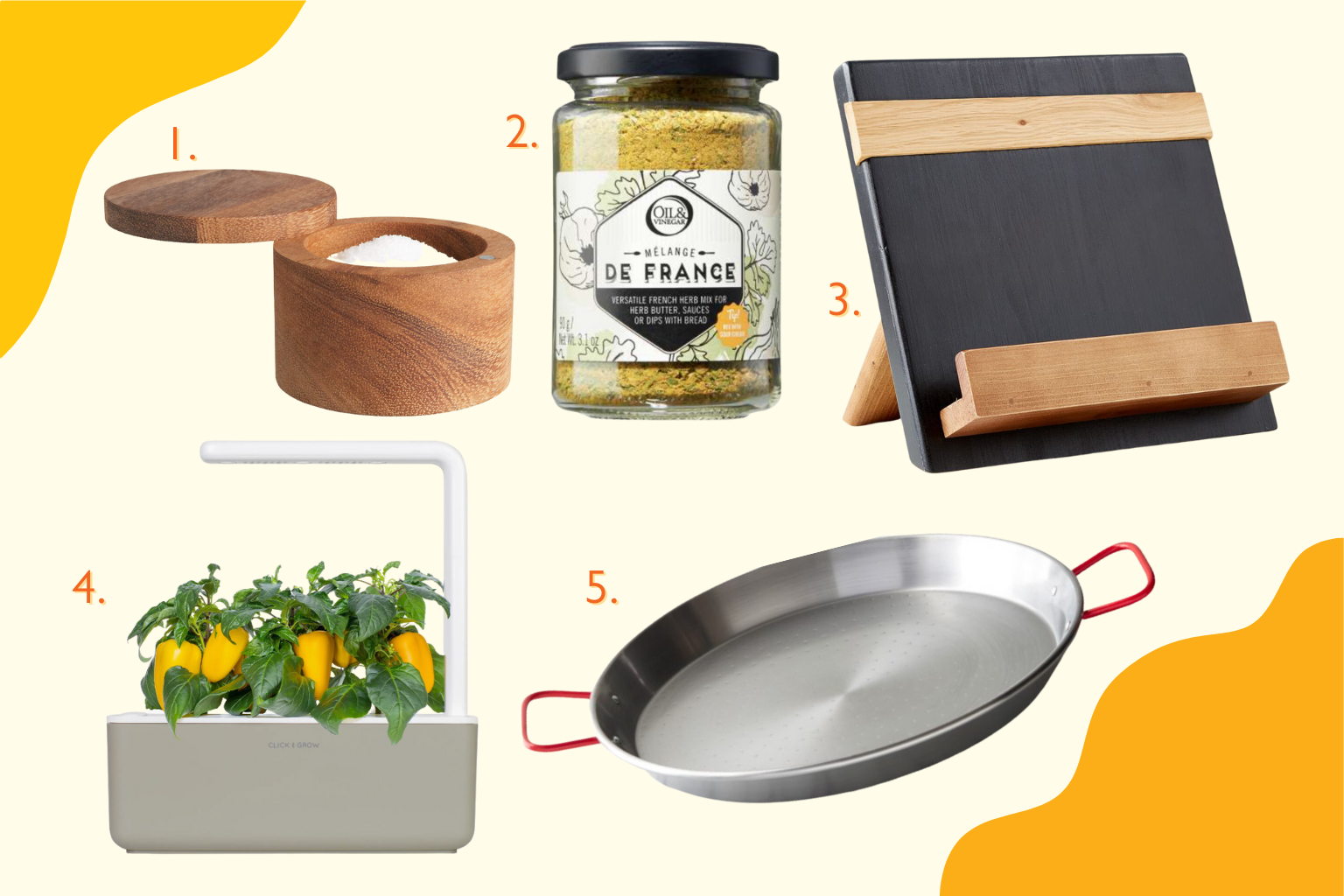 For the Family Chef
He'd prefer to cook at home rather than to go out to eat, and that's just as well, because his food is fantastic. Remind him why you're his favorite sous-chef with gifts and gadgets that will spark his imagination and hone his skills in the kitchen.
1. Acacia Salt Cellar – Crate and Barrel
2. Melange de France Herb Mix – Oil & Vinegar
3. Handmade Reclaimed Wood Cookbook Holder – Pottery Barn
4. Smart Garden 3 Self-Watering Indoor Garden – Nordstrom
5. Paella Pan – Williams-Sonoma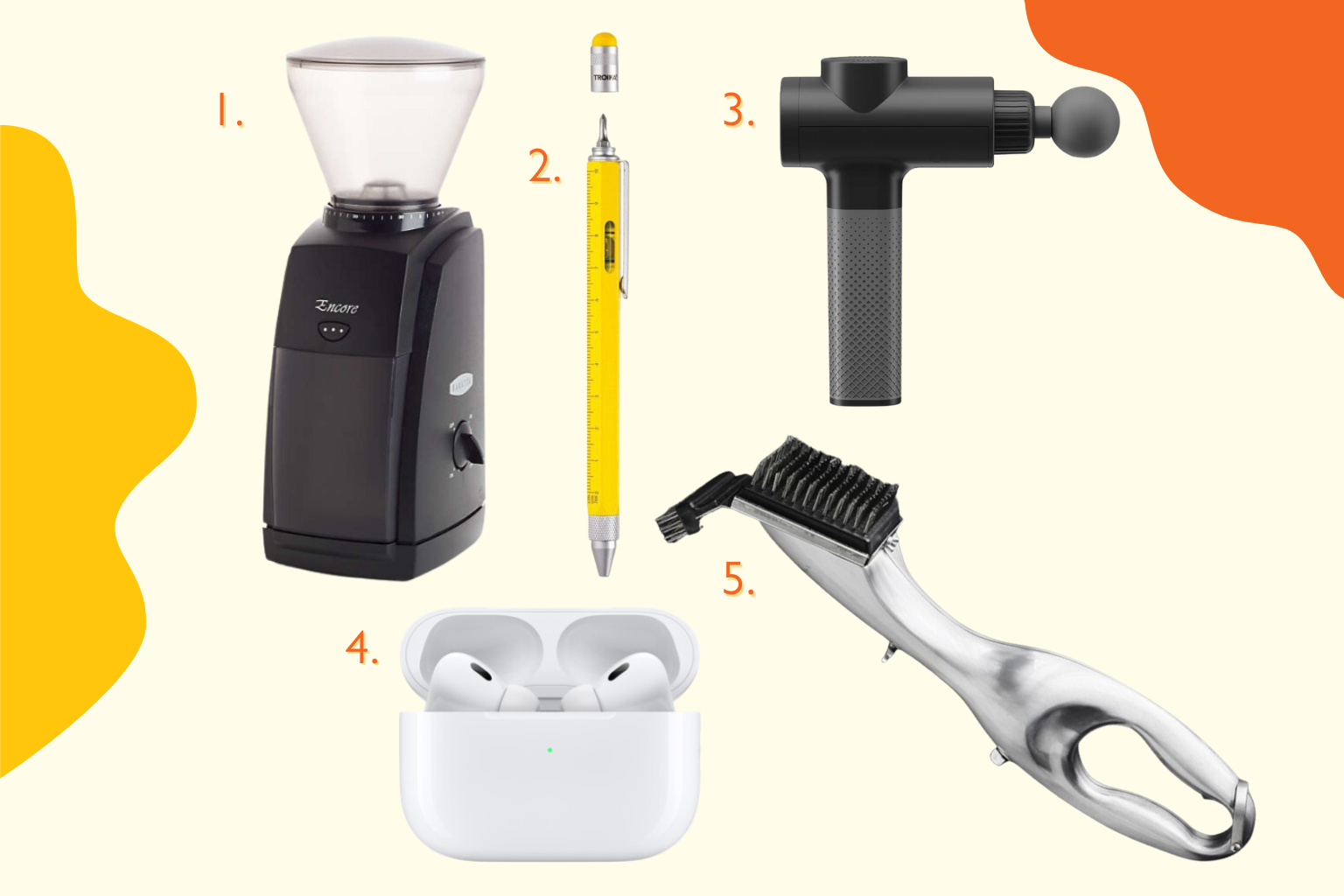 For the Practical Pop
He says he doesn't need anything this year, but that's what you love about him. This dad is endlessly practical, reliable, and always there for you in a pinch, so treat him to gifts he can really use.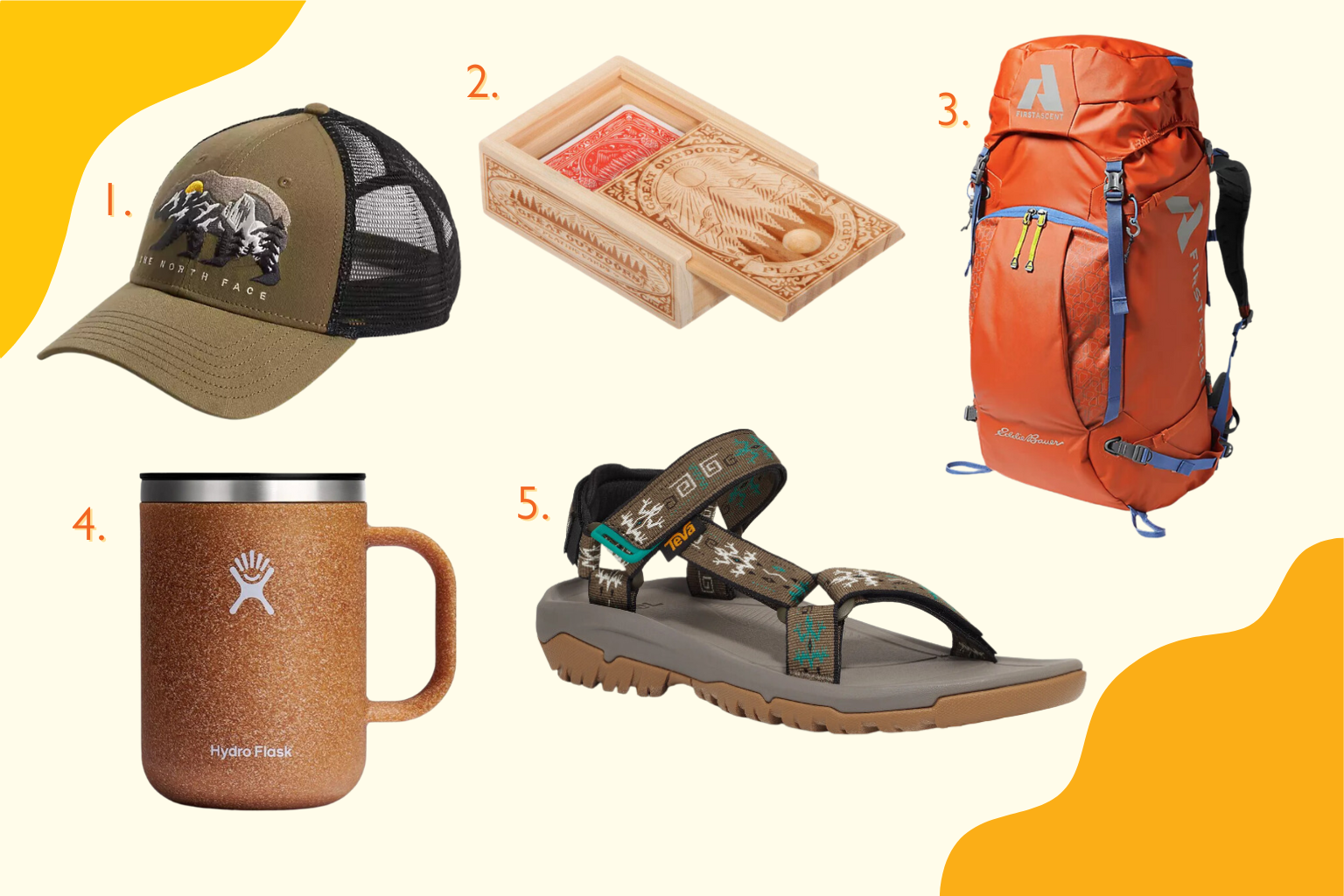 For the Outdoor Explorer
Dad loves to hike, bike, ski – anything outside. Gift him new gear for his next adventure and spend some time discovering the great outdoors together.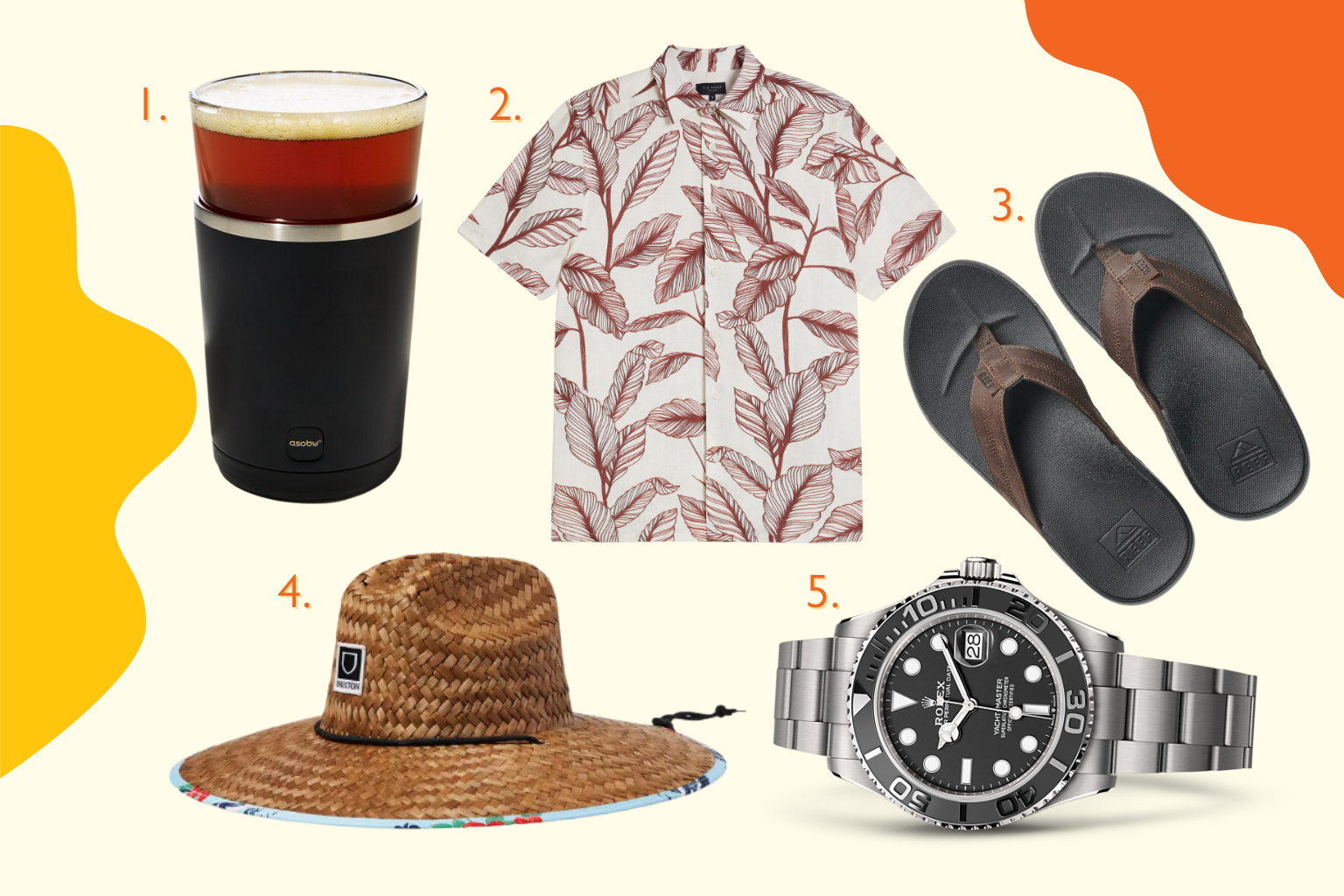 For the Dad on Island Time
Even when he's landlocked, this Dad is in a beachy state of mind. Give gifts perfect to take to the beach or on the boat, and which will remind him of his happy place all year long.
Looking for more inspiration for Father's Day? Visit Bellevue Square and check out the fashion display frames located around the first level.